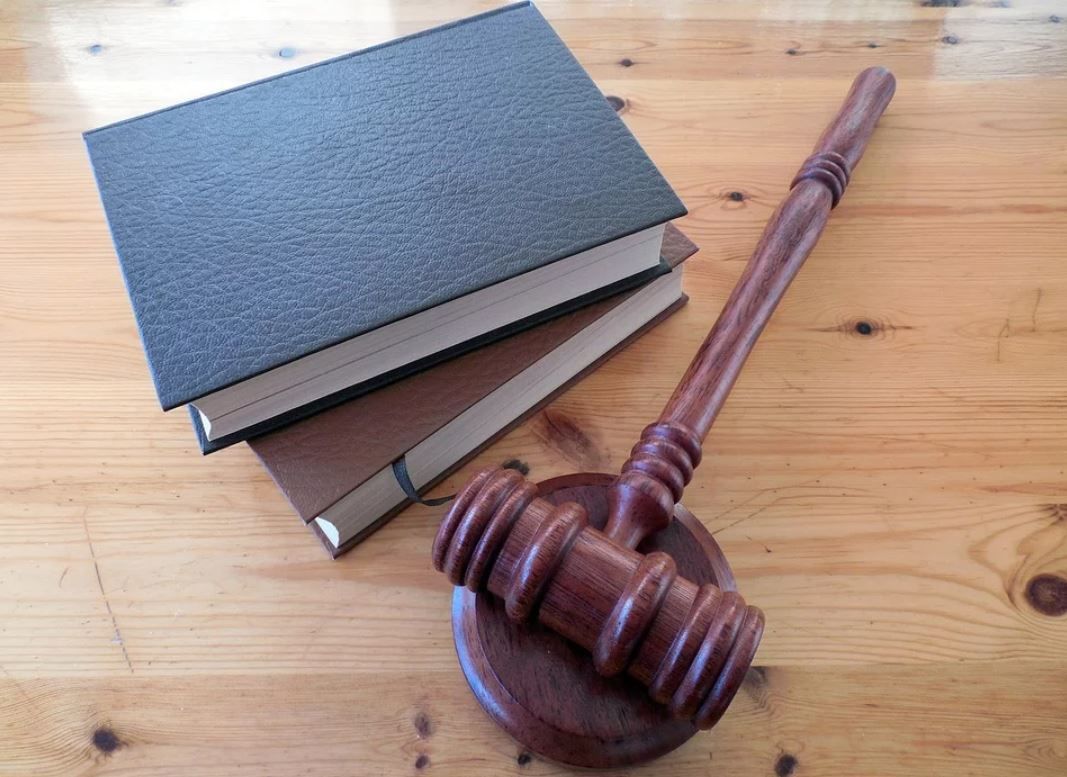 Why You Need a Family Law Attorney
You might be asking yourself why you need to go to an attorney that practices family law when you are divorcing, handling child custody, child support and all things related to the family. Think of it the same as you would think of a doctor that specializes in one specific area of medicine. For example, you wouldn't go to a podiatrist to treat you for cancer. Just like doctors, attorneys specialize in specific areas of the law and groom their expertise and knowledge in that area.  Family matters are no different as family law attorneys are legal professionals that specialize in all things family law related.  
Prenuptials
As many couples often don't decide to get married until they have their careers established and in many cases, they already own homes and/or businesses and other assets. Prenuptials don't have the stigma attached to them these days and many couples are opting to have one in place before marriage. The content will vary from one case to another, the main goal will not. The goal of all prenups is to spell out the provisions of spousal support and division of the property in the event of a divorce.
Divorce
The divorce process is hard enough without the added pressure of not having an experienced and knowledgeable attorney to help you navigate the process. In cases where the couple can work together to reach a suitable agreement for both individuals, a family law attorney can act as a mediator and offer assistance within the law. If a couple can go this route, the divorce can very often be settled without going to court. The attorney will handle filing all appropriate paperwork and all things related to the divorce. For couples that simply cannot agree, each spouse needs to hire their own family law attorney to aid them in the divorce process and help get the settlement that is most suitable for the situation. Each divorce is as unique as each individual is, no two are every alike, making it all the more imperative that you hire an attorney that specializes in family law.
Co-Parenting Agreements
When a couple separates, the children are often one of the most difficult issues that arise. Whom will they live with? Joint custody? Sole custody? Child support? Visitation schedules? There are so many areas to cover when it comes to co-parenting children. An experienced family law attorney will make sure to cover every last detail that you may not even realize needs to be addressed. Couples with small children aren't necessarily thinking about college and who or how their education will be paid.  
You have decided that you do need a family lawyer, how do you choose the one that is right for you?
Interview a few attorneys to see which one you feel most comfortable with either face-to-face or via a phone consultation. Ask family and friends for recommendations.
Prepare a list of questions or concerns.
Evaluate the attorney's local experience pertaining to family law.
Discuss fees and expectations.
Family law can be highly emotional and stressful, because, frankly, it has far-reaching effects on extremely personal areas of people's lives, so choosing the right family lawyer for you cannot be overemphasized. The importance of hiring an experienced family law attorney cannot be stressed enough. When you hire Kevin Hickey Law Partners, you get attorneys that are experienced experts in family law. Whether you are thinking about getting married and want a pre-nuptial agreement, going through a divorce, need child custody modifications or other family law matters settled Kevin Hickey can help. Contact Kevin Hickey Law Partners today for a qualified family law attorney.