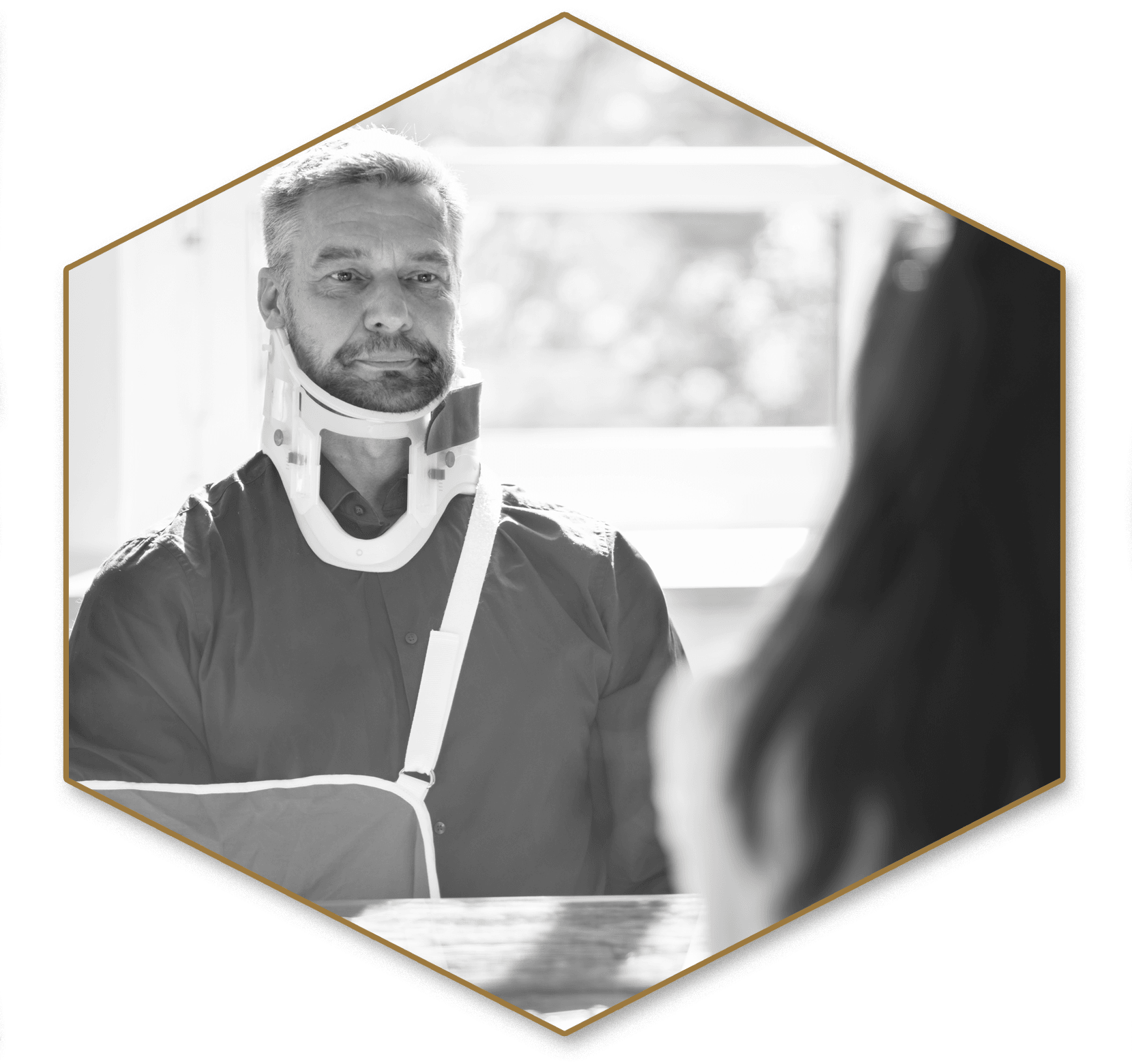 Civil & Personal Injury Cases
A civil case involves a legal dispute between two or more parties. A civil action begins when a party to a dispute files a complaint, and pays a filing fee required by statute.

A personal injury lawsuit is a civil action brought by an injured person against the person or entity responsible for their injuries. The purpose of the lawsuit is to recover financial compensation for the losses suffered because of the accident, including medical expenses, lost wages and pain and suffering.

The attorneys at Hickey & Hull Law Partners are experienced in handling such cases and will work hard to help you collect what you deserve.