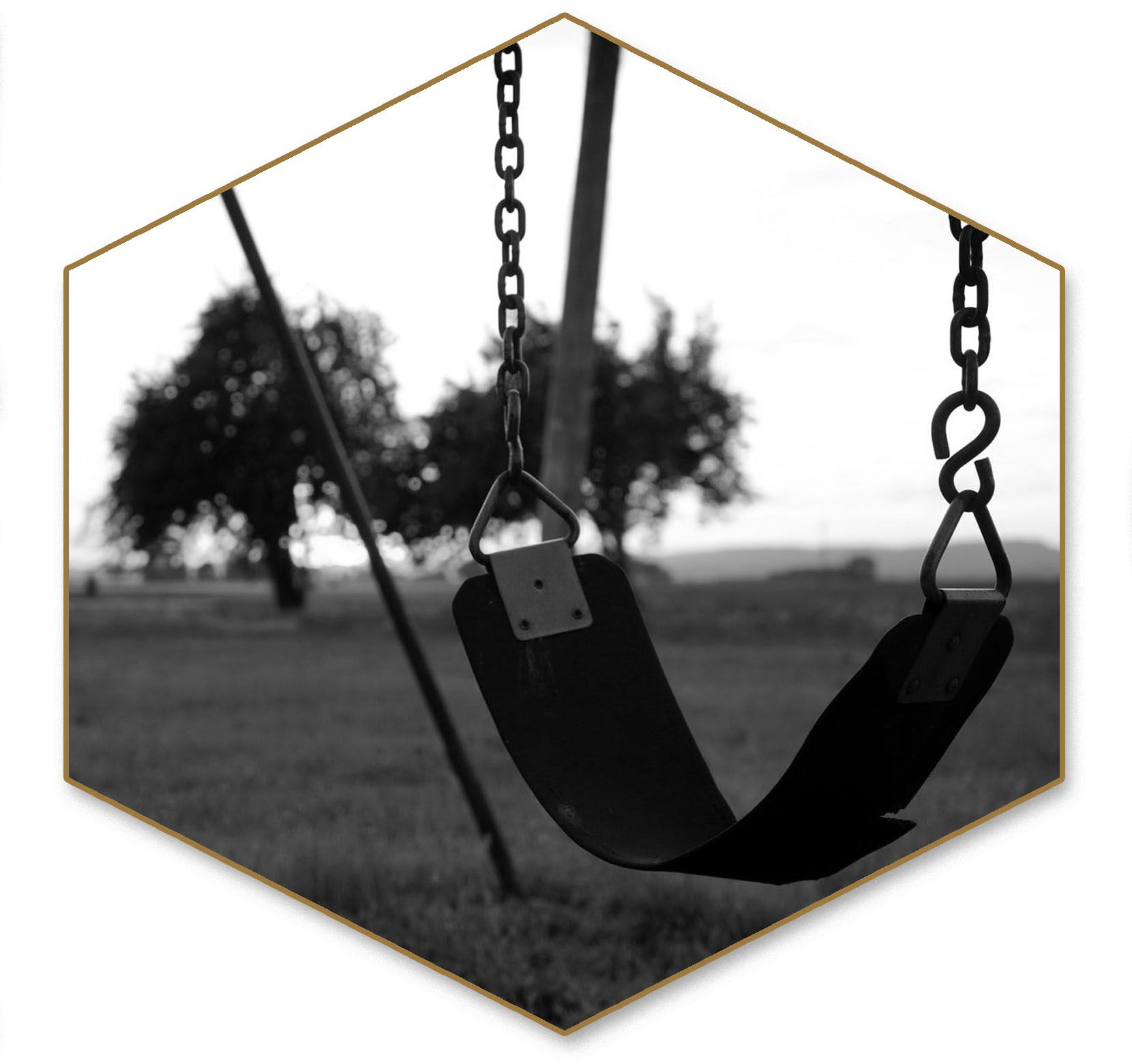 It's hard enough to go through all the emotional distress of divorce, but when your ex tries to turn your child, your everything, against you, that's when enough is enough. 
You just went through a heartbreaking divorce. Your ex won primary custody, but you won visitation rights to your child in court. It starts out with your child acting differently toward you during your scheduled visitation. Maybe they give you some sideways glances, maybe they shy away from your friendly touch. It starts to get worse. Your child no longer wants to see you, but you can't understand why. You've done nothing to warrant this behavior from a child that you took care of and loved unconditionally for years. Your ex starts preventing you from visiting your child, claiming that you somehow caused this by your own behavior. Maybe your ex even goes so far as to say that you abused your child. The child that you loved with all your heart. How could your ex say that? How did you end up so far away from a positive relationship with your child? How can you fix it when your ex won't let you see your child anymore, when your ex is telling the court that you are not a fit parent and should not even have visitation rights? 
We know what you are experiencing. There is a name for it, and we can help. 
Parental alienation happens when one parent discredits the other parent to a child that the two parents share custody of, and it is often accompanied by several false targeted accusations. It could be your ex telling your child that you abandoned them, that you will hurt them if given the chance, or (for younger children) that they just don't want to see you. It's painfully easy for an alienating parent to destroy your relationship with your child, but there is hope.
We understand what it means when your child's other parent interferes with your scheduled parenting time, undermines your relationship with your child, and causes your child to reject you as a parent. Hickey & Hull Law Partners is experienced in handling parental alienation cases, and we care about each and every case, even when it hurts. We will travel across the country to represent you so that you can see your child again and begin to rebuild that relationship.
We have handled parental alienation cases in the following states:
Arkansas
Alabama
Idaho
Illinois
Minnesota
North Dakota
Tennessee
Texas