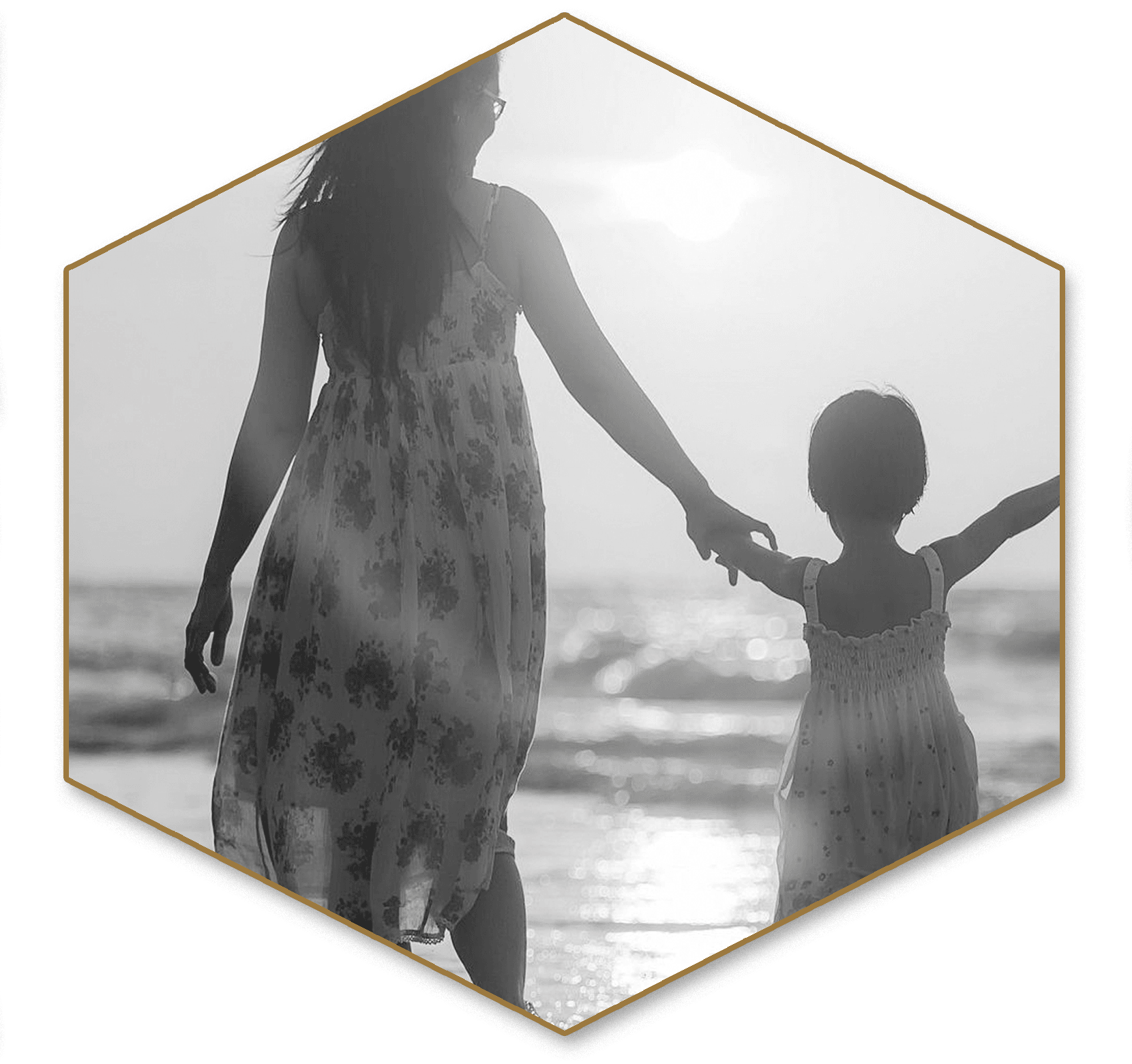 Family Law encompasses a number of subjects. Our website has a number of resources for you, from blog posts to personal stories to videos about what to expect in court. Feel free to explore our site and contact us at any time.

We understand that the attorney you hire should work for you!  Accordingly, we strive to provide genuine solutions to the often complicated issues of family law.  We take pride in our commitment to our clients' needs. Whether you need a lawyer to inform you of your rights so you can reach a quick settlement in your case, or an attorney to forcefully fight for your rights, we will aggressively pursue your goals.

We are here to respond to your needs and help you seek the outcome you want. We are also different in that we will never "sugar coat" the situation you are in. Too many lawyers tell people what they want to hear, but we are committed to telling you exactly the situation you are in because that is the only way you can make an informed decision about what is best for you and your family. If you are looking for knowledgeable, compassionate, and aggressive (when needed) attorneys, please contact us today.