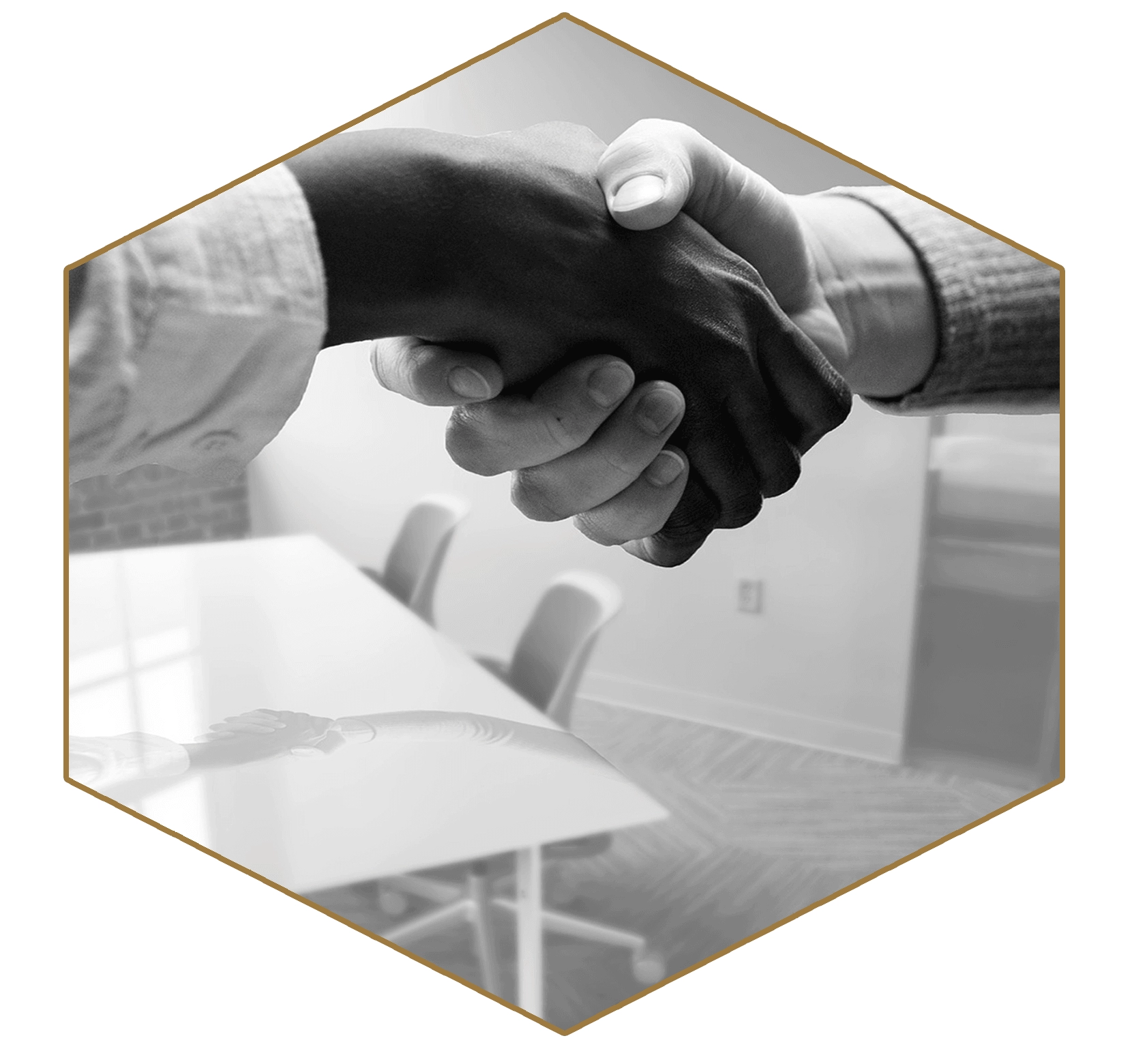 We live in a country founded on the principles of civil liberties. But as we have seen all too often, these civil liberties are not guaranteed. Both state and federal laws exist that protect you from unlawful infringement on your rights - most notably, the United States Constitution.
Common civil rights cases involved police misconduct, overreaching regulations and administrative agencies, and unlawful discrimination. If you have been put in a situation where your rights are violated by a government official you may feel powerless. Having to take on the government can be a daunting task.
Civil rights cases are often complex and loaded with loopholes that can protect the government from liability. But you still have rights! Our firm is here to assist clients in asserting their rights and holding those responsible for the misconduct accountable for their actions.