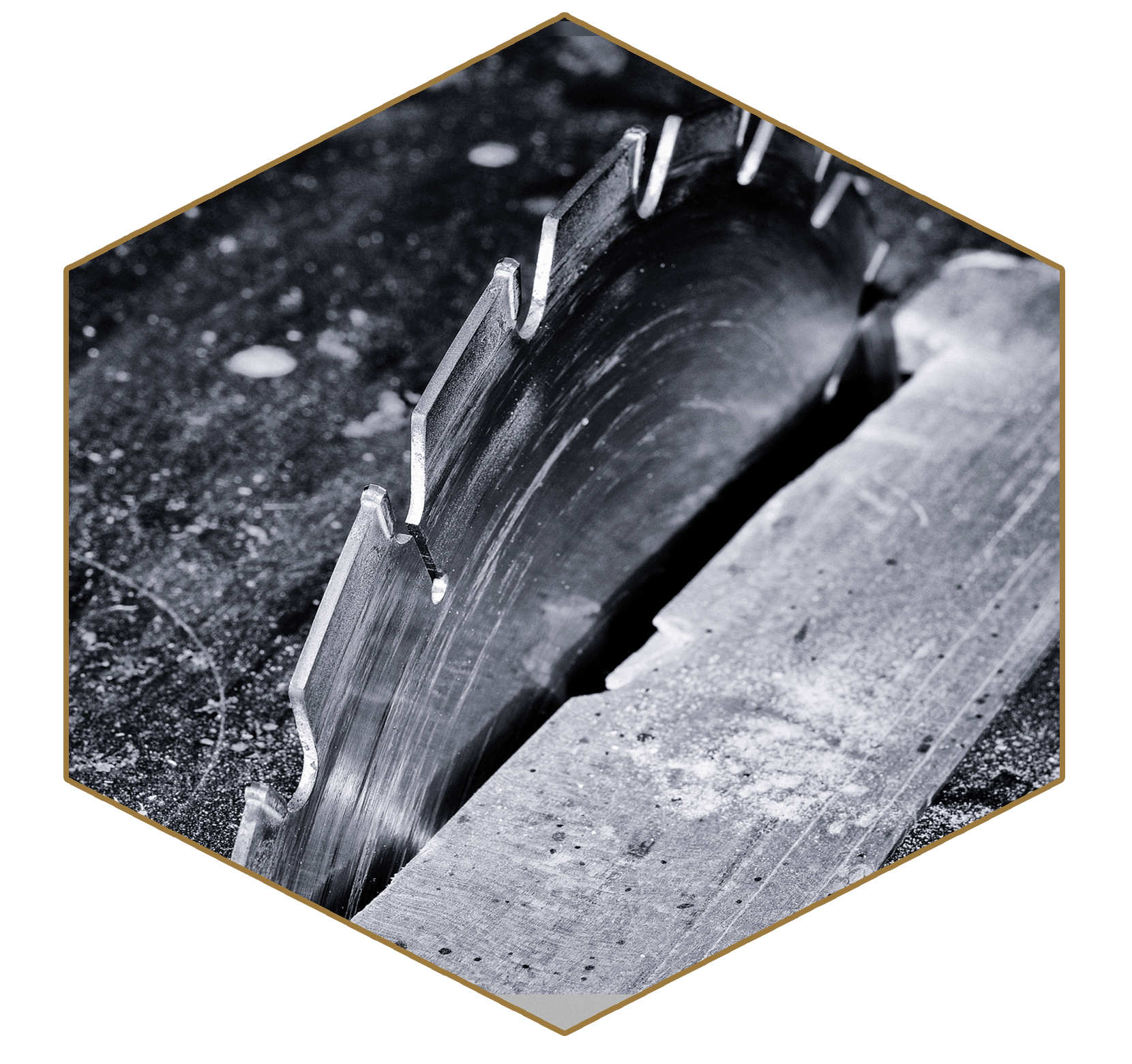 When an employee is injured on the job, the employer is generally required to pay for fees and expenses arising from that injury. These are what we refer to as workers' compensation benefits. These benefits can include medical treatment, medication, and lost earnings. Typically, the benefits will be paid by the employer's workers' compensation insurance provider. Most employers are required to have this insurance.
Workers' compensation is often referred to as a tradeoff between employers and employees from a liability perspective. On the one hand, it generally ensures that employees will receive compensation to cover work-related injuries. However, where an employer's negligence caused the injury, the employee will not be able to sue the employer to seek to recover additional damages (i.e. the employee is limited to what he or she receives through workers' compensation). Importantly, employers are not able to limit their liability where an employee's own negligence caused his or her injury. In other words, workers' compensation benefits do not depend on either parties' fault. There is an exception to this rule where an employee is under the influence of an illegal substance or intoxicated at the time of the injury.
If an employee is hurt on the job, he or she should immediately report it to the employer. The employee should talk to the employer and, if necessary, an attorney about his or her rights to workers' compensation benefits. An employer cannot discriminate against an employee for filing a workers' compensation claim.