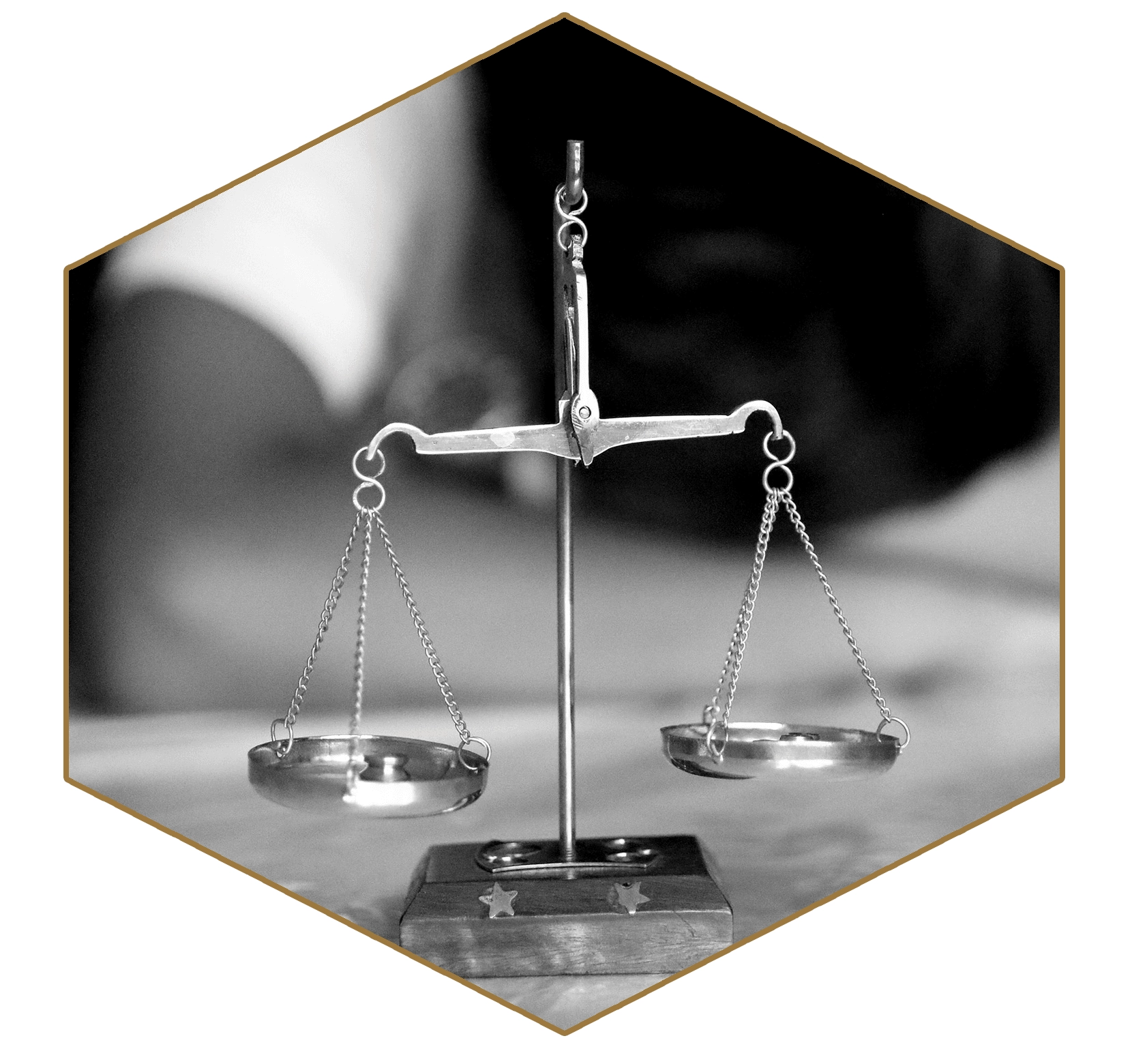 One of the biggest mistakes an employer can make is responding inappropriately to an employee complaint. Employers often make the mistake of disregarding and resenting employees who report possible workplace misconduct. But if an employee makes a good faith report of unlawful workplace conduct, then he or she will likely have certain legal protections.
For example, under federal law, Title VII of the Civil Rights Act protects employees that oppose unlawful discrimination in the workplace or participate in any enforcement proceedings (e.g. filing a charge with the EEOC or assisting an agency investigation). This means that even where an employee's initial discrimination claim lacks merit, the employer may still become liable under the statute for subsequent discriminatory action against the employee based on the allegations. The Arkansas Civil Rights Act ("ACRA") contains a similar provision that prohibits employers from discriminating against any individual for opposing in good faith any act or practice that would be unlawful under the statute (including discrimination on the basis of race, religion, national origin, gender, or disability). Employers are also prohibited from coercing, intimidating, threatening, or interfering with an employee in the exercise of their rights under the ACRA.
Employees subjected to unlawful retaliation may be entitled to compensatory damages, punitive damages, and/or attorney fees.