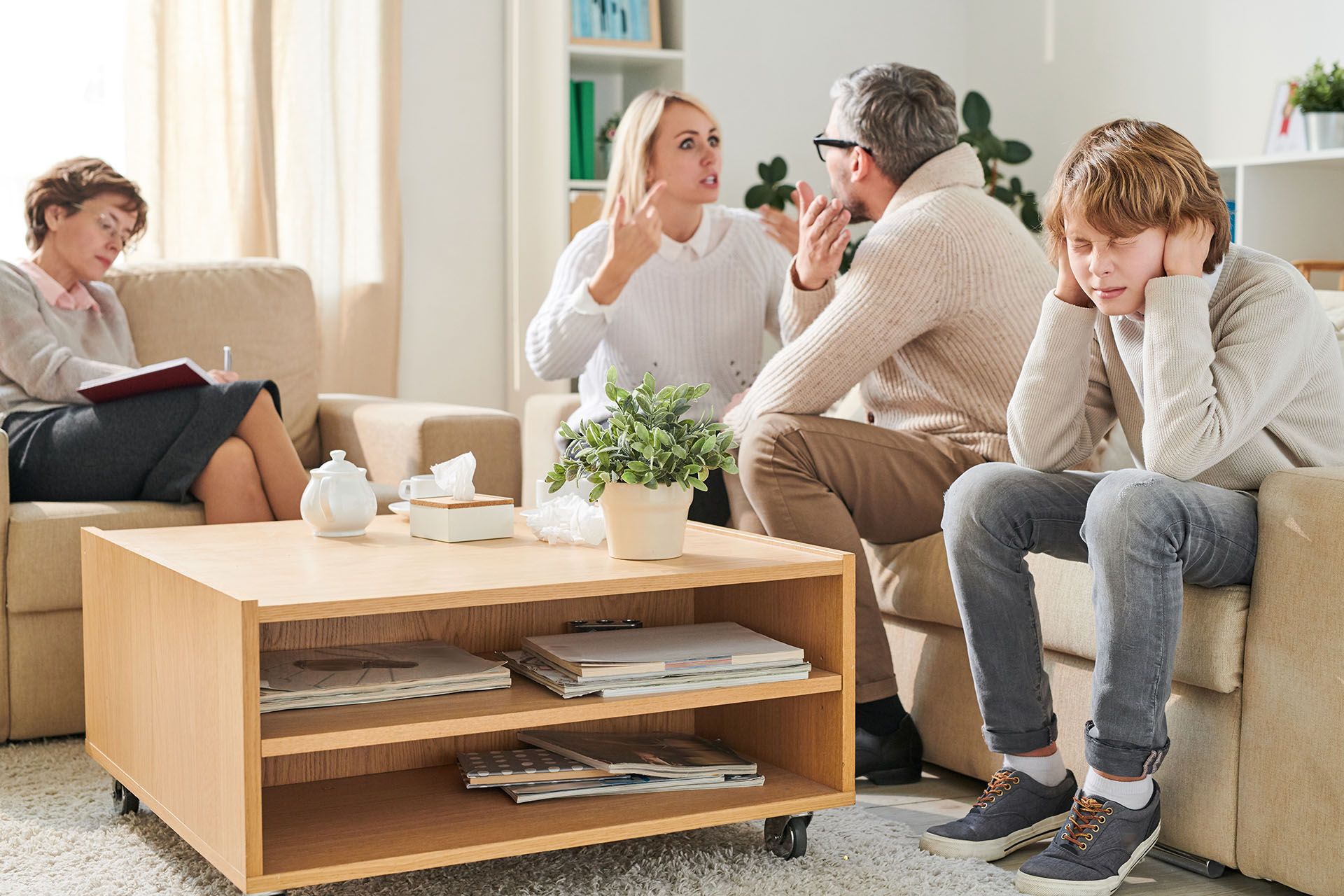 Counseling for Children With Divorced Parents
Around 50% of all marriages end in divorce. While most adults are aware of this statistic, children struggle to fathom and comprehend their parents' divorce. It is never easy for a child to learn to cope with divorce.
The challenge for a child increases with their age, too. As a child nears independence (18 years old), they take matters into their own hands and often begin experimenting with drugs and sex. Regardless of your child(ren) 's age, you must know how to talk to them about divorce.
How Divorce Affects Children
The first step to talking with your child(ren) is to know how it affects them. While there are many books and online resources about helping children through the divorce process, the only way to know for sure is through speaking and spending time with your child. When counseling children, the most important thing for you to do is listen and offer emotional support. Let your child talk; hear what they are saying, and reassure them. For most children, divorce changes their behavior at home and school.
Home
Pay attention to any behavioral changes in your child at home. Are they isolating themselves more than usual? Are they leaving the house more often? Do they speak poorly of the other parent or emphasize a preference for one parent? While talking about the child's feelings is essential, it's also easier to lie about their emotions. However, behavior is challenging to change, so it's more telling about true feelings.
School
Schools are the first places to learn about divorce and the most accessible location for many children to show their true feelings. Speak with your child(ren) 's teachers and former spouses about changes in behavior and work ethic.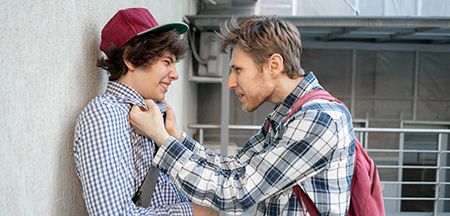 While some children lash out at school in response to emotional triggers, other children isolate themselves. Additionally, many students coping with a new divorce struggle to focus in school, and their pile of incomplete work grows.
Family Counseling
If you still feel stuck and lost after speaking with your child, other options are available. Divorce therapy is excellent for children because they talk with a trusted person who provides social support and knows how to reassure children. Likewise, the therapist is outside the family and has no presuppositions about family members to help children of divorce objectively.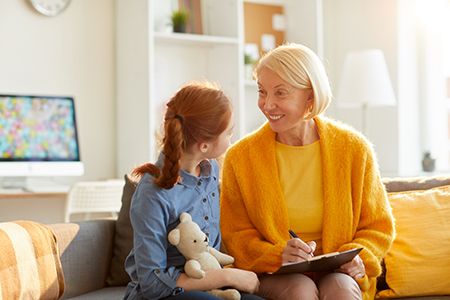 A child will more than likely open up more to a therapist before their parents. Therefore, sometimes the best way to help your child is to let someone else talk, especially when a divorce is fresh and the child has difficulty coping.
Conclusion
The divorce process will heavily impact your child no matter what you do. But with this knowledge, you can adequately prepare for moments of hard conversations and offer counseling support for your child(ren). Taking these steps are some of the best ways to preserve your relationship and re-establish trust with your child.
If you are looking to divorce or need parental conflict support, contact Hickey and Hull Law Partners. We are here to help you every step of the way.