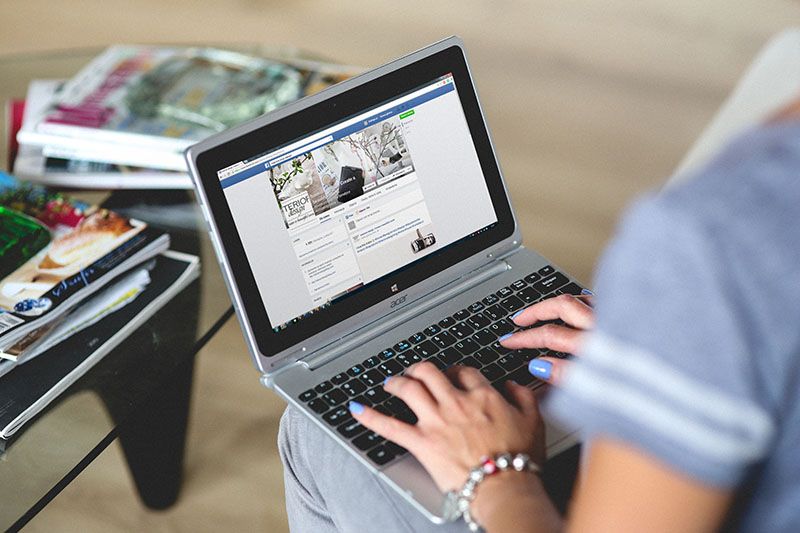 Social Media's Newest Impact on Divorce
In Arkansas, as well as most states, you have to make sure the opposing party is properly served with divorce papers to start the divorce process. This usually means serving divorce papers via certified restricted delivery mail or by a sheriff or certified process server. This is to ensure that the other party knows a lawsuit has been filed against him and that he is notified he needs to respond.
Social media is gaining more and more popularity with each passing day it seems. The ruling from the judge in this case, allowing divorce papers to be served via Facebook, is another indication that social media is also gaining credibility as a source of communication. I had come across a case a year or so ago that allowed a person to be served notice of a pre-trial hearing via Facebook but I didn't think it would gain much traction as a reliable means to serve someone legal papers. This ruling may start to change that. This will be something to watch.
The safest course is if you have been sent something via Facebook stating you need to be in court, contact our attorney to see what's going on.