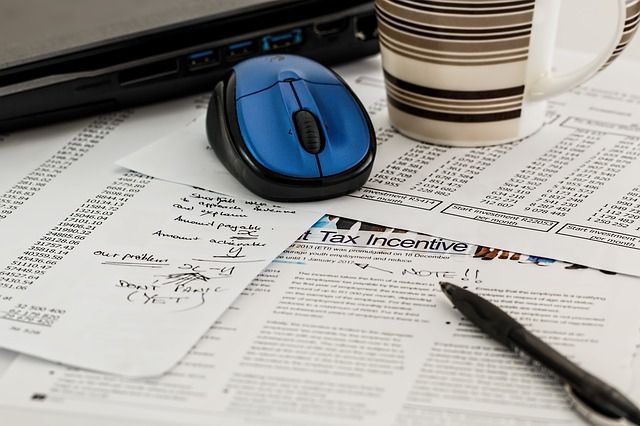 Alimony Will No Longer Be Tax Deductible
The new tax bill just passed by Congress has many changes for the tax code. Turns out there is a major shift that affects divorcing parties as well.
Alimony is many times a central issue in a divorce. It is also one of the major stumbling blocks as most of the time one spouse is wanting it and the other spouse is not willing to pay it. The primary benefit for the payor spouse, and one of the selling points during negotiations, is that the payments are tax deductible each year. This certainly lessens the financial blow for the payor spouse.
However, that major benefit is going by the wayside starting in 2019. The new tax bill no longer allows alimony to be tax deductible for divorces and separation agreements signed after December 31, 2018. It will be interesting to see how this affects divorce negotiations as we go forward in the coming years.
Check out this article from the Wall Street Journal.