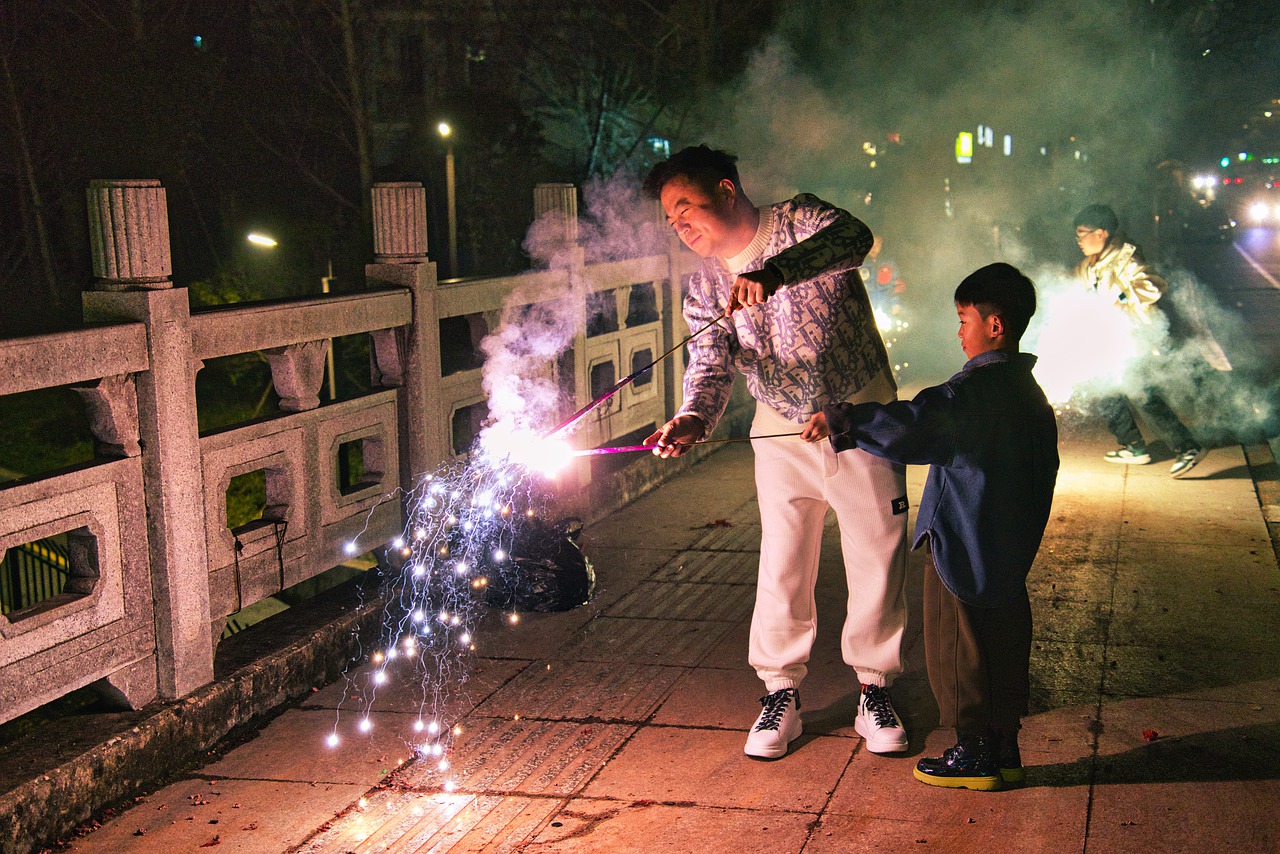 Celebrating the Fourth of July with Alienated Parents and Their Children
As the Fourth of July approaches — a day traditionally marked by family gatherings and shared celebrations — it becomes painfully obvious that some alienated parents may not be able to spend this holiday with their children the way they want to. At Hickey & Hull, we understand how challenging this can be, which is why we want to help. We've put together practical strategies and fun ideas to help you reconnect and create meaningful memories with your kids this summer holiday.
How Can You Find Common Ground for a Fourth of July Visit?
Collaborating with the alienating parent can be challenging, but it's essential to explore avenues of cooperation. Remember, the focus should be on your children's well-being and the importance of shared experiences during this holiday.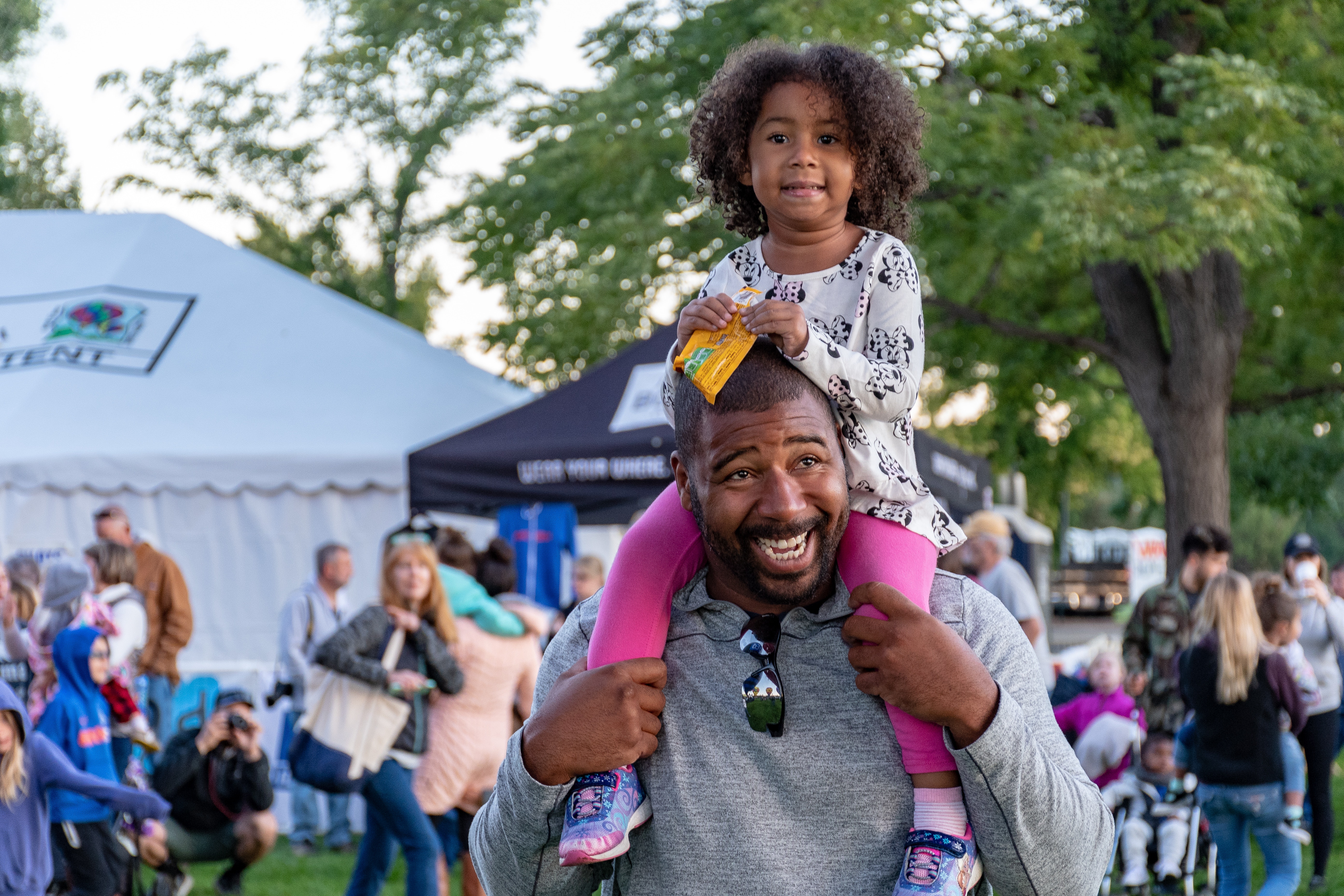 Approach the conversation with your ex-spouse empathetically and with a genuine desire to find common ground. Begin by expressing your sincere desire to share this memorable holiday, emphasizing the importance of fostering a healthy parent-child relationship. 
If direct communication proves to be difficult, consult with legal professionals or mediators like the team at Hickey & Hull. We can give legal advice, facilitate conversations, provide guidance, and ensure the best interests of your children remain at the forefront.
How Can You Create a Meaningful Holiday With Your Children?
If you're able to spend some time with your kids on the Fourth of July, here are some ideas you can consider:
Idea #1: Virtual Celebrations
Bridge the physical gap by utilizing technology to create virtual celebrations. Plan a video call or set up a virtual party where you can engage in activities together, such as playing virtual games or sharing stories. If your kids are going to see a fireworks show, ask to FaceTime or video call with them while they're watching! This allows you to be present in your children's lives and create shared memories despite the physical separation.
Idea #2: Coordinate Joint Outings
If you can, collaborate with the other parent to plan a joint outing that allows both of you to spend time with the children on the Fourth of July. Find local events, parades, or fireworks displays in the community that you can attend together as a united front. This not only provides an opportunity for shared experiences but also demonstrates to your children that both parents can come together for their well-being.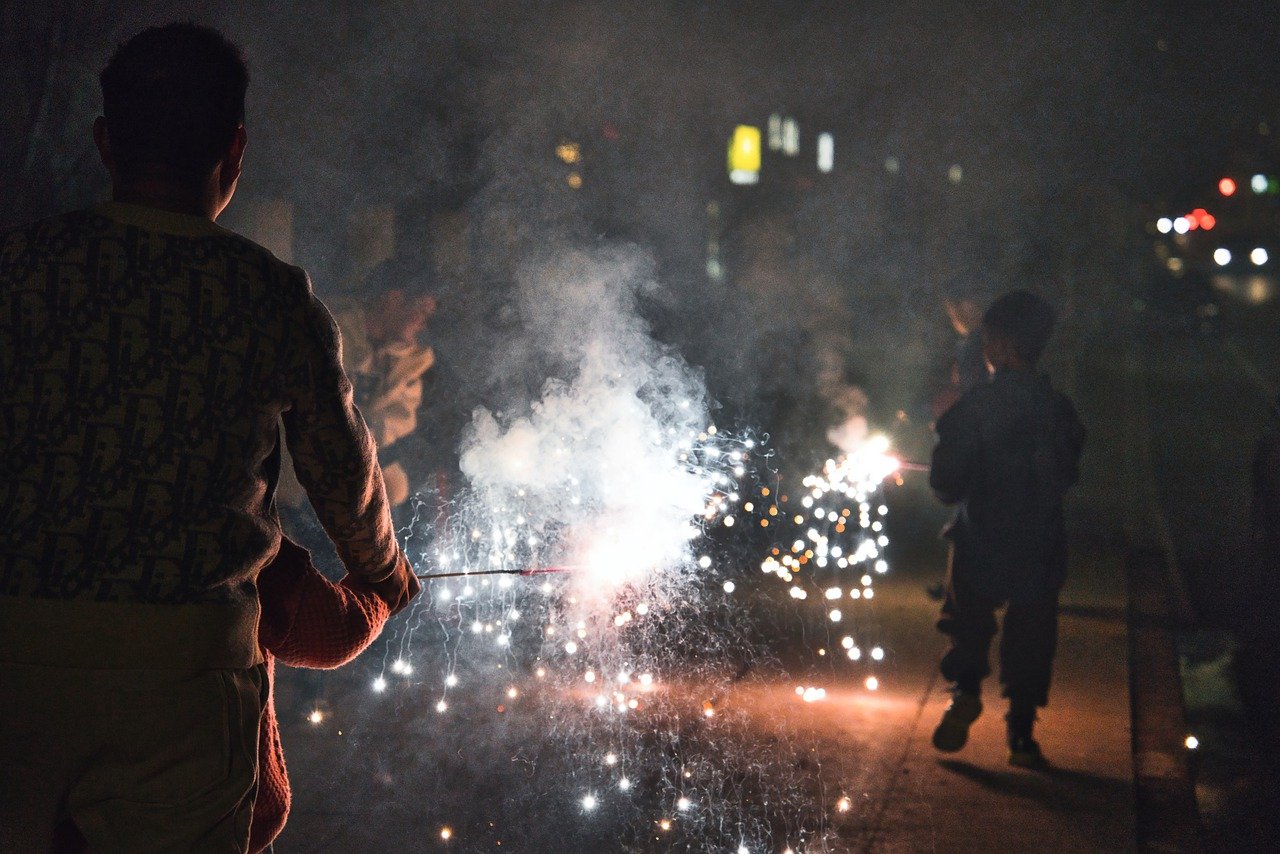 Idea #3: Create Personalized Traditions
We highly advise that you engage in activities that foster quality time and meaningful connections. Organize a craft session where you and your children can create patriotic artwork or decorations together. Share stories about the significance of Independence Day, the history behind it, and what it means to be a family. Encourage open conversations and active listening to strengthen your emotional bond.
Do You Need Professional Guidance?
At Hickey & Hull, we understand the complexity of parental alienation cases. But seeking support from professionals experienced in family dynamics can provide valuable guidance and insight. 
Never miss another holiday with your kids: Get a free consultation today via chat, our online form, or call at 479.434.2414 (River Valley office) or 479.802.6560 (Northwest Arkansas). Remember, you don't have to face this journey alone.