Child Custody and Summer Vacation
The school year just ended, and your kids are home all day. You have some exciting plans for the summer, including summer camps, day trips, and a big vacation. Your kids are ecstatic and can't wait for all the fun.
You share your summer schedule with your ex-spouse, and you find out they have similar plans that interfere with your ideas.
Summer break is a difficult portion of the year to manage when you have split custody and plan vacations. Use this guide for helpful information about planning, communication, and scheduling options.
Communication is Essential for Planning
Communication is an essential part of the planning process. It helps you avoid conflict and scheduling issues.
The challenge of open communication is that you have to be willing to speak to your ex about plans several weeks or months in advance.
Start by reviewing your custody order. Since this document is court-mandated, you can't override it, so your visitations and vacations must fit within the mandate. If both parents have the right to take their kids on vacation, you can begin planning.
It helps to have an initial conversation about the planning process. Give yourself some time to plan, and schedule the second meeting to be about a month in the future.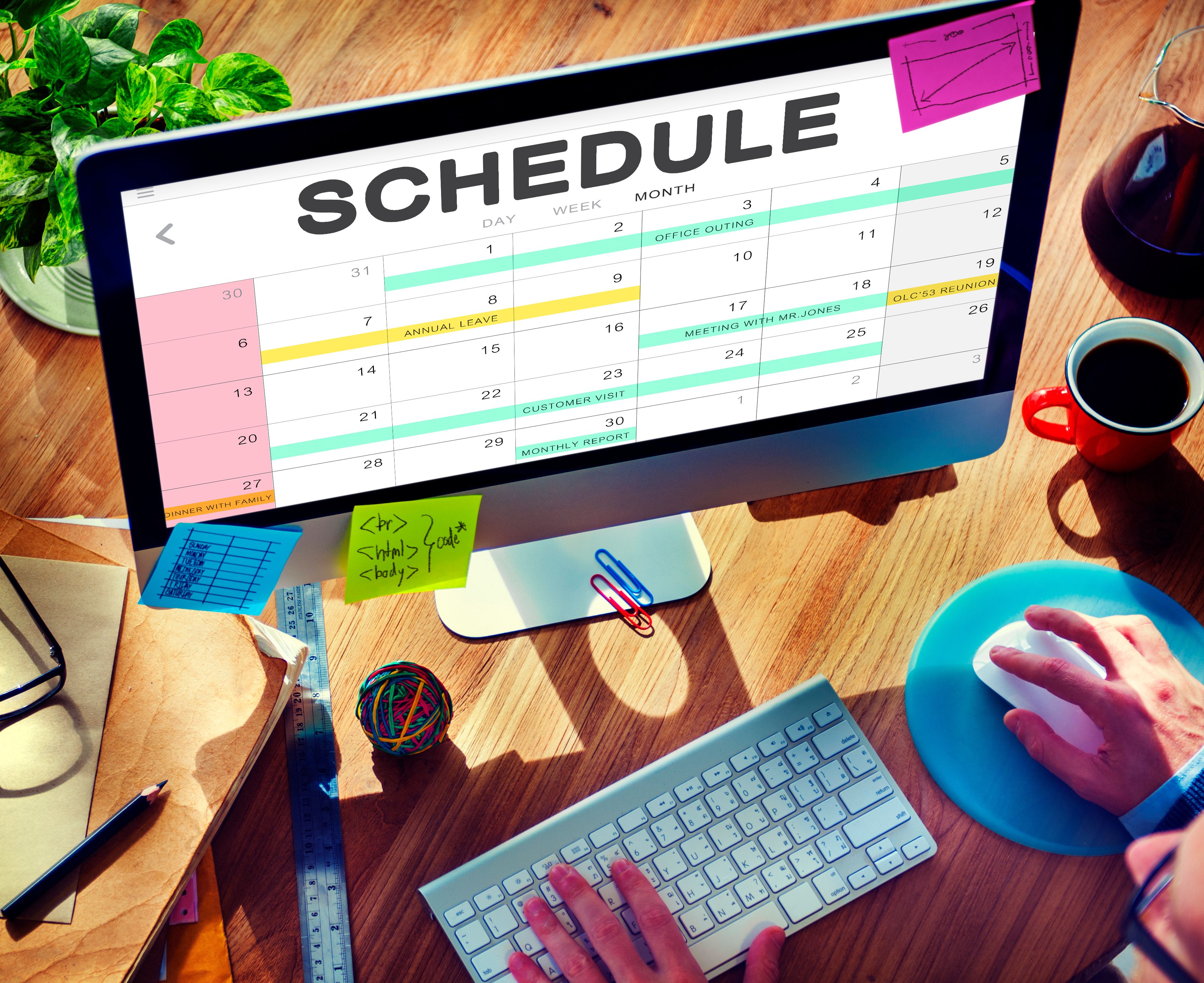 Create various categories focused on needs, wants, flexible times, and inflexible days as you plan your summer. The goal is to have as much information planned out but nothing set in stone.
When the time comes for you and your ex to speak about the summer, share the dates and flexibility. Begin building a calendar of when your child(ren) will visit and for how long. Remember to keep these trips within the legal boundaries of the court order.
Visitation Scheduling Options
Many couples find schedules help with the planning process and give their child(ren) a routine. If you and your ex have equal amounts of visitation rights, consider these summer visitation schedule examples:
2-2-3 Plan
This summer parenting schedule is excellent for exes that live near each other and have good relationships with the child(ren). In a 2-2-3 plan, the child(ren) will spend two days at one house, two days at the other, and three days (a long weekend) at the first house.
3-4-4-3 Schedule
If the last option is too much change for you and the children, consider this summer break plan. This plan keeps the child(ren) at one home for three days, the other house for four days, and then flips the trips.
One Week On / One Week Off
This plan has fewer movements and gives parents time to plan trips and camps.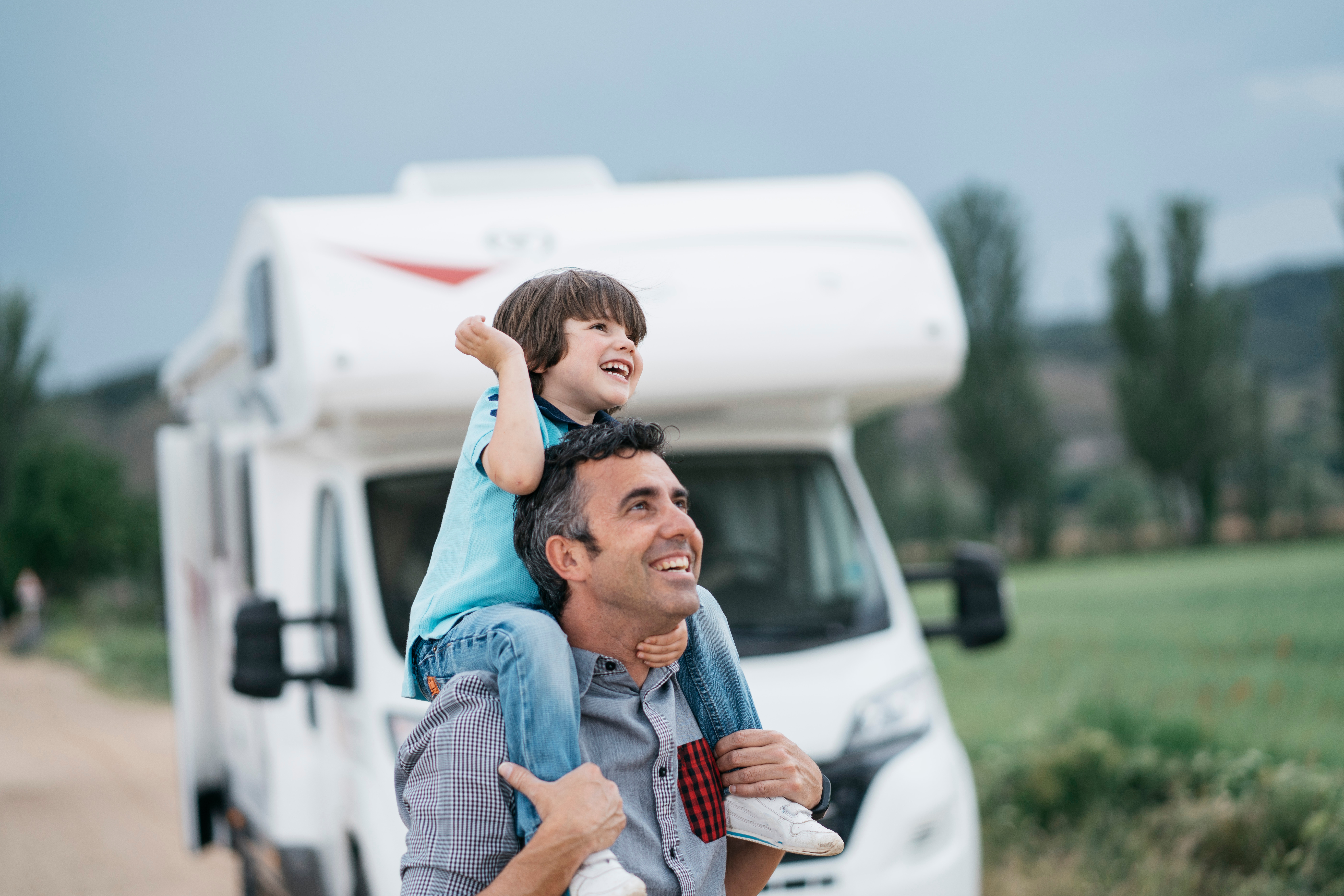 If you live apart, the custody order might give the non-custodial parent the rights to the majority of the summer. For plans like this, the parents should still discuss vacation options and when someone is leaving town in case of emergency.
Summers are fun and help bring families together with beautiful vacations. However, they are challenging for some families who have divorced parents with split custody during the summer.
Combat these obstacles with early and often communication, open-planning books, and a visitation schedule that everyone agrees on, including the kids.