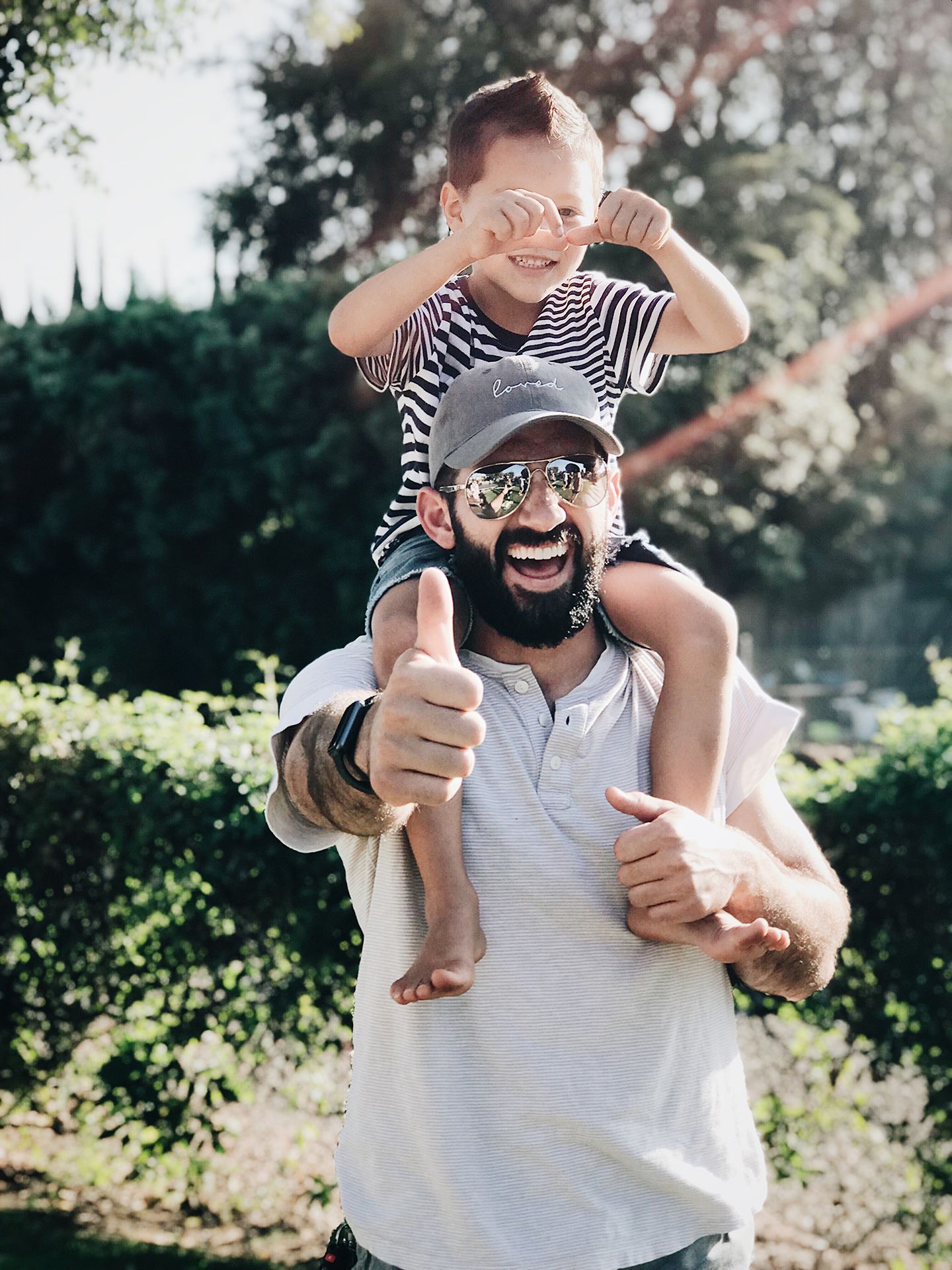 Child Custody Laws in Arkansas
You are in the process of getting divorced. You and your lawyer are discussing child custody and what that may look like in the future. You want custody of your child but are afraid you won't win because you think the judge will side with your spouse. You need a child custody lawyer who can help you prove to the judge that you are in the child's best interest for primary custody.
How Does a Judge Make His Ruling?
During your court hearing, the judge will consider many things before making his custody decision. The court will consider a child's preference, a parent's income, the home environment, a parent's character and work schedule, and whether or not the child can be successful living in this home. While there are many other things for the judge to consider, these things have a significant impact. At the end of the hearing, the judge's main job is to make sure he does what is best for the child.
What Does "Child's Best Interest" Mean?
Throughout your child custody case, you will hear the term "child's best interest" multiple times. This phrase means that all decisions made must provide the best life and opportunity for the child(ren). Arkansas courts take their responsibility seriously and want to do what is best for the child. Whether or not you receive joint custody, child support is in the interest of the child. The court requires parents to pay child support as part of a legal custody agreement. The court views monetary child support as important as custody because it serves the interests of the child.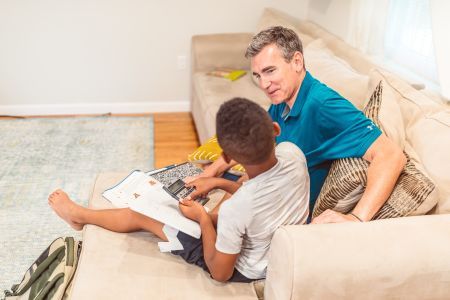 How Can I Prove to the Court That I Am My Child's Best Interest?
If you want physical custody of your child(ren), you must prove that you can take care of your child(ren).
Step 1: Hire a Child Custody Attorney
Hiring a child custody attorney is a necessary first step. It would be best if you had an experienced lawyer on your side who is prepared to help you gain custody.
Step 2: Complete the Necessary Forms
Arkansas law requires you to fill out paperwork when filing for custody and divorce. You and your lawyer will work together to fill out your paperwork accurately.
Step 3: Prepare Your Statement
The judge will want to hear a statement from you that expresses your wishes for custody and why you think you are in the child's best interest. To ensure your highest chances of success, work with your attorney to write this letter.
Step 4: Show Up to Your Hearing
To win your custody case, you must be present. If you are absent, the judge will not think twice about giving you custody since you couldn't make it to the hearing. This can also impact your visitation rights.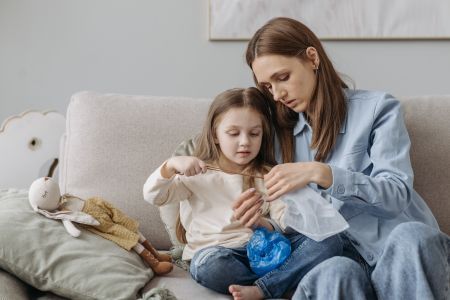 Conclusion
Custody laws in Arkansas are relatively simple. According to family law practice, the judge will do what is best for the child(ren). As a parent, it is your responsibility to ensure you provide the best environment for your child(ren). To solidify your custody case, contact Hickey and Hull Law Partners. With decades of combined experience, we are here to listen to you and help you gain custody. Contact us today for a free consultation.