Everything You Need to Know About Prenuptial Agreements (Part 2)
Last month, we discussed who should consider prenuptial agreements. Throughout that discussion, we learned that nearly everyone could benefit from prenups if they have any property or financial commitments.
Learning as much as possible before committing to an agreement is necessary. Learning how to create a prenup and the consequences of not creating one are essential considerations before working with your attorney to write a prenuptial agreement.
How to Create a Prenup
Depending on your situation, a prenup can help protect you and your assets in the future. Thankfully, creating a prenup is simple. There are two main ways to create a prenup:
1. You can work with your lawyers to create a document.
2. You can create a prenup yourself.
Working With Lawyers to Create a Prenup
If you decide to work with lawyers to create your prenup, you get legal advice throughout the process. Along the way, you'll need to share your financial information with them to create a better prenup that's fair and equitable.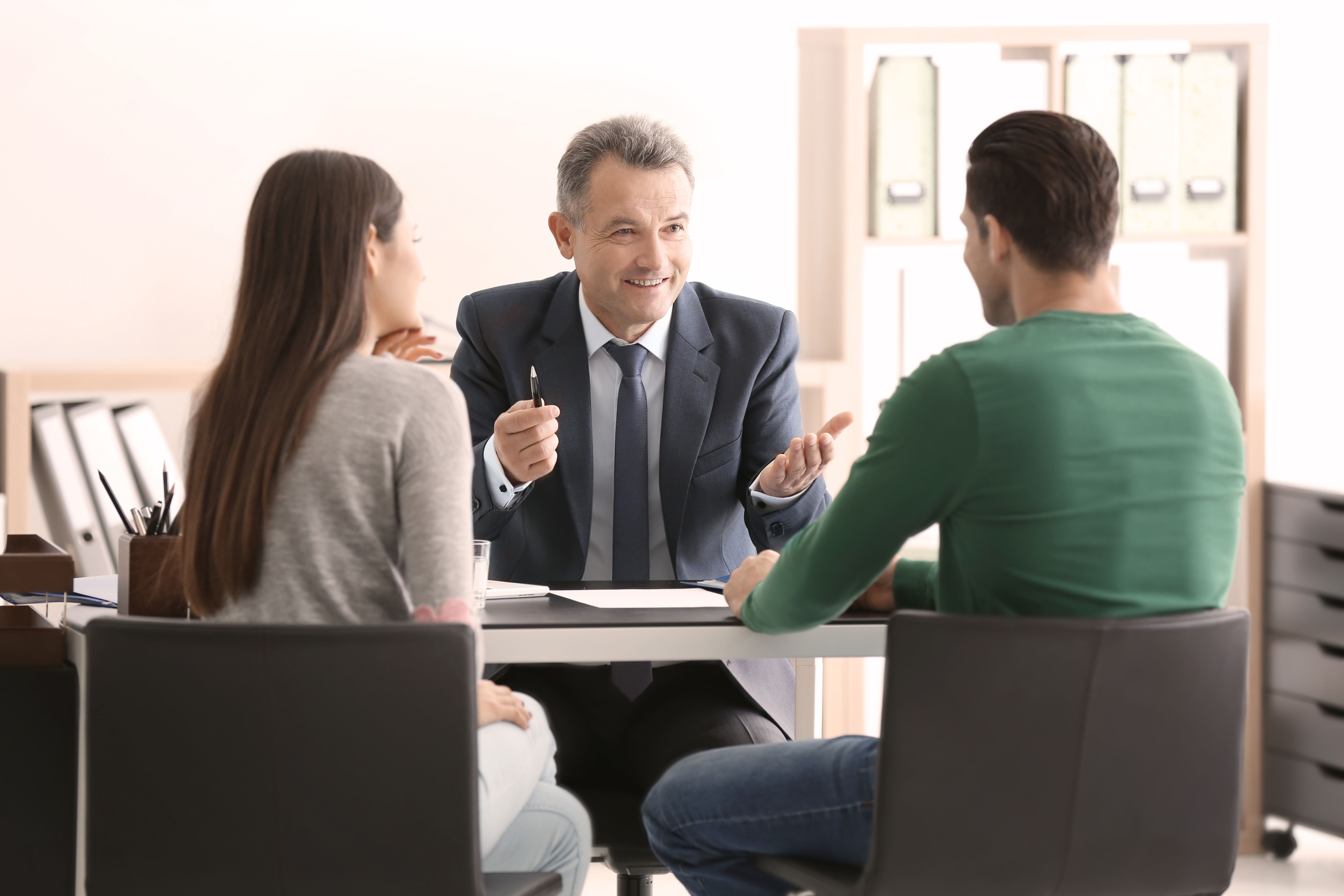 Lawyers know that the perception of prenups is changing in the court's mind positively, but they will quickly dismiss unfair prenups.
Creating a Prenup Yourself
If you and your partner want to create a prenup on your own, you're more than capable of doing so. Several websites and programs help you create a comprehensive and legitimate prenuptial agreement.
Even though both of you may agree to the prenup terms, each partner needs to bring a copy to a different lawyer and receive advice regarding the prenup.
The reason for meeting with different lawyers is two-fold:
1. They review the agreement from a lens of what best helps you should there be a divorce.
2. Courts rarely follow through with a prenuptial agreement if lawyers didn't review it beforehand.
The last thing you want is to go through the effort of creating an agreement only for the courts to dismiss it.
What Happens if You Don't Create a Prenup and Divorce?
Not all couples choose to create a prenup. For the longest time, many people viewed prenups as a document that ensured your marriage wouldn't last. In other words, people thought you were planning to split up before you married.
That's no longer the case. As men and women are much more equal in today's society than in the past, the courts view prenups as more fair because they include the assets of both sides. It's not just about one person trying to take the wealth of another.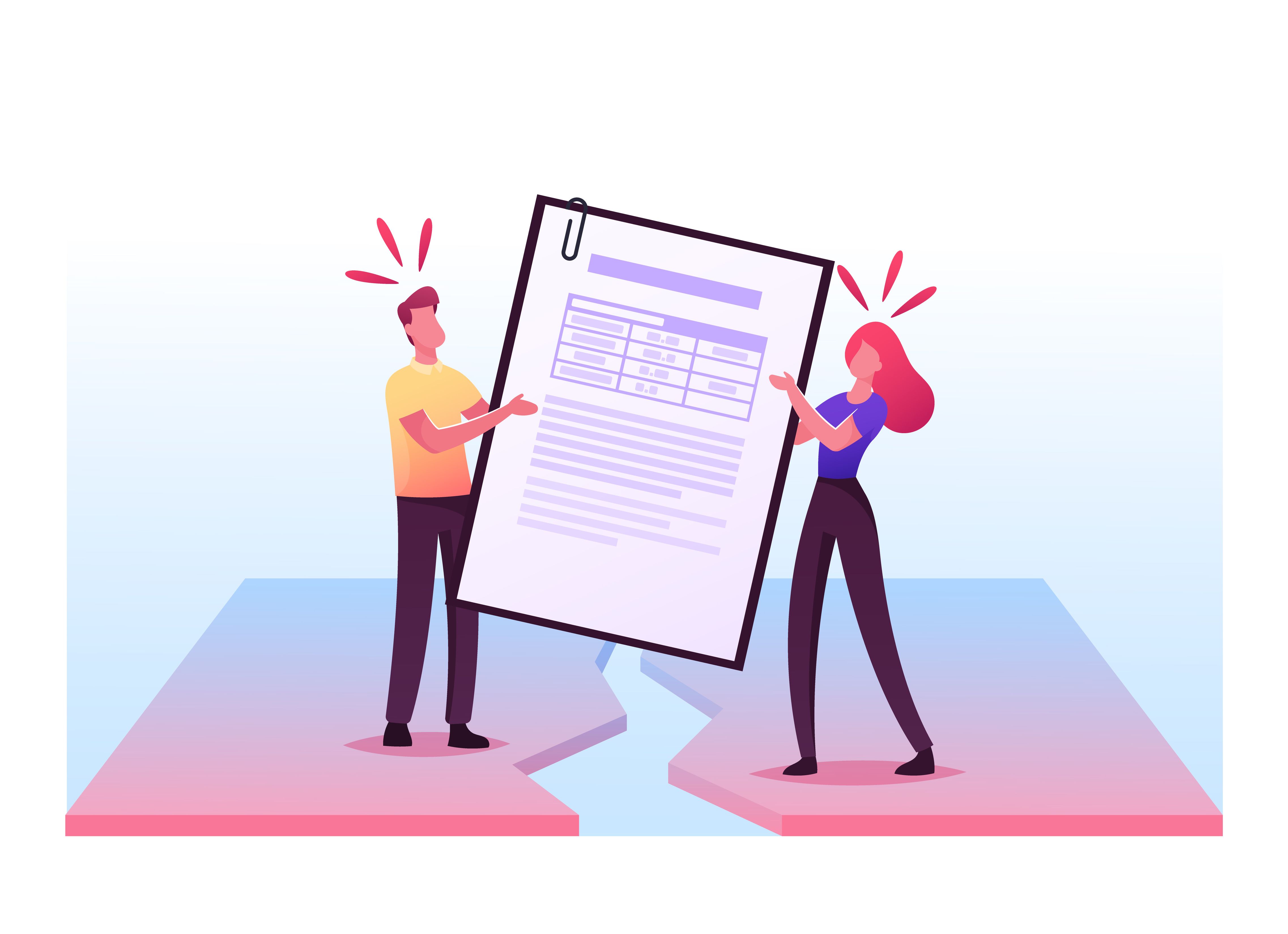 If you decide to forego a prenup and divorce your spouse, your belongings before marriage and those accrued during your marriage will split between you and your spouse.
Conclusion
As the public and legal perception of prenuptial agreements continue to shift in favor of the document, couples must learn how to create a prenup and the potential consequences of not creating one.
If you need an attorney to help you start the prenup conversation or to review your documents, contact Hickey and Hull Law Partners. We can get your marriage and finances started on the right foot.