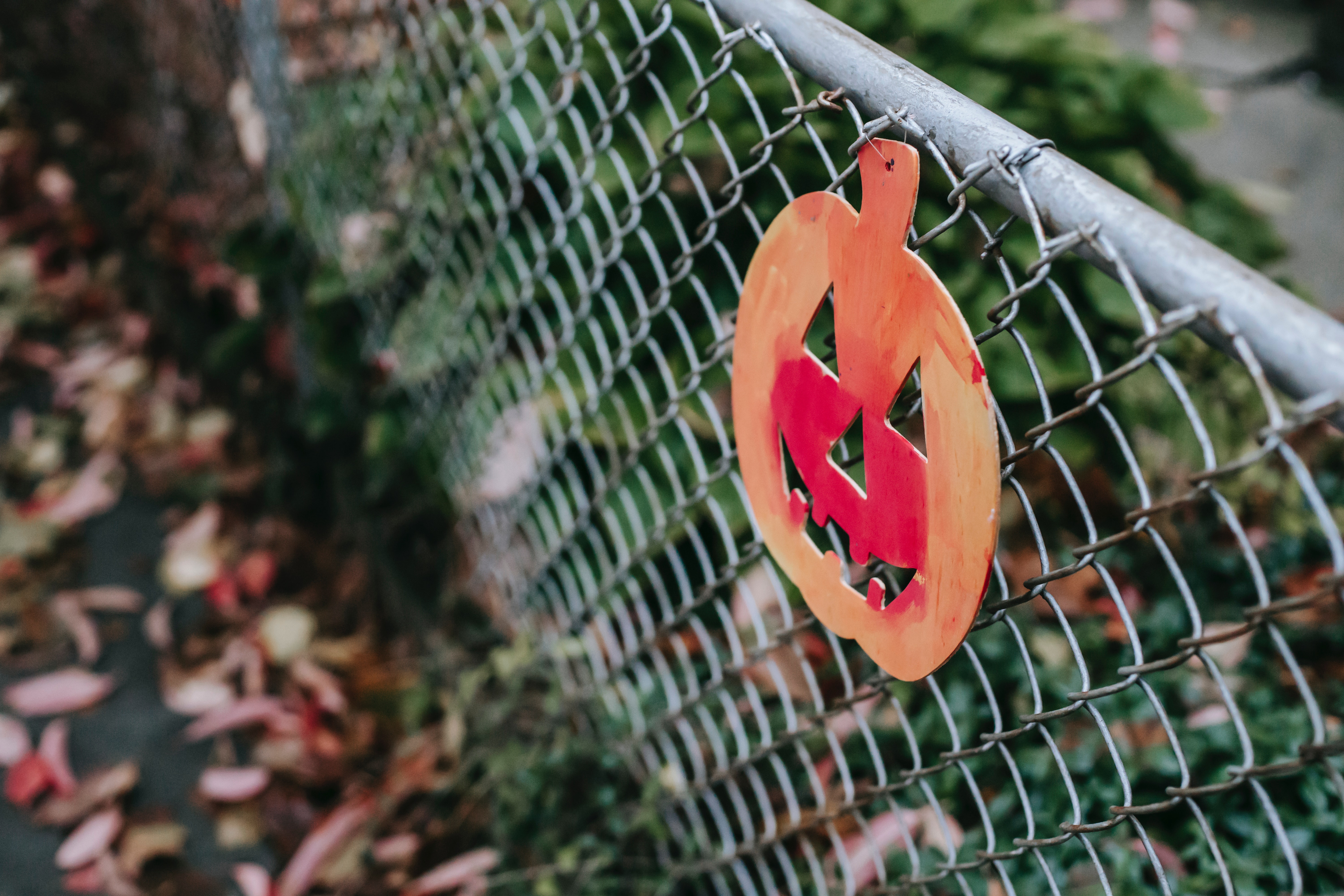 Halloween and the Law: Your Guide to Local Arkansas Regulations
Halloween is a favorite holiday for many Arkansans with its ghostly decorations, creative costumes, and spooky festivities. But the law still applies even amid the fun and frights. Understanding local Arkansas regulations around Halloween can help you avoid legal pitfalls and ensure a safe and enjoyable celebration. Let's dive in and explore the legal aspects of Halloween in Arkansas to help you have a worry-free holiday.
Noise Ordinances
While Halloween is known for its spooky sounds, don't forget to be considerate of your neighbors. Many Arkansas towns and cities have noise ordinances that restrict loud, disruptive activities late at night. For example, most of Arkansas enforces quiet hours between 10 p.m. and 7 a.m. So before hosting a Halloween party with blaring music or screaming haunted house visitors, check your local noise regulations and be courteous to your neighbors. 
Trick-or-Treating Liability
Trick-or-treating is a cherished tradition during Halloween, but remember to be mindful of potential liability issues. Homeowners should ensure their properties are safe for visitors, addressing hazards like loose steps, poorly lit pathways, or aggressive pets. If a homeowner fails to maintain a reasonably safe environment and someone gets hurt on their property, they may be held liable. If you plan to go trick-or-treating with your children, parents should supervise their children and ensure their costumes are safe to prevent accidents.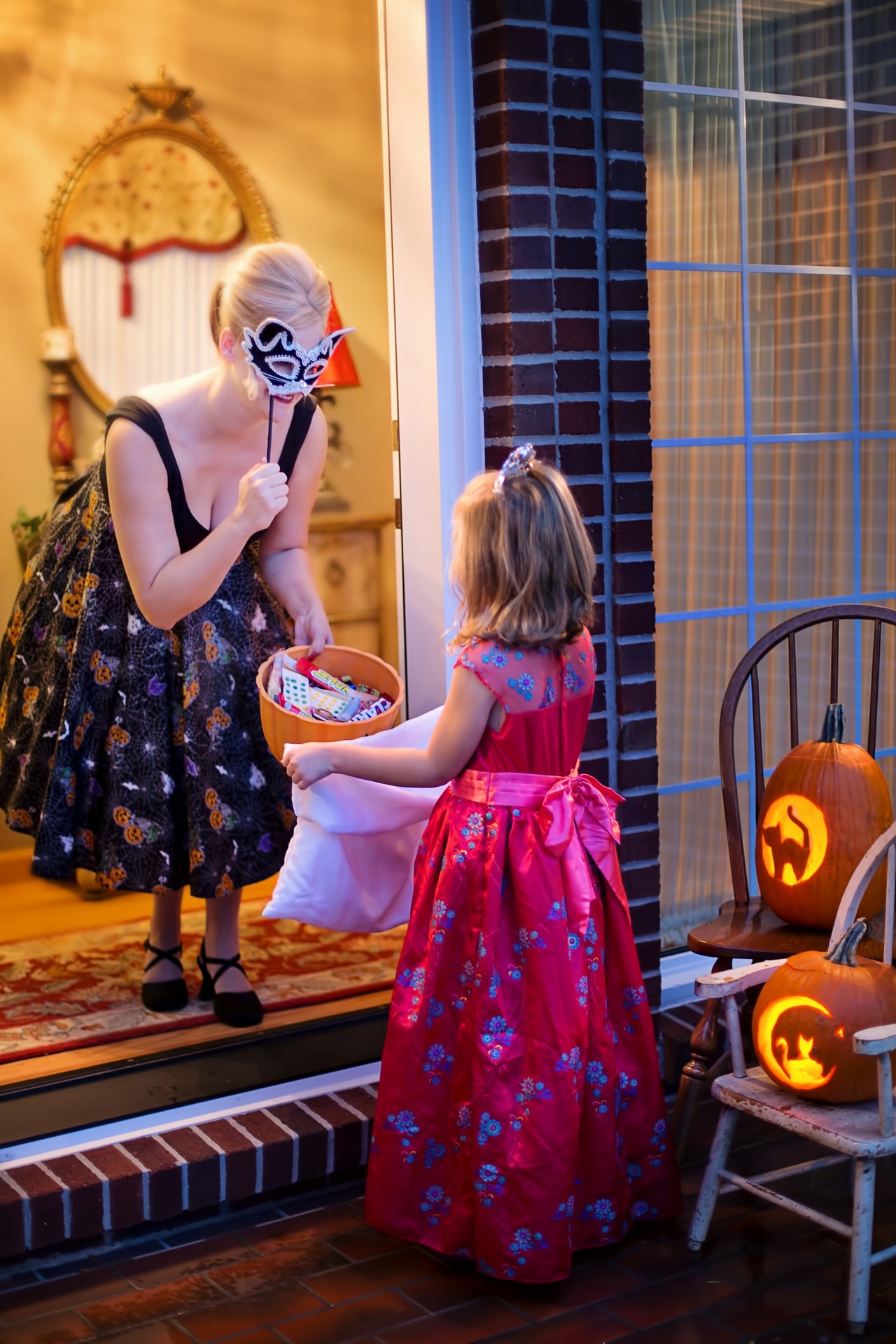 Fireworks and Open Flames
Halloween decorations often include candles and open flames inside carved pumpkins, but these can pose fire hazards. Some Arkansas municipalities have restrictions on the use of fireworks and open flames within city limits, such as Fort Smith, Alma, and Van Buren, so make sure to comply with local ordinances. Consider using battery-operated candles and LED lights for a safer alternative.
Alcohol and Public Intoxication
Halloween parties may involve alcohol, but remember that public intoxication is against the law in Arkansas. If you plan to consume alcohol, do so responsibly and make arrangements for a designated driver or alternative transportation if necessary. Law enforcement often increases patrols during holidays to ensure safety on the roads.
Vandalism and Property Damage
While Halloween pranks can be harmless fun, they can also cross the line into vandalism, property damage, and criminal mischief. Be aware of the boundaries between harmless tricks and illegal activities. Damaging someone's property, even in the spirit of the holiday, can result in criminal charges and legal consequences. Recently, three teenagers were arrested for destroying Halloween decorations at multiple homes in Parma.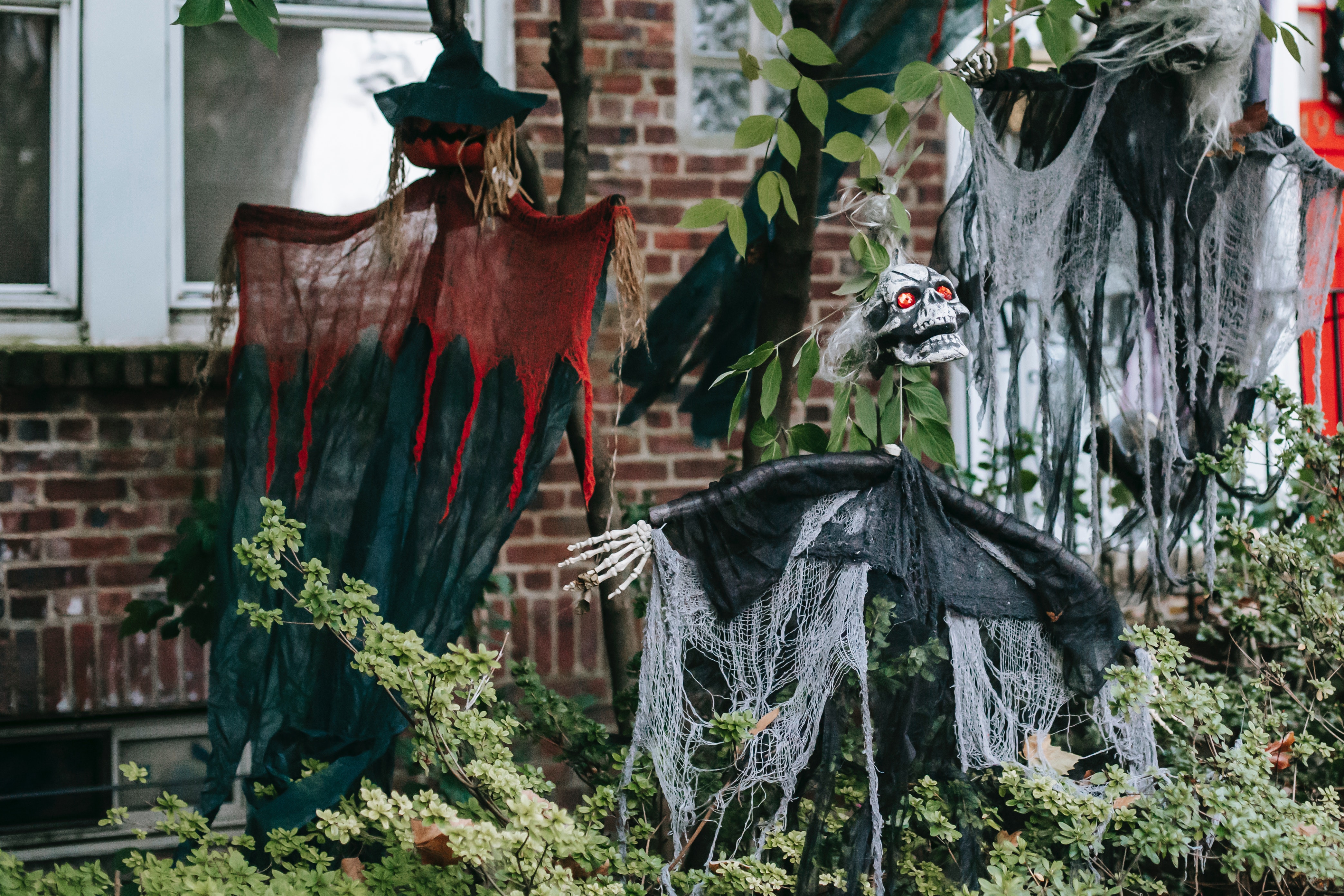 Halloween and Pets
If you have pets, the loud noises from fireworks or trick-or-treaters in costumes may stress them. Additionally, Halloween candy can harm pets if ingested, so be cautious and keep candy out of their reach. It's also a good idea to ensure your pets are safely secured to prevent them from escaping due to fear.
Get a Free Consultation from Hickey & Hull Law Partners
Halloween is a time for fun and festivities, but it's also important to stay informed about local Arkansas laws and regulations. By being mindful of trick-or-treating liability, noise ordinances, fire safety, responsible alcohol consumption, property damage, and pet safety, you can enjoy Halloween while avoiding legal issues.
Remember that these regulations may vary by municipality, so it's crucial to check with your local government or law enforcement for specific guidelines and restrictions. Ultimately, Halloween should be a time of celebration, creativity, and community spirit, and understanding the local laws can help ensure that it remains a safe and enjoyable holiday for everyone in Arkansas.
If you have any questions or believe you've been legally wronged, don't hesitate to contact Hickey & Hull Law Partners. Chat, fill out our online form, or contact us today to get a free consultation. Our River Valley office number is 479.434.2414, and our Northwest Arkansas number is 479.802.6560.