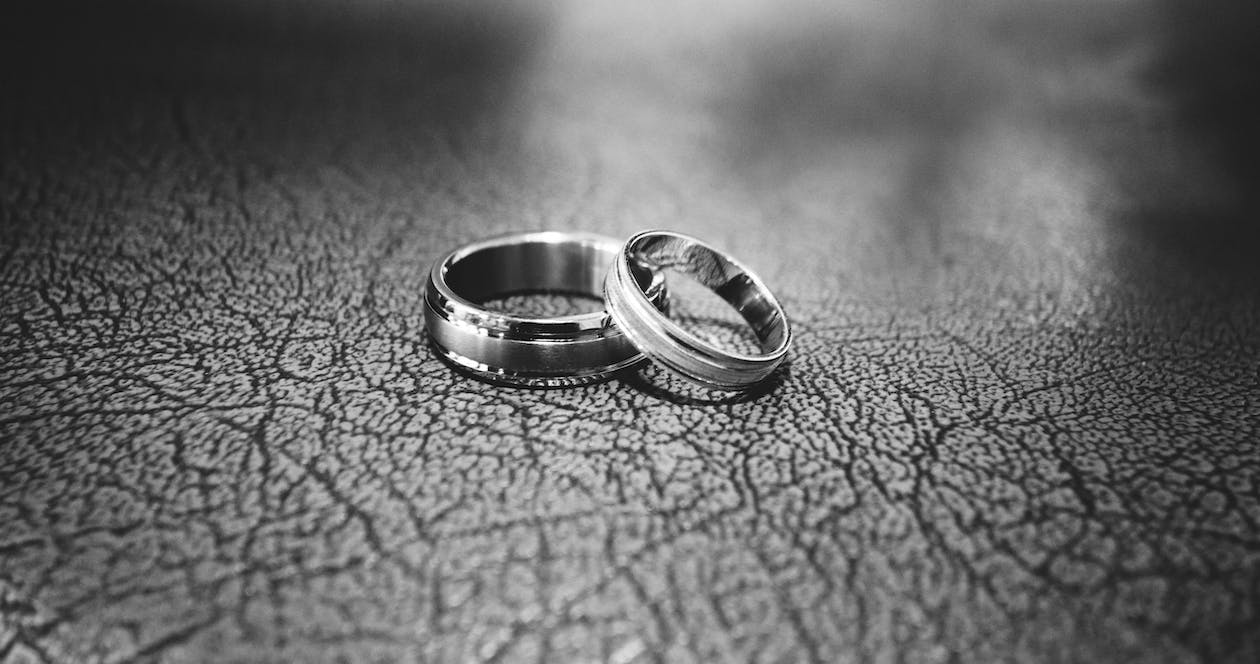 Is the Divorce Rate Really Dropping?
You may have heard inklings of this news over the past few years and wondered if it's true. Are divorce rates in the United States really decreasing?
With an evergrowing population and divorces becoming more socially acceptable, this almost seems like it can't be true. But according to several studies, American divorce rates have hit a 50-year low, with only 37% of all marriages estimated to end in divorce. 
Why the Divorce Rate Has Decreased
Many legal, financial, and societal factors play a role in why the United States divorce rate has decreased — but here are the top three reasons why younger Americans are seeing it less and less. 
Reason #1: Cohabitation is More Socially Acceptable
Cohabitation is still a somewhat new phenomenon. Some 50 years ago, cohabitation was almost taboo; it was seen as just "wrong" to live with a person before you were married to them.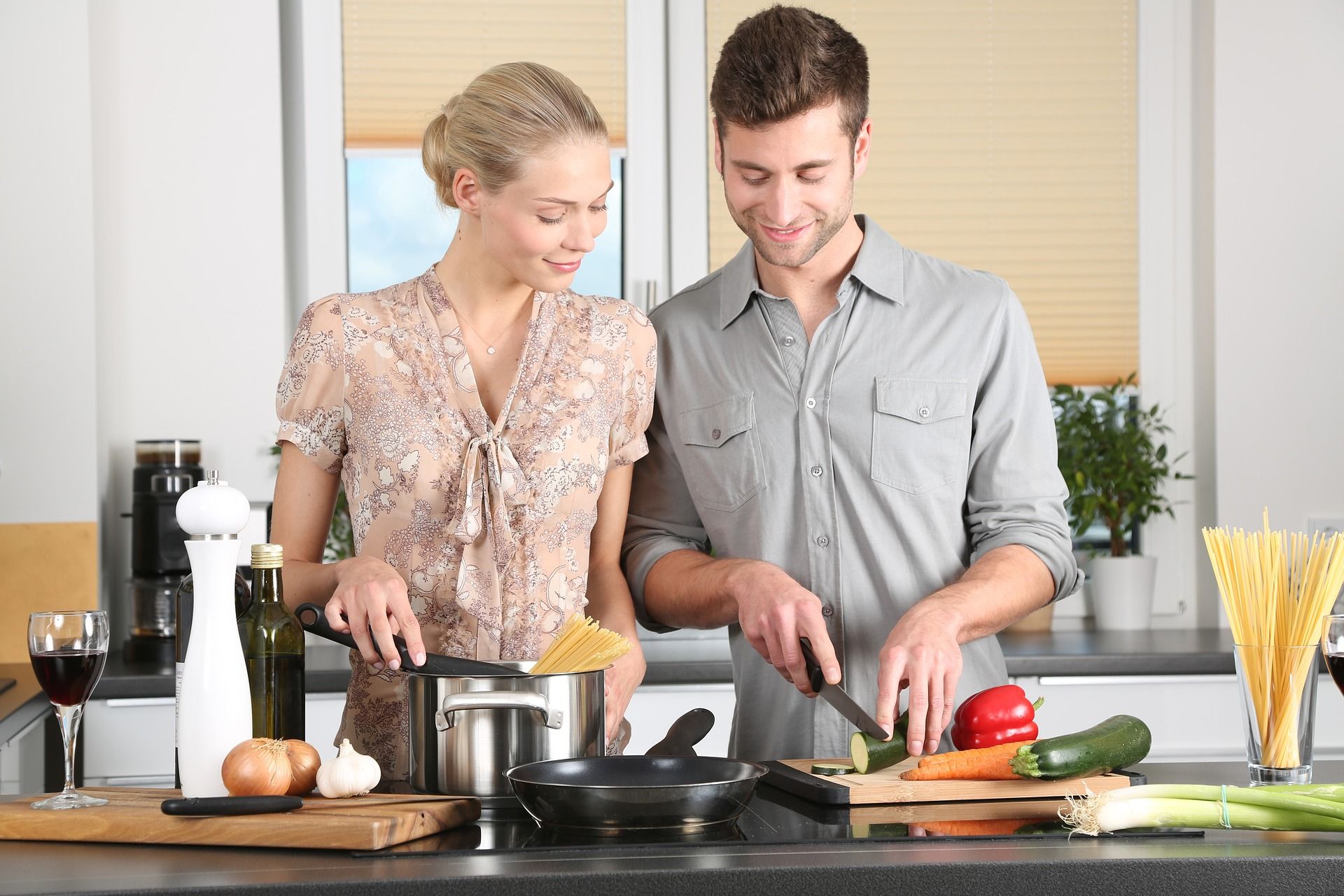 But studies show that couples who cohabited before marriage were associated with a lower risk of divorce. Many couples argue that living together before marriage gives them time to learn more about the other person, focus on their educational and career goals, and save money before settling down. 
With these stressors addressed early on, couples seem to be less likely to undergo divorce down the road.
Reason #2: Couples Are Getting Married Later
In the 1950s, the average age to get married varied between 20 and 24 years old. Fast forward 70 years and the average age to get married has grown to between 28 to 30 years old. That's a four to six-year difference — but why? 
Business Insider says that a lot of it comes down to financials. Millennials (born between 1981 and 1996) are so concerned about the financial burdens of divorce that they're taking their time before tying the knot.
Reason #3: Couples Are Having Children Later
While statistics show that married couples with children are less likely to get divorced, there may be a sense of obligation to "stay together for the kids," so to speak.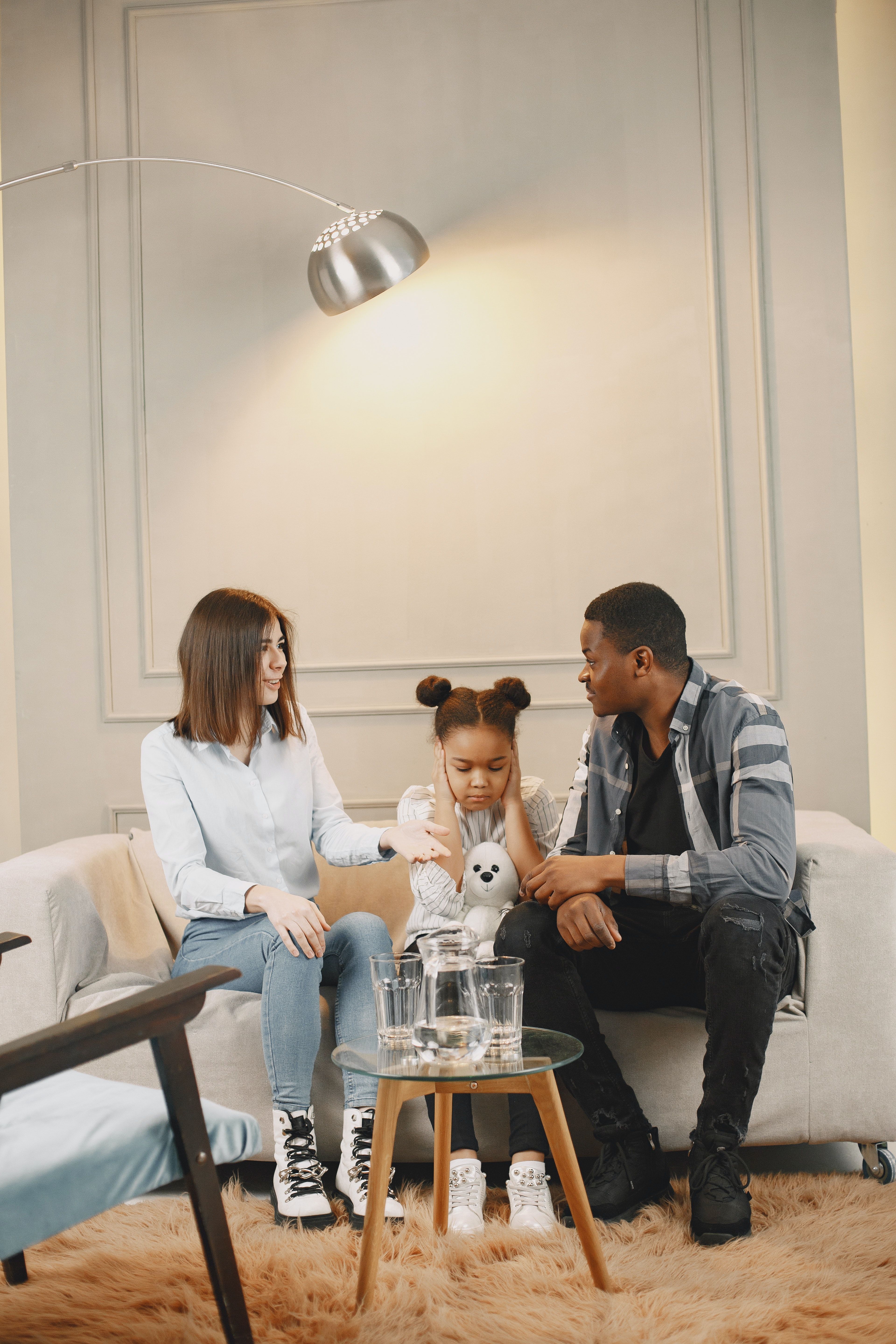 But in the throes of forgetting traditional social norms and embracing what may have once been considered forbidden, millennial couples are waiting on children after marriage more than ever before. 
In fact, compared to a decade ago, women today are more likely to become mothers later in life. Instead of having children right away in a marriage, many couples are delaying parenthood to focus on their careers and save money. 
What Marriage Means for Couples — Legally Speaking
When you legally get married, you're also adjusting certain rights and responsibilities from when you were a single individual. Here are a few things that may change after you get married: 
Acquiring property is now "marital property" 

Share retirement benefits

File jointly for taxes

Change of inheritance rights as next of kin

Insurance benefits like medical and life insurance 

Government benefits like social security, Medicare, disability, veterans, and military

Alimony payments if you do get divorced
If this seems like a lot, it's because it is. But there's good news: With an experienced team who know the ins and outs of marital law, you can quickly check off any required paperwork all at once — like government benefits, inheritance rights, or simply legally changing asset ownership.
Call Hickey & Hull Law Partners For All Your Legal Needs
Whether you're recently married or are going through a divorce, the marital and divorce law experts at Hickey & Hull Law Partners can help you today. Call us today or fill out our online form, and we'll get started. Our River Valley office number is 479.434.2414, and our Northwest Arkansas number is 479.802.6560.