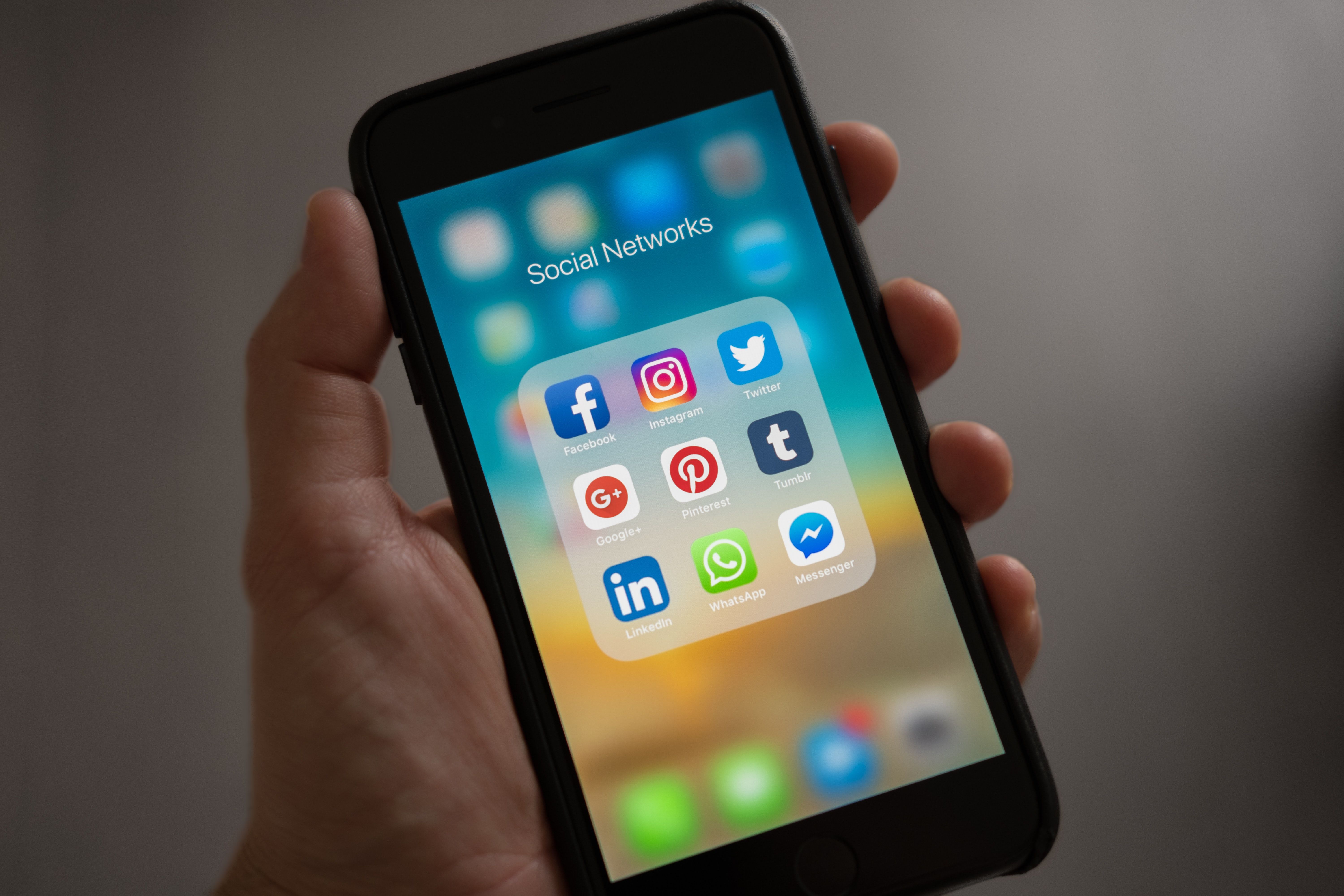 Social Media and Significant Others - A Lesson from the Bryan Colangelo Story
A very interesting story has recently developed in the NBA and, even though we are in the middle of the NBA finals, this story has almost nothing to do with basketball. If you did not follow the saga regarding Bryan Colangelo's Twitter accounts, here are the cliff notes of what happened:
First a reporter with The Ringer was tipped off that five anonymous twitter accounts actually belonged to Bryan Colangelo (a prominent basketball executive with the Philadelphia 76ers). 
The anonymous accounts followed similar people and often posted very similar content. The posts, however, also frequently made derogatory statements about players on the team and the coaches. The accounts always went above and beyond to defend Colangelo. More problematic, the accounts had several tweets that seemed to disclose sensitive, non-public information regarding team strategy and player information. 
Upon discovering this connection, the reporter contacted the 76ers executive office and inquired about two of the accounts (not mentioning the other three accounts). One of the accounts had never made any posts, and Colangelo confirmed that account belonged to him. He denied knowledge of the other account. The next day, the three accounts not mentioned were changed from public to private. 
After The Ringer published the report, the 76ers conducted an investigation. A week later, Colangelo resigned after it was announced that the accounts in fact belonged to his wife. It was determined that while Colangelo may not have known about the accounts, he was her source of the sensitive information that was made public through her tweets.
This is an oversimplification of an excellent story; it is well worth taking twenty minutes or so to review the initial report and subsequent fallout. But aside from being interesting, this story shines a light on something attorneys must deal with on a regular basis (especially in family law): social media mistakes by a spouse or significant other.
Attorneys frequently advise their clients to be very cautious with what they post on social media and who they allow to access their social media platforms. It is important to keep in mind, though, that what is posted on the account of your significant other can be just as harmful to your case. So, if you are involved in a custody case and your new husband shares a pro-marijuana post on Facebook, don't be surprised to see it brought up in court. Or If you have a pending personal injury case where you claim to have suffered a broken back and your wife posts a video of you doing a back flip off the high dive, don't be surprised to see it brought up in court.

Brad is an attorney with Kevin Hickey Law Partners. He specializes in employment law, civil litigation, and family law. You can reach him at This email address is being protected from spambots. You need JavaScript enabled to view it. or by calling our office at 479-434-2414.