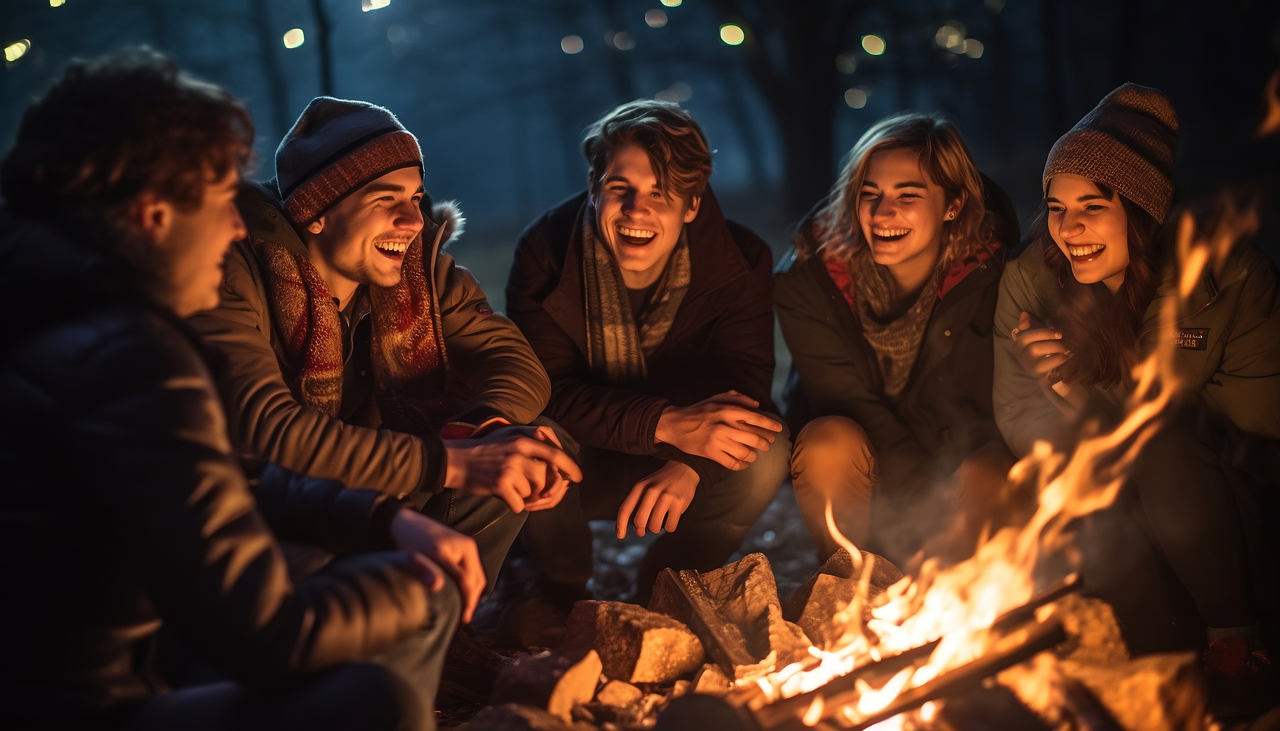 Unearthing Arkansas' Most Mysterious Legal Cases
As the crisp October winds rustle through the colorful autumn leaves, the eerie spirit of Halloween descends upon the Natural State. Now, we'll venture into some strange stories and unexpected laws and the legal mysteries that blur the line between the living and the legal.
The Crescent Hotel in Eureka Springs
The Crescent Hotel, often referred to as "America's most haunted hotel," stands as a prominent historic site in Eureka Springs, Arkansas. Over the years, it's attracted not only guests and curious tourists but also paranormal investigators.
Built in the year 1886, the Crescent Hotel boasts a past filled with transformations. It changed ownership numerous times until 1937 when Norman G. Baker, a self-proclaimed doctor and millionaire inventor (without having any medical qualifications!), acquired the property. 
Baker openly declared "war" on organized medicine and transformed the hotel into a health resort, promising miraculous healing properties in the natural spring water found nearby.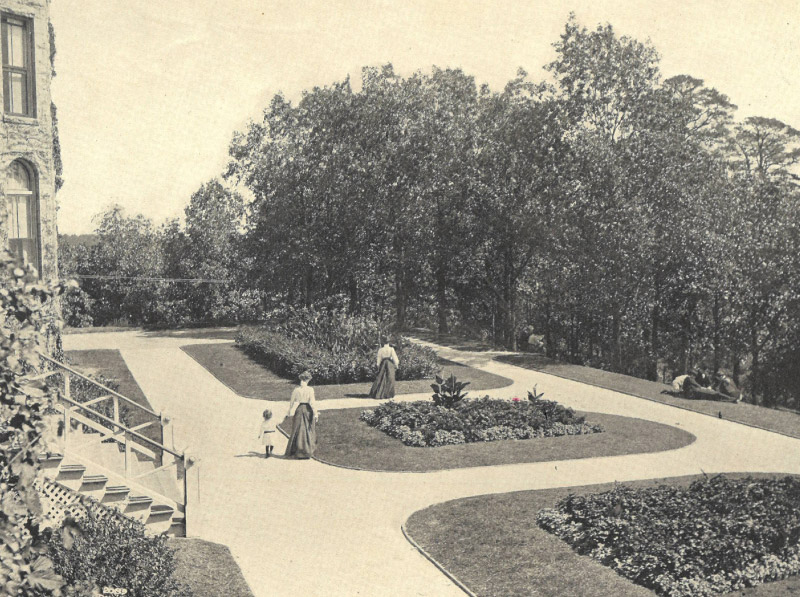 But Baker's reign was short-lived, as the federal government intervened in 1940, charging him with mail fraud. This intervention led to a four-year prison sentence for Baker, marking the end of his tumultuous ownership.
Today, under different ownership, the Crescent Hotel continues to interest people from all over the U.S. For a small fee, you can book a tour to explore its haunted halls, as featured on popular paranormal investigation shows like Ghosthunters, Ghost Adventures, and My Ghost Story.
The Legend of the Boggy Creek Monster
Have you ever heard of the Fouke Monster? If not, maybe you've heard of its other names, such as the Boggy Creek Monster or the Swamp Stalker. This cryptid emerged from the obscurity of rural Fouke, Arkansas, casting a cryptid-shaped shadow over the early 1970s.
The Fouke Monster, described as an ape-like creature, was said to roam the woods around Fouke. Its legend gained momentum when it was reportedly involved in an encounter with a local family.
Arkansas, like many other states, possesses laws governing hunting and wildlife. Sightings of cryptids such as the Fouke Monster can raise intriguing questions regarding their status. Are they protected species or merely creatures of folklore? 
Or better yet, what kinds of laws are in place to protect unknown creatures? 
In Arkansas, permits are required for hunting large carnivores, like bears — and maybe even the Fouke Monster. Interestingly, apes, baboons, and macaques who have registered and who meet certain requirements may be kept as exotic pets. Whether the Fouke Monster counts as an exotic pet may be an unprecedented legal case the state has yet to see.
Happy Halloween from Hickey & Hull Law Partners
As you embark on your Halloween festivities, remember that understanding the laws that govern our lives is essential. 
Should you ever find yourself in need of legal counsel or have questions about the laws that shape our lives, don't hesitate to contact us. The team at Hickey & Hull Law Partners is here to shed light on the complexities of the legal world, even when things go bump in the night. 
Chat, fill out our online form, or contact us today to get a free consultation. Our River Valley office number is 479.434.2414, and our Northwest Arkansas number is 479.802.6560.