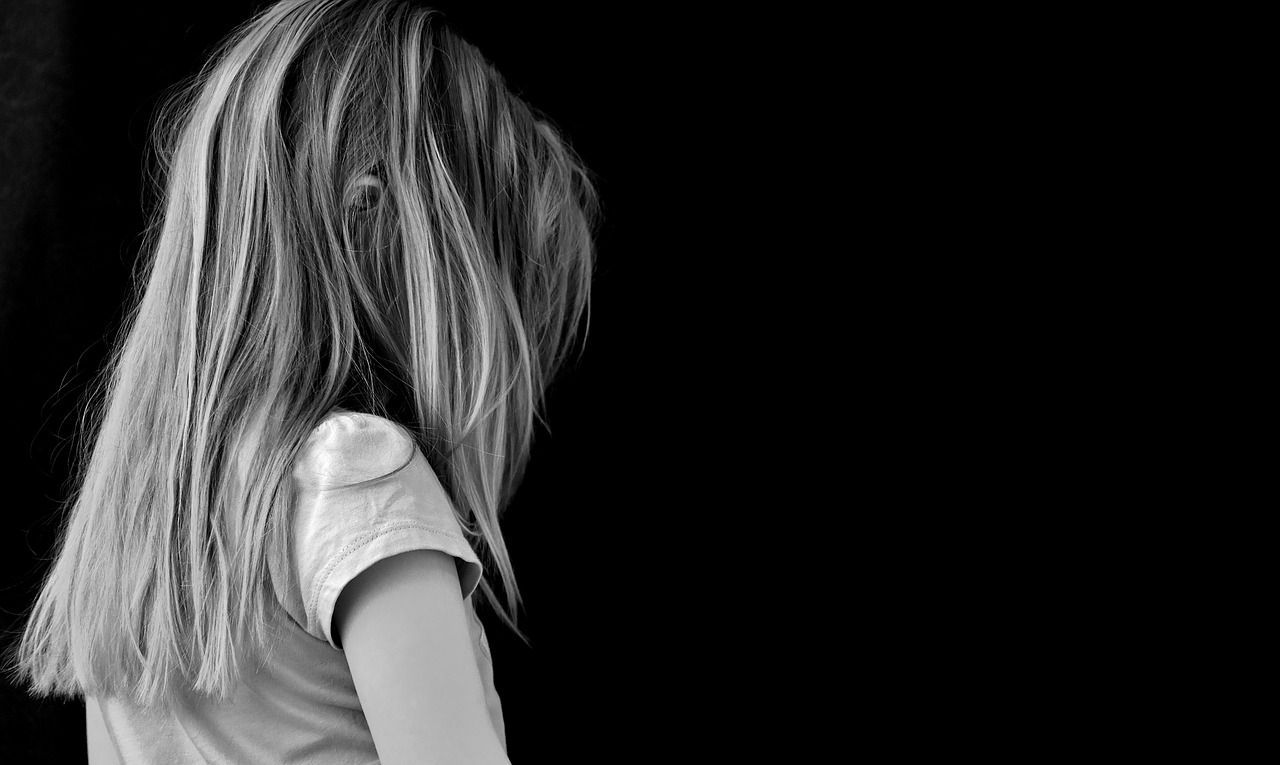 Child Support Enforcement
You have a court ordered child support agreement, but you are not receiving the child support payments. What do you do now? 
Arkansas has various measures in place to enforce the payment of child support. The following measures are in accordance with Federal and Arkansas child support law:
Wage withholding (including military wages)
Real and personal property and bank account liens
Interception of Federal and State income tax refunds
Interception of unemployment benefits, retirement funds and worker's compensation
Reporting delinquent parent to credit bureaus
Suspension of business, professional, regular and commercial driver's licenses, and recreational licenses
Other legal action
Nonsupport falls under the Arkansas Code Title 5 – Criminal Offenses Subtitle 3 – Offenses Involving Families, Dependents, Etc. Chapter 26 – Offenses Involving the Family Subchapter 4 – Nonsupport. Under this code, nonsupport is a Class A misdemeanor. This is the most serious type of misdemeanor in Arkansas and is punishable by up to one year in county or local jail and a fine up to $2,500. However, nonsupport is a
Class D felony if the person:

Leaves or remains outside the state of Arkansas for more than 30 days while a current duty of support is unpaid unless the noncustodial parent can prove he or she did not leave or remain outside the state with the purpose of avoid the payment of support;
Previously convicted of nonsupport; or
Owes more than $2,500 in past-due child support and the amount represents at least four months of past-due child support.

Class C felony if the person:

Owes more than $10,000 dollars, but less than $25,000 in past-due child support.

Class B felony if the person:

Owes more than $25,000 in past-due child support.
The Arkansas Office of Child Support Enforcement is the child support enforcement office for Arkansas. The Arkansas Department of Finance & Administration is required by federal law to provide services through Office of Child Support Enforcement (OCSE). Even if the non-custodial parent lives outside the state of Arkansas, the law requires reciprocity between states. The non-custodial parent is required to make court ordered child support payments, regardless of the state he or she lives. Additionally, certain cases with arrears that exceed $2,500 will be forwarded to the U.S. State Department. The noncustodial parent is "flagged" and a passport is denied at application. Only the state that certified the debt can withdraw or remove the name from the denial process. Even if the arrears amount falls below $2,500 threshold, the case will remain flagged until the full amount is paid.
The Office of Child Support Enforcement's Policy Manual states that they are "authorized to issue an administrative subpoena for any financial or other information needed to establish, modify, or enforce a child support order to any individual or organization reasonably believed to have information on the financial resources of a noncustodial parent.." If a subpoena is issued, the court can impose penalties up to $100 for each day after 60 days of receipt of request, and could award attorney fees and costs to OCSE if an individual or organization fails to comply with the subpoena without cause.
The Arkansas statute of limitations on back child support payments (arrears) is five years past age 18 for any arrears that have not been adjudicated. Adjudications are valid for ten years and may be reviewed every ten years thereafter. Judgements automatically renew for ten years each time there is a payment. If no payment is made within 10 years, renewal must be accomplished via the judicial process. Arkansas allows interest of 10% per year on missed support payments and adjudicated arrears.
Don't fall victim to falsehoods and threats by the non-paying parent, there are measures in place to help you receive the child support owed to your children. Let Kevin Hickey Law Partners help you through the process. The Arkansas office of child support enforcement's caseload is roughly 123,766 cases with only a full time office staff count of approximately 814. Those statistics equate to one staff member for every 155 cases. Of course, they do the best they can with the resources they have, but the fact of the matter is there is a shortage of staff. Let Kevin Hickey Law Partners represent you and your children's best interest.