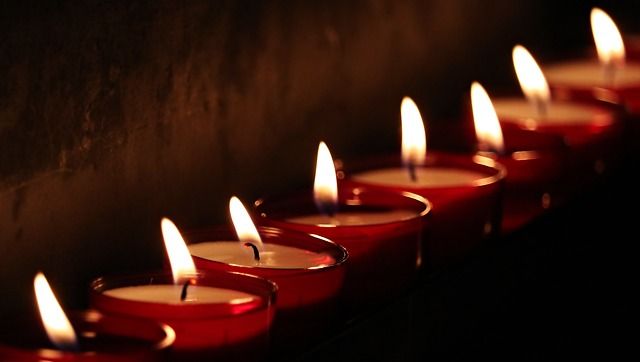 Who Has Custody When the Custodial Parent Dies?
A court's jurisdiction over parents of a child is invoked by the initial pleading filed by a party.  This is usually a divorce complaint or paternity petition.  The court will make orders that govern the parties regarding custody of the children, visitation, child support, etc.  The final order entered governs the parties in their future dealings with each other.
It's important to understand this background when examining the legal consequences of the custodial parent's death.  Arkansas law holds that when the custodial parent dies the court no longer has jurisdiction over the parties.  This is so because the court's primary purpose in the case (ie. to govern the rights and duties of the parties and settle their disputes) is no longer needed.  As a result, the final order entered by the court is considered abated upon the death of the custodial parent.
All of this of course means that upon the death of the custodial parent, custody of the children will generally immediately pass to the non-custodial parent.  No legal action should be needed by the non-custodial parent to make this effective.