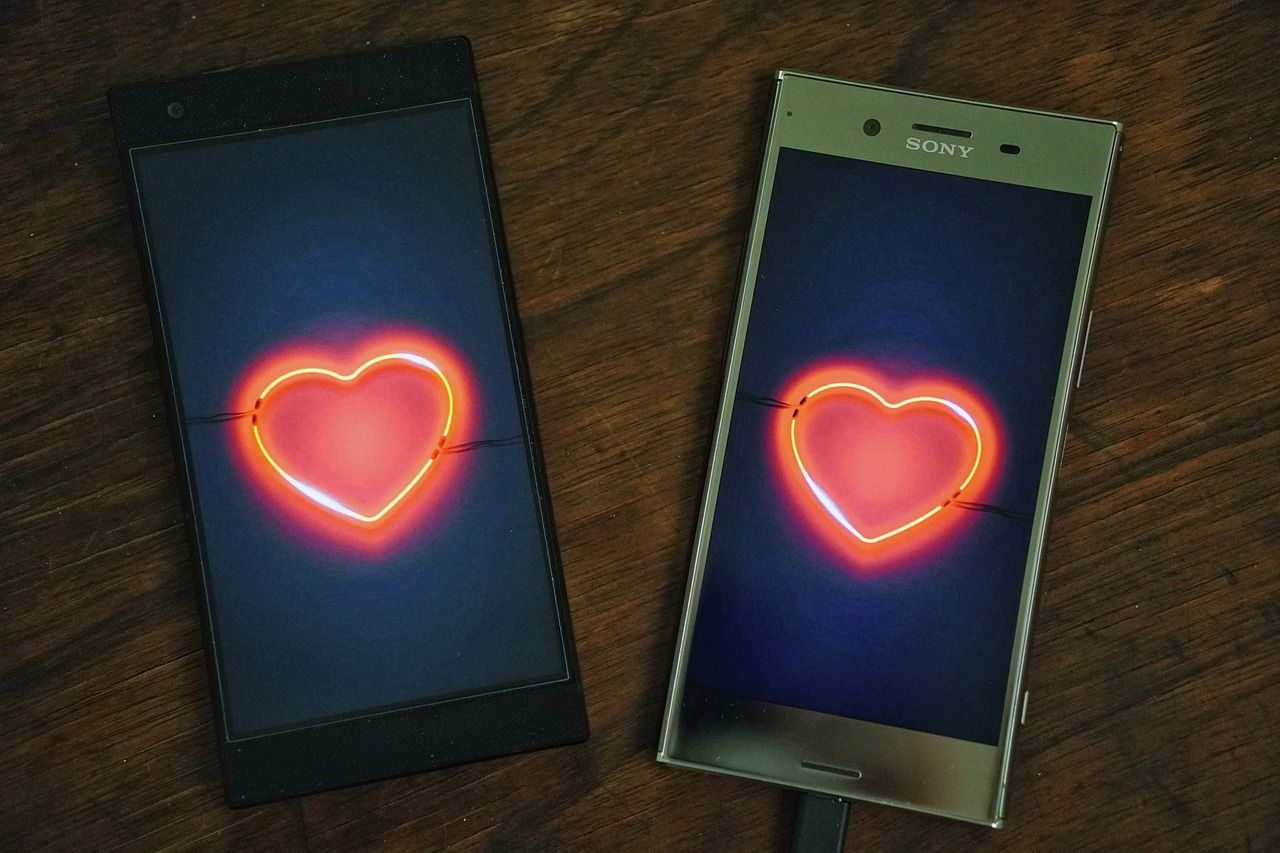 Life After Divorce: Dating During COVID-19
Dating in a mask may conjure sultry scenes from Batman movies, but the reality of trying to have a relationship with half your face covered is not romantic. COVID-19 cases in the U.S. aren't trending downward, but neither are dating apps. Making a connection during a time when health experts recommend social distance and mask-wearing is best suited for the virtual realm. If you think you are ready to find love after divorce in the middle of a pandemic, keep reading. We found some top dating apps for whatever kind of connection you are seeking.
Many of the dating apps popular today had their origins online. Ten years later, they are still helping people find relationships. Any of these apps can make a serious or casual connection. We sorted them based on reviews, but what you want will ultimately guide your results. The questionnaires guiding you, or the format to develop meaningful conversation between people, can match you with someone and can help you learn about yourself and decide what you want in your life right now. It's especially important after a divorce to take time to heal. Don't rush. Maybe the necessity to distance from others is a blessing for those emerging from divorce.
Casual: Hinge; Happn; Zoosk; Tinder
For the Ladies: Bumble; Plenty of Fish
Serious: Match; eHarmony; OKCupid; Plenty of Fish; Coffee Meets Bagel; Zoosk; Our Time
You can mix and match these, but some are prone to yield certain results. There's even a dating app for single parents—Single Parent Meet.
You don't have to be ready for another marriage, but you certainly don't have to navigate life after divorce in a pandemic alone. Sure, you can throw on a mask and go out into the world to date the old-fashioned way, but you can also stay home and meet people in the comfort of your home. Remember, we're here to help. It will get better.