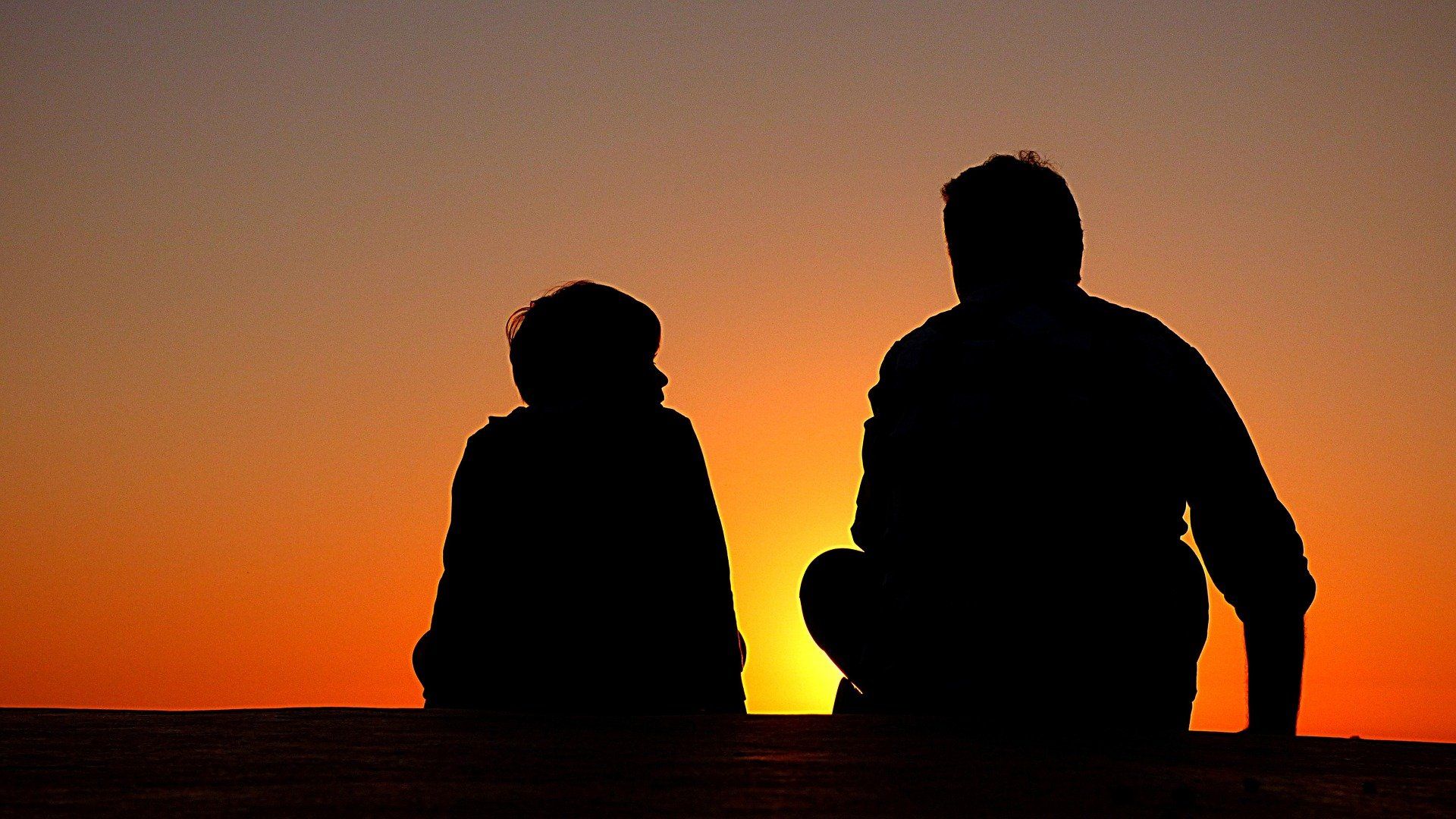 Don't Unintentionally Become the Alienating Parent
You never meant to be the one alienating the other parent, but somehow it has ended up that way. Many people fall victim if they are not careful to stifle their outward expressions of disappointment, anger, and disdain towards their ex-spouse, which unintentionally often leads to parental alienation of that person. Although you are the "good parent" and don't try to overly engage in parental alienation, you can still become the alienating parent due to slip-ups and engaging in poor behaviors typical of someone who is intentionally attempting to poison a relationship between a parent and their children. To avoid the unintentional effect on the children, try the following:
Try to not let the children see you upset, although this can be quite difficult it is best if you can avoid it. Children may have negative feelings about the other parent if they see their mom or dad upset.
Never talk poorly about your ex-spouse when the children are around or if there is any possibility that they could overhear you.
Never lose sight of the fact that you are both parents to your children and they are innocent bystanders in the middle of a battle between two people they love. Respect their love for each of you.
When things get tough, focus on the children and doing what is best for them.
Do not use the children as messengers for you. Anything that needs to be said to your ex, needs to be said by you or your attorney.
Watch your body language around the kids when your spouse is around or when someone is asking you about him or her. Be conscious of the eye-rolling and facial expressions indicating your anger or disdain.
If you can't communicate with your former spouse without arguing, it is best to let your attorneys do the talking for you. This keeps you from saying something you will regret later or that can be used against you in court.
Always place your focus on the children no matter what your feelings are about your ex.
It can be hard to move past old memories of how things used to be resulting in bitterness and anger. Try out new things with your children and make new memories in this new chapter of your life. Doing so helps to curb those feelings and helps the children to adjust to their new life.
Keep in mind that children tend to internalize things and often blame themselves for a divorce. Reassure them that they are not the reason for the break-up of the marriage.
Remember that how you handle the situation today, can and more than likely will have long-term adverse impacts on the children. However, you can turn the situation around and show them how to handle difficult situations with respect and dignity ultimately having a positive impact on them.
Dealing with those natural feelings of disappointment, anger, and disdain is better dealt with through counseling and support from family and friends. You certainly shouldn't ignore or dismiss those natural feelings, but it is best to learn how to put those ill feelings away when the children are around. This can take some time and guidance from a professional and/or a support group.
Hiring a professional attorney such as Hickey and Hull Law Partners will help guide you in the right legal direction to avoid unintentional parental alienation even if you are involved in a high conflict custody battle. Call today to schedule a consultation. We have two convenient locations – the River Valley office, 479.434.2414, and the Northwest Arkansas office 479.802.6560.