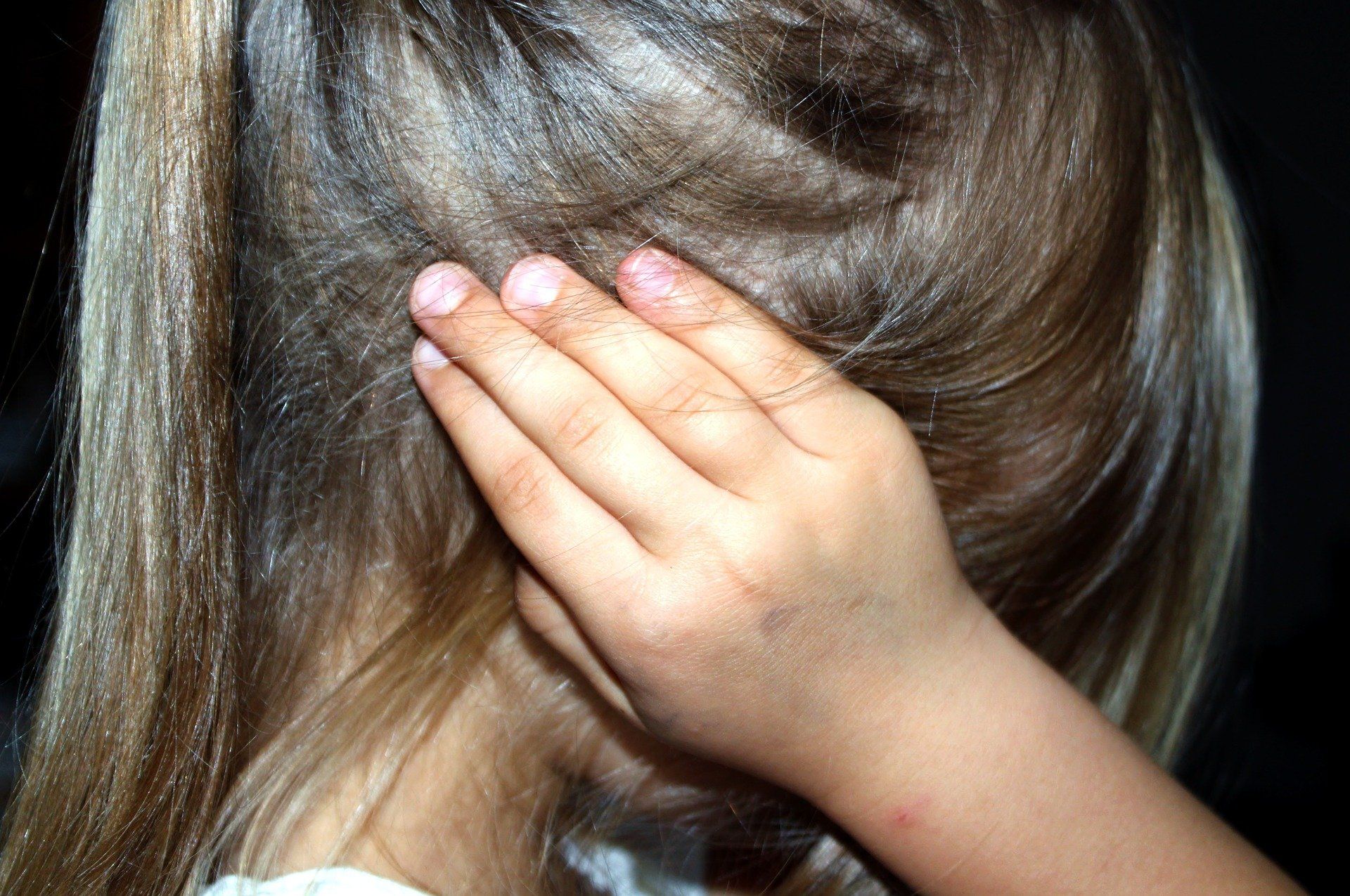 High Conflict Custody Battles
There are few situations that cause feelings of bitterness, anger, and passion as a child custody battle. These intense emotions often morph into verbal and physical aggression and altercations further resulting in parents being unable to properly communicate. Ultimately, the situation has the most adverse impacts on the child. I get it. Your child is your most precious gift and you only want to protect him or her, but high conflict custody battles do just the opposite. Children don't understand how to process situations like this, but I can promise you, it will eventually come out one way or another. Many times, it is a change in the child's behavior, academically, or they shut everyone out completely leaving himself or herself vulnerable and open to get mixed up with the wrong crowd.  
In many custody cases, mediation can have much success. However, high conflict custody cases are rarely ever resolved in this manner. The anger, fear, and power struggle are far too overpowering for high conflict couples. The strong negative emotions, i.e., blame, guilt and resentment, prevent them from reaching any kind of amicable resolution. Their destructive tenancies promote a cycle of negativity that prevents peaceful negotiations. This extreme power struggle is why I don't necessarily recommend joint custody in situations like this. Here's why:
The couple or at least one person in the relationship has the inability to cooperate and put aside feelings for the betterment of the child. Long after the custody settlement is signed, many decisions go along with raising a child and it is unlikely that the couple will ever agree on them. It can be in the child's best interest to have one parent that is in charge of making decisions for them. If the non-custodial parent does not like the decisions being made or believes they are not in the child's best interest, he or she can take it before a judge and ask for a modification.
If the other spouse has abused a former spouse either verbally and/or physically, joint custody often re-victimizes the abused spouse. If he or she is required to discuss every decision for the child with the abuser, they never have the ability to break completely free from the abuse. This is due to the abuser continually hanging onto power over them. Whether or not it is in the child's best interest, an abuser will often make everything a battle, even the simplest of things.
When a client comes to me in a high conflict custody battle, I recommend that they document, document, and document everything. I cannot say it enough. In order to prove one's case, there must be evidence to support your claim.
Write everything down. Keep a journal of your interactions with your ex. This allows you to recount all conversations, what happened at pick up or drop off, and any other interactions. It is important to take note of the date and exactly what happened.
Screenshot and/or download abusive and confrontational text messages making sure the phone number date, and time, and entire conversation are visible. Also, screenshot multiple missed calls.
Document all physical abuse. Immediately call the police and take the appropriate steps to request a temporary order of protection. Keep copies of police reports and witness accounts. Take photos of any property damage caused by the abuser.
Keep the evidence in a safe place. I recommend keeping it with your attorney.
Kevin Hickey Law Partners always strives to help clients get things right the first time around. Unfortunately, cases like high conflict custody battles lead many parents back to court repeatedly. If you are a party to a high conflict custody battle, our law firm is here to help. We are always willing to explain the process and let our clients know what to expect providing insight into each unique situation. Give us a call, 479.434.2414 or 479.802.6560, or chat online to get the skills, dedication, and representation you and your children deserve.