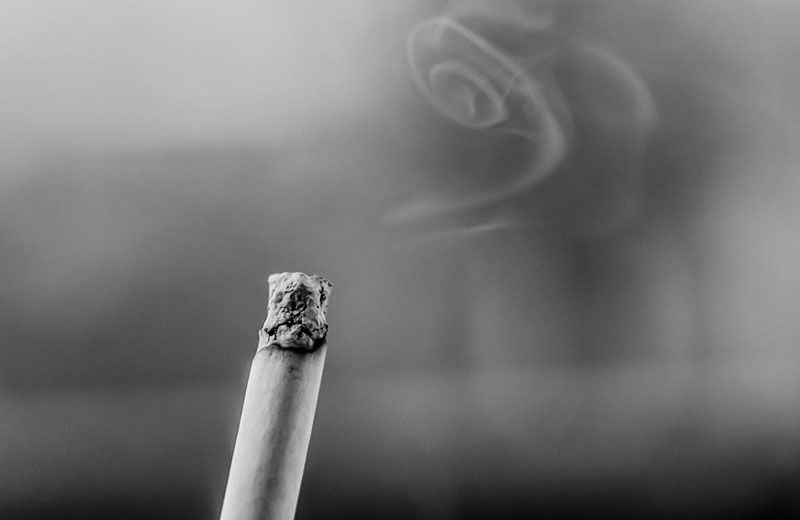 Smoking in Motor Vehicle with Child Present
Do you smoke while your child is present in the vehicle with you?  Only 3 states have made it illegal at this time.  Arkansas is one of them.  Here's the Arkansas law:
§ 20-27-1903. Tobacco use -- Prohibitions 

   Effective July 21, 2006, smoking is prohibited in any motor vehicle in which a child who is less than six (6) years of age and who weighs less than sixty pounds (60 lbs.) is restrained in a child passenger safety seat properly secured to the motor vehicle in accordance with The Child Passenger Protection Act, § 27-34-101 et seq.

§ 20-27-1904. Penalty 

   (a) A person who violates this subchapter is guilty of a violation and upon conviction shall be punished by a fine not to exceed twenty-five dollars ($25.00).

(b) If a person is convicted, pleads guilty, pleads nolo contendere, or forfeits bond for violation of this subchapter, no court costs pursuant to § 16-10-305 or other costs or fees shall be assessed.

(c) Any person who proves to the court that he or she has entered into a smoking cessation program may have his or her fine eliminated for a first offense violation of this subchapter.
As you can see, the penalty is not that steep.  But it is still prohibited.  It will be interesting to see how a penalty under this law might affect a custody determination or modification proceeding.
Here's an article on a new law in Maine along the same lines.   http://news.findlaw.com/ap/o/51/01-09-2007/e20100076bb1f6ae.html