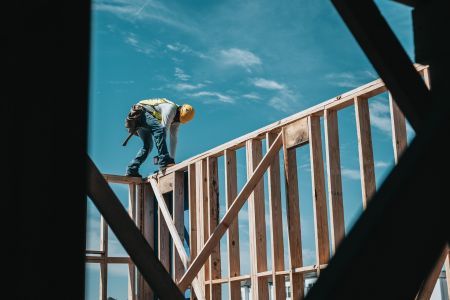 Implied Warranty of Good Work as Legal Protection from Shoddy Contractors
Whenever you need to hire someone to do construction work, you expect them to do the job right. Unfortunately, not all contractors meet that expectation. What can you do in that case? Often you will have a written contract with the contractor that provides you remedies for inadequate construction. In some situations, you may also have recourse under a specific statute. However, even when you do not have a written contract or a statute directly on point, you will be happy to know you may still have a cause of action.
The Arkansas Supreme Court has held that "the general rule is that a contractor or builder impliedly warrants that the work he undertakes will be done in a good and workmanlike manner and will be reasonably fit for the intended purpose." Carroll-Boone Water Dist. v. M. & P. Equip. Co., 280 Ark. 560, 575, 661 S.W.2d 345, 353 (1983). In other words, the job should be completed up to reasonable standards. Whether the standards have been met can be unclear in some cases, which can lead to litigation. But knowing your rights can go a long way to protecting you from being ripped off by a bad contractor.