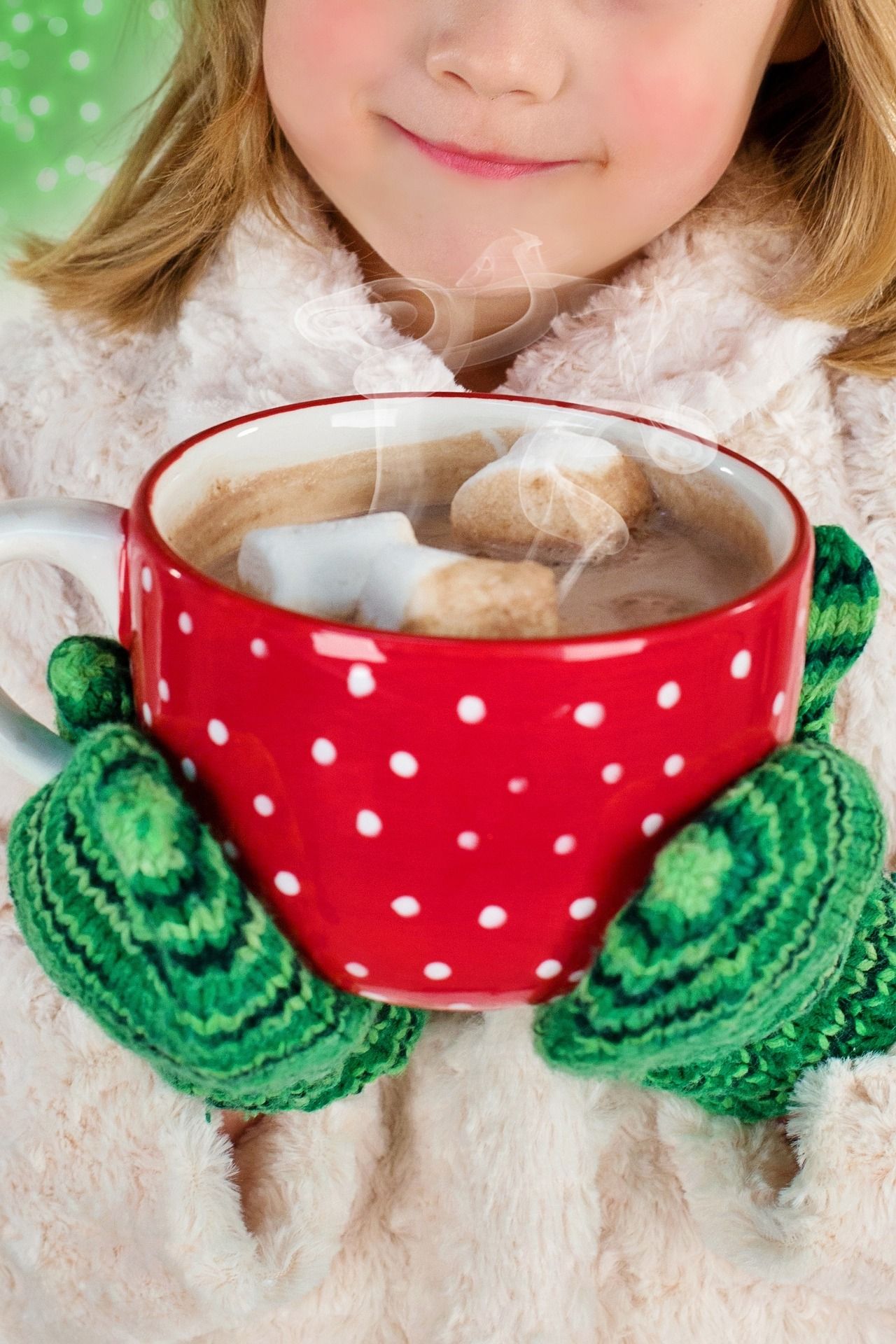 Keeping the Holidays Happy
The school year just started and soon the holidays will be upon us. For many blended families (particularly those that suffer from high conflict custody issues) the holidays present additional stressors and challenges. Although your situation may have been less than ideal and presented many challenges along the way, it doesn't have to stay that way. Following the right tips to handle a high conflict co-parent can help keep the holidays happy and joyful.
As I have stated in many other blogs, it is best to stick to the schedule. I know the holidays bring about added parties and events, but you may find it beneficial to pass on some of those events just to keep the peace and avoid any unnecessary scheduling conflicts.
Don't get too hung up on celebrating on the exact holiday. I know, that can be a hard one especially if this is all new to you. However, it goes back to sticking with the agreed-upon and/or court-ordered schedule. Use this as an opportunity to make new memories and establish new traditions. When it gets tough and you want to lash out, remember to keep the focus on simply enjoying the time you have with your kids and being completely present for them regardless of the day you celebrate. The holiday is when you celebrate and not necessarily about the date.
To avoid mounting bitterness and depression, I advise you to make special plans for yourself during the holiday season, particularly if you don't have the kids on the holiday itself. This will give you something to look forward to while keeping those emotions of resentment at bay.
Don't even think about participating in the competition game. This is not good for anyone – you, the budget, nor the kids. As the saying goes, "You do you." Don't worry about how many or the cost of the gifts your ex is giving. Trust me, all the kids want is a peaceful and joyful time with each parent.
If you are having a difficult time with the whole situation and emotions are still high, I suggest avoiding social media during the holiday season. This can eliminate seeing your ex with his or her new significant other and how they are spending the holidays with the children. Again, avoiding unnecessary feelings of bitterness, resentment, anger, and sadness.
If your holiday plans involve traveling out of state, be sure your court orders allow you to do so. This should be clearly stated within the custody visitation and agreement. If the court orders indicate that you cannot take them out of state, do not do it. You could be charged with kidnapping. I advise you to check on this long before the holidays, to allow time to contact your attorney. If it is not written within the agreement, you will need your attorney to file requisite paperwork with the court in advance of your intended travel to obtain approval. This could take a couple of months to get approval, so don't wait until the last minute.
I'm sure you noticed a general theme throughout and that is to minimize the chances of unnecessary feelings of bitterness, resentment, anger, and sadness to make the holidays as joyful and peaceful as possible for you and your children. Contact Hickey and Hull Law Partners if you need legal counsel for a high conflict custody or if you need a modification to an existing agreement. Our experience and expertise will help you keep the peace during the holiday season. The River Valley office number is 479.434.2414 and the Northwest Arkansas number is 479.802.6560.