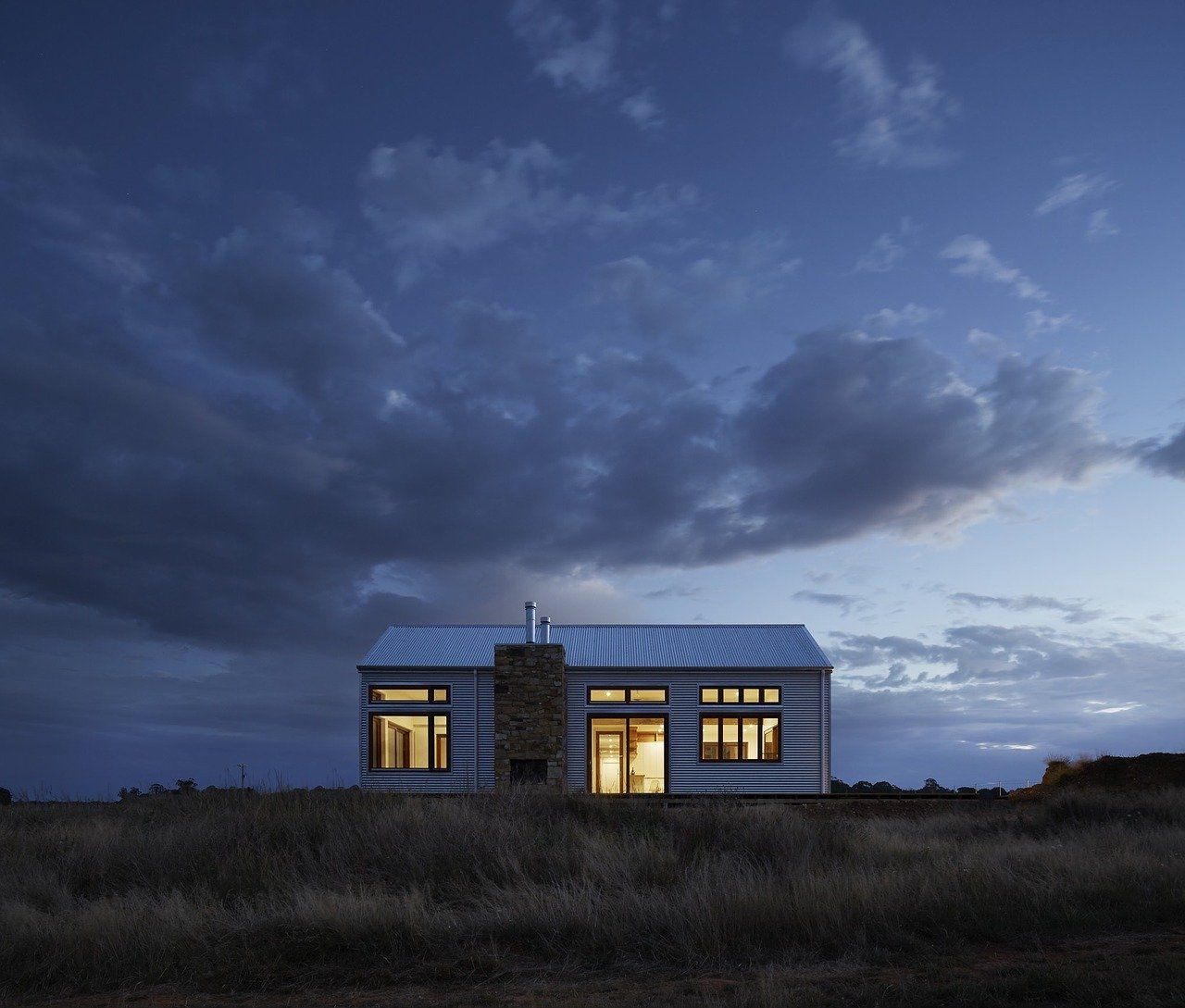 Law in the Time of a Pandemic Part I
Law in the Time of a Pandemic Part I
 And just like that, we came to a halt. Well, many of us. Maybe it's more like a slow, sputtering, grinding foot-on-the-break stop.This is new territory for those of us on our cell phones, grabbing our lattes from the drive-thru, dashing to the next social event. Everything is evolving. It's all shifting. With hashtags like "#socialdistancing2020," "#socialdistanceandchill," and "#socialdistancingsaveslives," it's obvious that what's trending right now is to stay home and stay safe. How does a law firm still meet the needs of its clients during this time? Your life is in suspension, and so much hangs there in the jello of this time: kids, homes, paychecks, visitation, court dates, etc.
Here's how we at Kevin Hickey Law partners seek to adjust. We will be open during normal business hours, 8:30-5:00 Monday through Thursday, and from 8:30 to noon on Fridays. We have a dropbox at the front door, for your safety and ours, where you can leave documents--don't worry, we will retrieve them immediately.
All appointments with clients (the old and the new) will be by phone. Court hearings and trials have been curtailed (a fancy word for "stopped"), but we are still here at the office researching, typing, making phone calls, and preparing in all of those behind-the-scenes ways crucial for a successful case. There are some court hearings deemed essential that will take place. Here are the essential ones:
CIRCUIT COURT
        Arraignments of incarcerated defendants 

        Juvenile Court detention hearings

        Dependency Neglect

        Probable Cause hearings 

        Ex Parte Orders 

        Protective Orders 

        Mental Illness Commitments
FORT SMITH DISTRICT COURT
        Arraignments of incarcerated defendants

        Judge O'Hern's Wednesday morning eviction docket, which will be transitioned to hearings by the Zoom program as soon as possible
GREENWOOD DISTRICT COURT
        Arraignments of incarcerated defendants
 Thank you for understanding. We know this is an uncertain time for all, especially when so much depends on the outcome of a hearing or a trial. If you need help, please let us know. We're here. This is new territory, but you aren't alone.