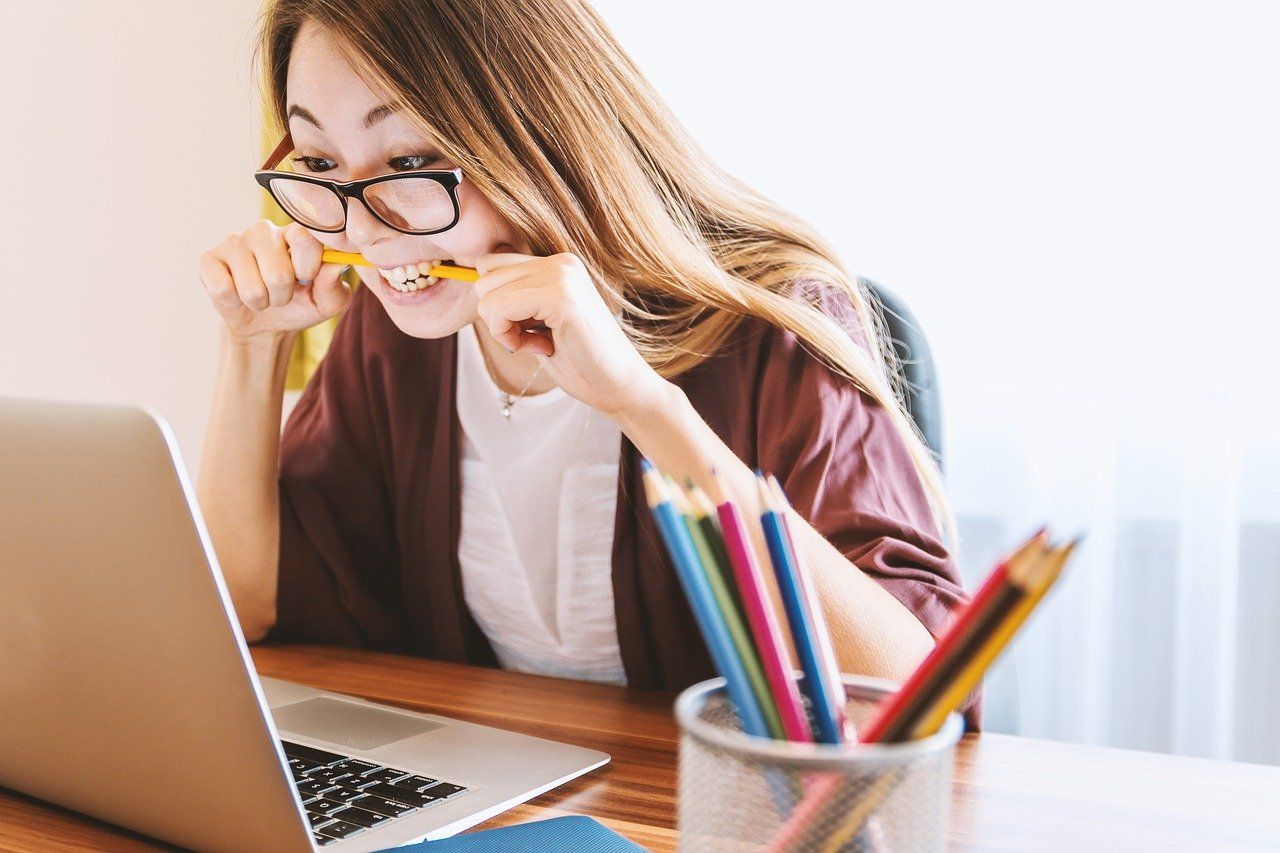 Law in the Time of a Pandemic Part II
In the course of about a month, law offices transitioned from open offices to face-to-face encounters to Zoom meetings and literal drop boxes (not the app).
The changes extended to court hearings. During these unprecedented changes, Zoom hearings take place only in emergency situations. Local judges encourage those who have a serious situation to contact his/her attorney.
Many parents are withholding visitation and are using Covid-19 as an excuse for such behavior. Visitation and learning from home keep a routine normal for children during uncertain times. Psychiatrists say that children need stability to be successful and to flourish in an environment. Withholding visitation can lead to more trauma for a child, especially if the environment is not healthy. The courts see this situation as an emergency and will hold Zoom hearings in order to make decisions for a child's welfare and best interests. With summer holidays approaching, it's important to know if visitation schedules can be altered or enforced depending on how the pandemic progresses.
The coming months may change life further, or they may bring us back to a closer sense of "normal". Life is stressful; don't let the pandemic stop you from seeing your children or addressing harmful situations. Contact us. Remember, we are here to help.