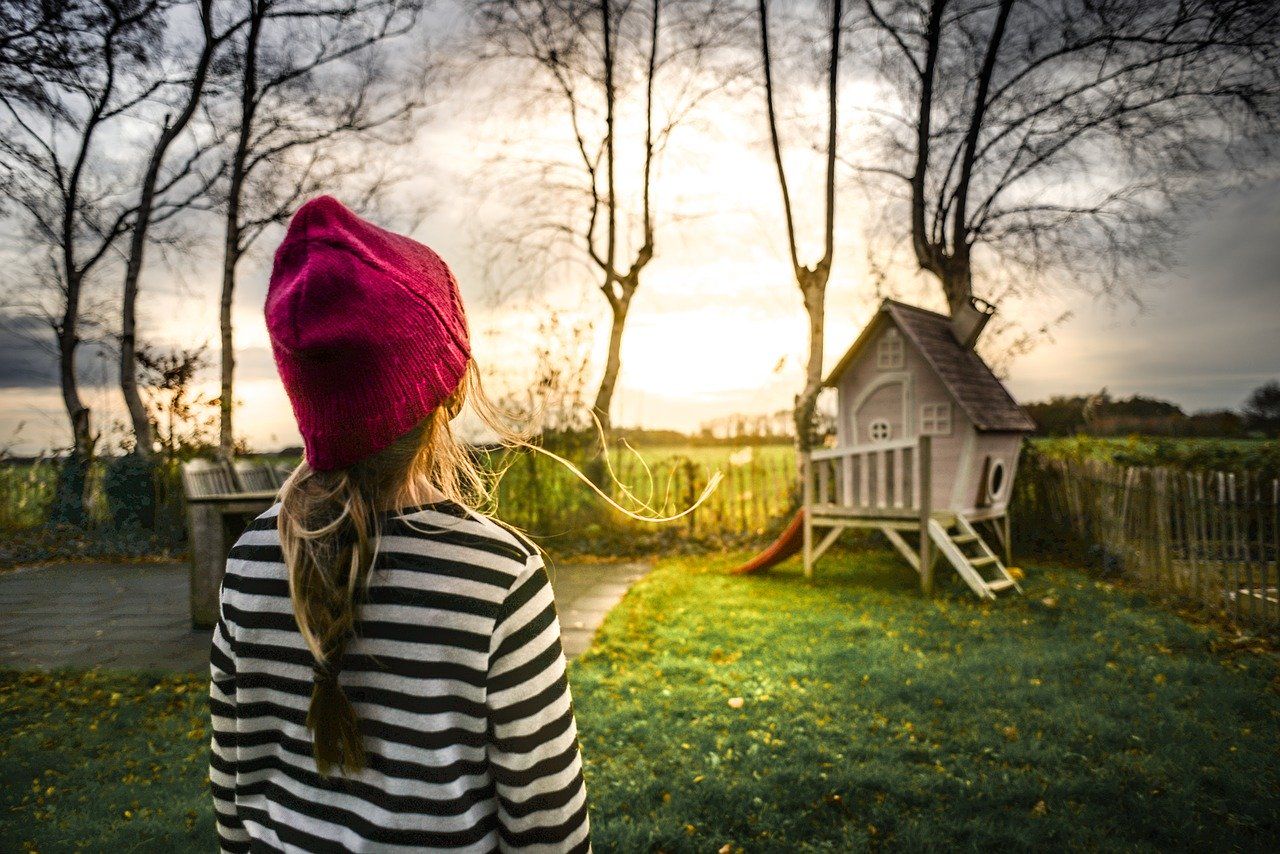 Their New Normal
Even with a pandemic still raging in the U.S., parents divorce. Divorce can pose financial difficulties and Covid-19 complicates circumstances further, but keeping children active is vital for their emotional and physical health. The children involved in divorces can feel helpless, showing signs of depression and anxiety. Activities practicing social distance measures can greatly reduce emotional and behavioral issues in children who are going through changes, like divorce. Find a way to provide love, support, and an outlet for your child.
Many summer activities, theatre workshops, and music camps modify formats for fun Zoom meetings. Other camps, like ballet and tennis, limit the number of children in a session in order to practice social distancing while still providing fun athletic and skill growth. The fall looks to provide many of these accommodations as well. Discuss with your former spouse what financial responsibilities each of you can take and discuss health concerns and schedules now so that your child can have emotional and physical benefits associated with extracurricular activity. (Remember that some places provide scholarships for families). 
If your family is in a position were staying home to protect your child's health (some children are diabetic or have other conditions that make activities a scary prospect), call and ask about video lessons your child can access from home. If this is not a capability for your child's chosen activity, a good way to build stability in your relationship and make good memories is to take the time to go outside and play soccer, baseball, or basketball with your child. It is an added aspect of personal responsibility, but crafting with your child, playing with building blocks, and even getting out for a walk, can provide the physical and emotional support they need.
A regular routine provides much-needed stability for children during and after a divorce. Find ways, even during a pandemic, to make a routine and keep your child emotionally and physically well.