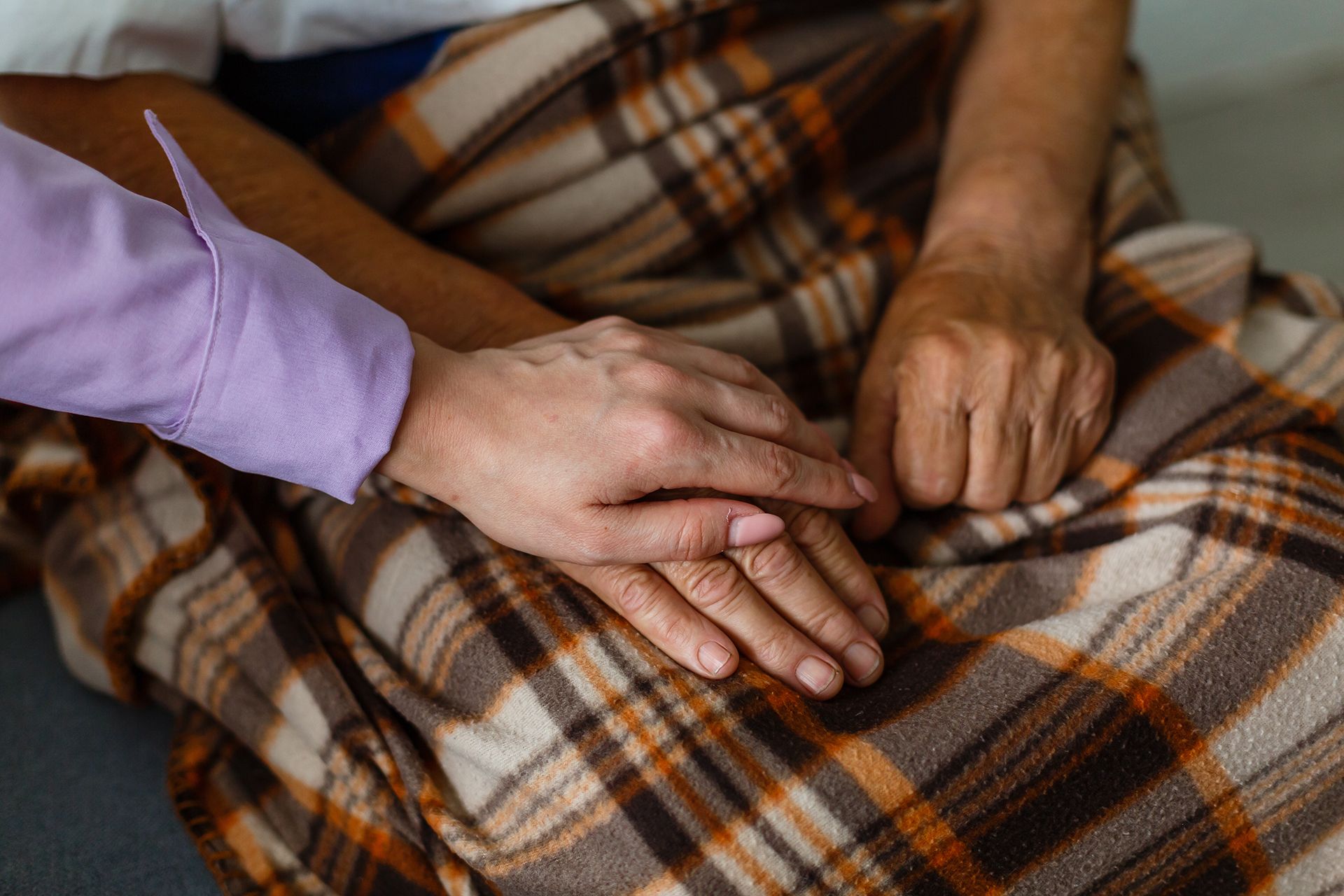 Plan Ahead For Your Medical Care
The last thing most of us want to do is to think about what will happen if/when our health starts to deteriorate. Fortunately, for most of us that will be a slow process that takes place over decades. But nobody can really know how our body and mind will age. Lawyers know all too well that someone can lose mental capacity before anyone has time to even react. Accidents, diseases, etc. can hit fast forward on that process. The point of this is not to make everyone reading it feel depressed. It is to emphasize the importance of planning ahead.
If you lose the ability to make healthcare decisions for yourself, who do you want to have the authority to decide for you? That is of course a very big decision. And I think it is one that most people would like to make for themselves. The good news is that you can do just that and you can retain some control by establishing certain requirements for your treatment. This is typically done by executing power of attorney forms and/or by preparing a living will. If you have not already prepared these or similar documents then it is highly recommended that you consult with an attorney to do so. Like most estate planning issues - the sooner, the better.