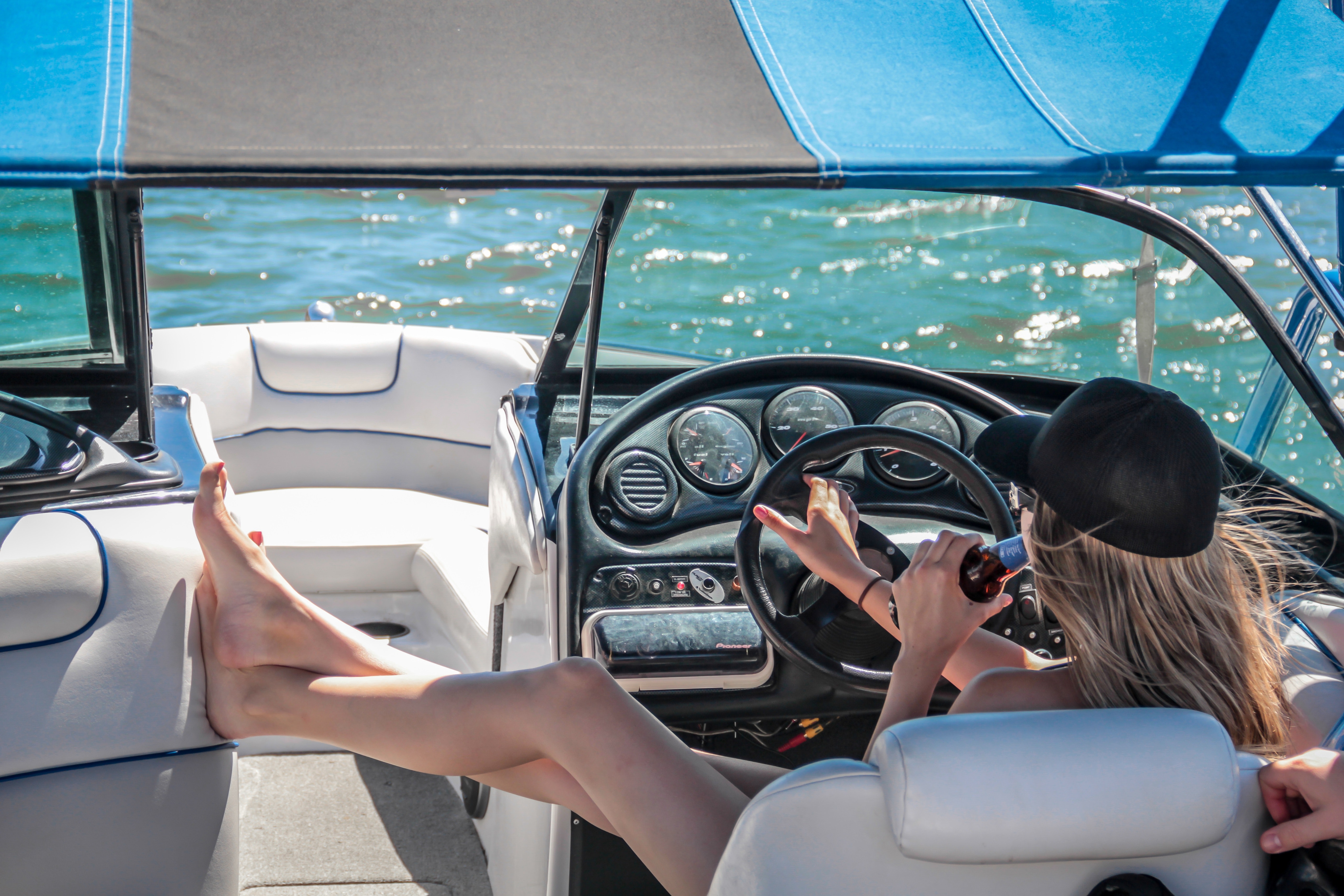 Staying Safe on Arkansas Lakes and Rivers: Preventing Boating Accidents
Summer in Arkansas is a beautiful time — and when the sun is shining, the lakes and rivers often beckon us. After all, Arkansas boasts nearly 700,000 acres of lakes, rivers, streams, and creeks. But amidst the excitement, it's crucial to prioritize safety on the water because boating accidents can quickly turn a day of fun into a nightmare. In this blog post, we'll go over some simple tips and insights on preventing boating accidents and keeping yourself and your loved ones out of harm's way.
Tip #1: Wear Your Life Jacket
No matter your swimming skills or the size of your vessel, wearing a life jacket is a non-negotiable rule for boating safety. It acts as your emergency flotation device if the unexpected happens. 
Arkansas law requires that all children under the age of 13 wear a life jacket while aboard a boat, and we strongly encourage adults to follow suit. After all, accidents can occur without warning, so it's essential to always be prepared.
Tip #2: Sober Boating Saves Lives
You must not have more than 0.08% blood alcohol content (BAC) while operating a boat. And just like driving under the influence, operating a boat while intoxicated is not only illegal but also extremely dangerous.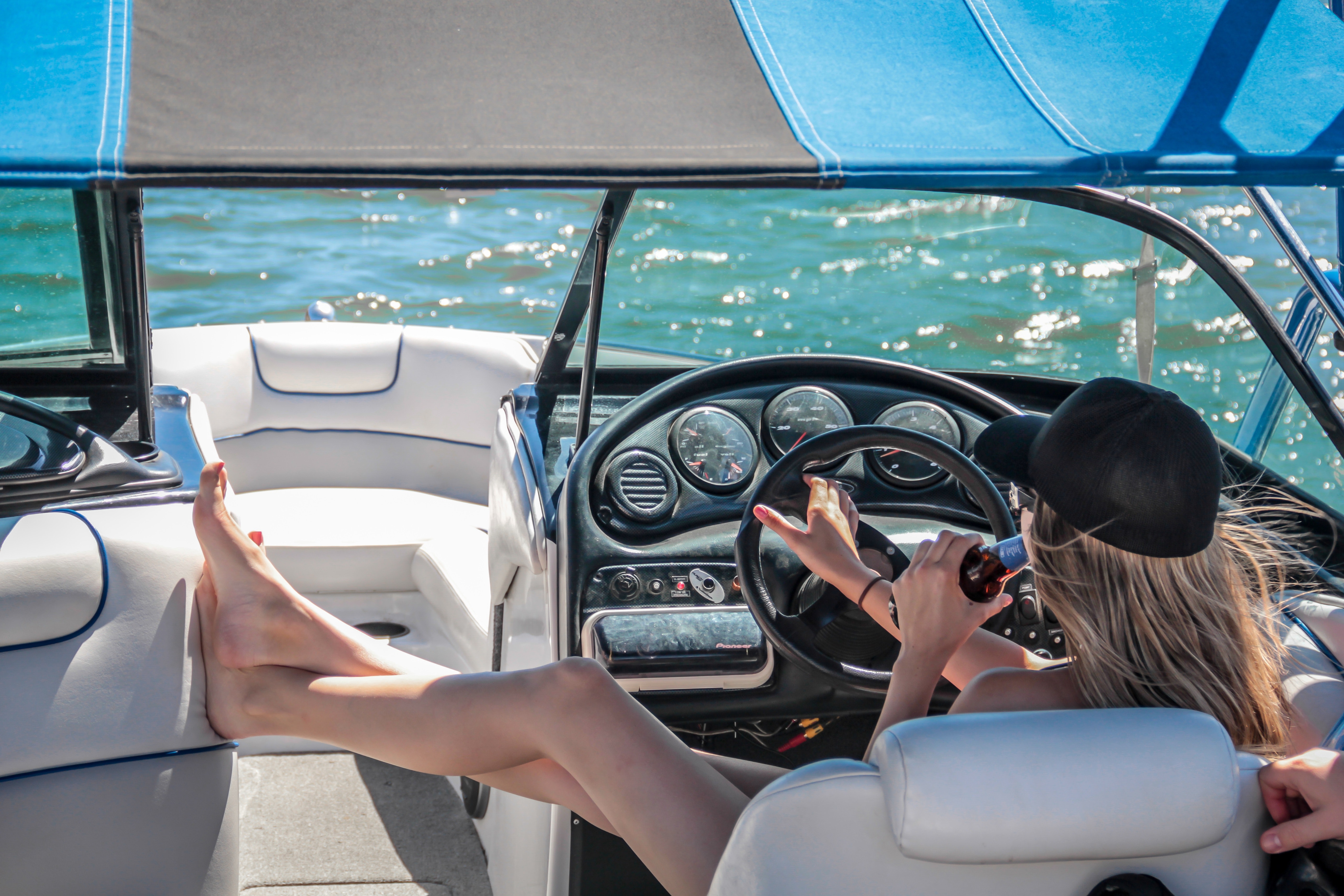 Alcohol impairs judgment, reaction time, and coordination, making it a recipe for disaster on the water. Every year, several people are injured or killed in alcohol-related boating incidents. So if you plan on enjoying a few drinks, designate a sober operator who can navigate the boat safely. 
Tip #3: Maintain a Proper Lookout
Boating is all about having a good time, but it's also important to stay vigilant. Just as you drive defensively, you should do the same while boating. If you're unable to, assign someone to keep an eye on the surroundings while the boat is in motion. This lookout person should be responsible for spotting other vessels, swimmers, and any obstacles that could pose a risk. 
Tip #4: Adhere to Speed Limits and Navigational Rules
Excessive speed is a leading cause of boating accidents, so be mindful of your area's speed limit signs. For example, you might see some signs that say "Slow, No Wake" around swimming areas, docks, or other anchored vessels. 
This means you should only be going up to 5 mph as to not produce a wake. Remember, the water is a shared space, and it's everyone's responsibility to follow the rules and ensure a safe boating environment.
Tip #5: Be Mindful of Weather Conditions
Arkansas weather can be unpredictable, even during the summer months. Before heading out on the water, check the forecast and be aware of any potential storms or adverse conditions. If severe weather is on the horizon, it's best to postpone your boating plans. 
Tip #6: Stay Educated and Prepared
Make sure your boating license is up-to-date. Anyone born on or after January 1, 1986, operating a motorboat, PWC, or sailboat in Arkansas is required by law to pass a boater safety course and to carry a boater education card. If you don't have an active license, then enroll in licensing program and safety course. 
If your license is valid, ensure your vessel is equipped with proper safety equipment, such as life jackets, fire extinguishers, and distress signals.
What To Do If You're in a Boating Accident
As the summer sun shines upon Arkansas's lakes and rivers, there's almost nothing better than enjoying every moment outdoors. But accidents happen all the time, even if you're being safe. 
By following these essential tips, you can minimize the risk of boating accidents and create lasting memories with your loved ones.
If you or a loved one have been involved in a boating accident, don't hesitate to contact our experienced legal team. Hickey & Hull Law Partners are here to support you, whether you've suffered physically, emotionally, or financially. 
Chat, fill out our online form, or contact us today to get a free consultation now. Our River Valley office number is 479.434.2414, and our Northwest Arkansas number is 479.802.6560.
Stay safe, stay informed, and let the adventure begin.