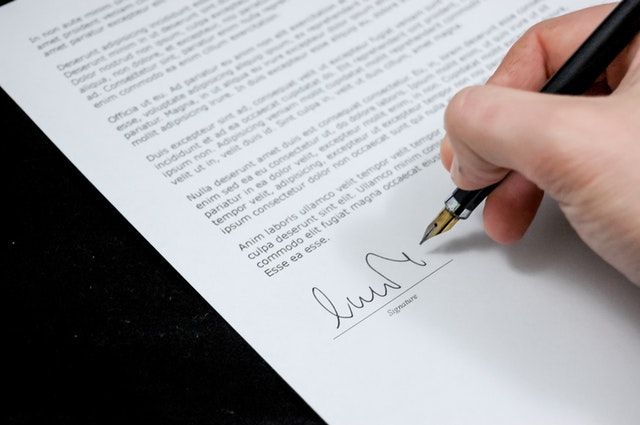 Termination of Obligation to Register as Sex Offender in Arkansas
The sex offender registry is a system designed to monitor convicted sex offenders in furtherance of public safety. It is important for those required to register to understand, though, that it is not necessarily a lifetime obligation. Arkansas has a specific statute governing who may have their obligation to register terminated.
Who Can Petition?
A.C.A. Section 12-12-919 states that certain sex offenders have a lifetime registration requirement and are not permitted to petition to have their obligation to register terminated. The lifetime registration requirement applies to any sex offender who:
(1) Was found to have committed an aggravated sex offense;
(2) Was determined by the court to be or assessed as a Level 4 sexually dangerous person; or
(3) Has pleaded guilty or nolo contendere to or been found guilty of a second or subsequent sex offense under a separate case number, not multiple counts on the same charge.
Any sex offender that does not fall into one of the above categories, may petition for an order to remove his/her obligation to register fifteen years after either release from incarceration or having been placed on probation or any other form of community supervision by the court.
Hearing on Petition
The statute requires that the court hold a hearing on the petition where the petitioner and any interested persons may present witnesses and other evidence. The petitioner must prove by a preponderance of the evidence that: (A) for a period of fifteen years after the petitioner was released from prison or other institution, placed on parole, supervised release, or probation has not been adjudicated guilty of a sex offense; and (B) the petitioner is not likely to pose a threat to the safety of others.
Importantly, if the petitioner meets his/her burden, then the statute states that the court shall grant the petition. It is not discretionary. The preponderance of evidence standard for burden of proof means more likely than not. In considering whether it is more likely than not that the petitioner is not likely to pose a threat to the safety of others, the court may consider the nature of the sex offense but will also consider the manner in which the petitioner has lived since that time. This generally includes evidence of employment, evidence of rehabilitation, lack of subsequent criminal record, and character witnesses.
The statute also requires that the state and prosecutor be notified of your petition. They will have the right to contest the petition and present evidence at the hearing. It is recommended that you have counsel of your own in order to represent your interests and present your case to the court.