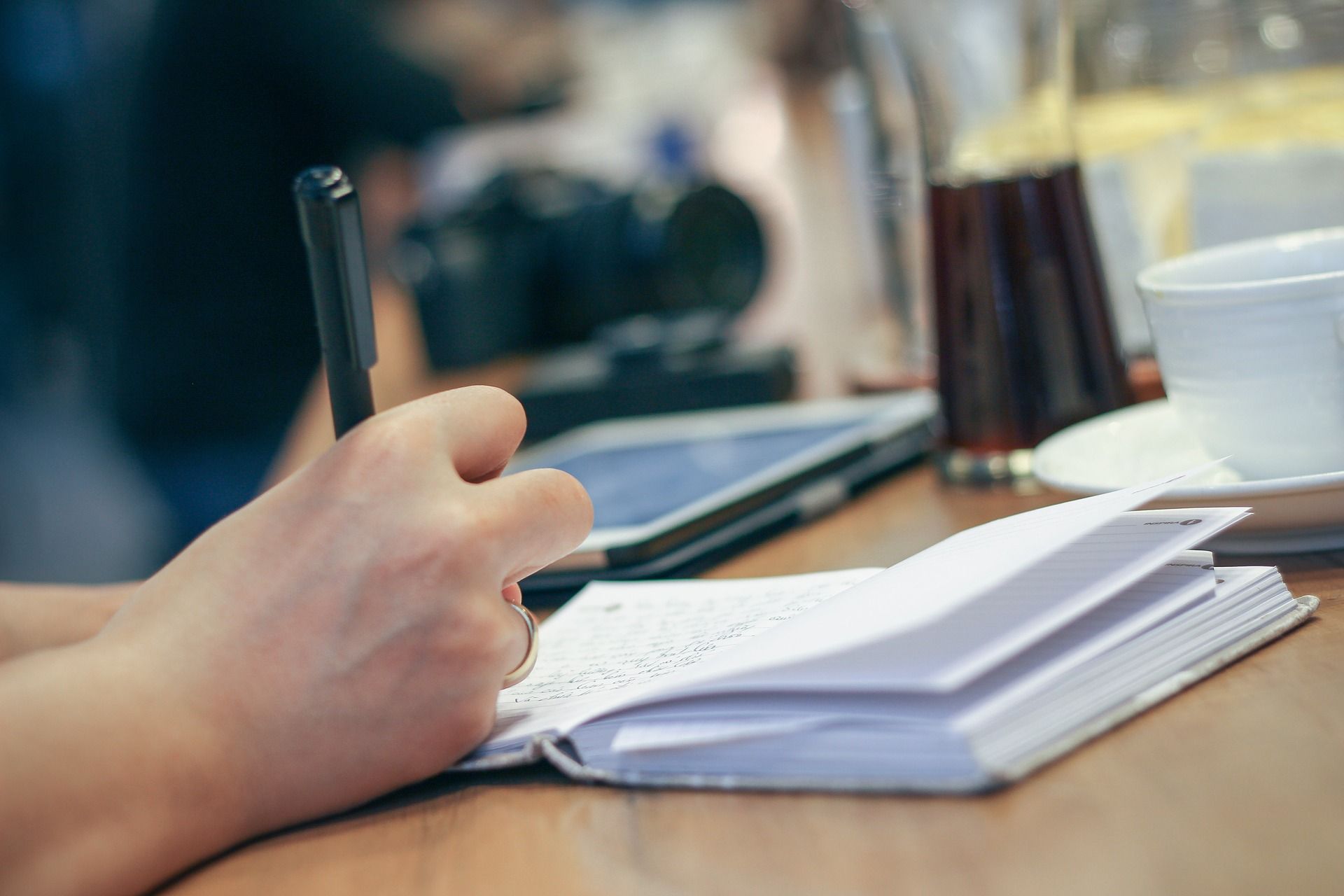 The Importance of Good Evidence to Support Your Custody Case
Fighting for custody of your child is perhaps one of the most important things you will ever do. In order to win, you will have to prove that you are the better parent. The only way to do this is by presenting convincing evidence in court proving that it is in the child's best interest. Your personal testimony alone has very little impact on the judge and his or her final decision. Since the evidence is your way to proving your case, what do the courts consider to be good evidence?
Testimony from Key Witnesses: Before the first trial, I ask my clients to write down all the witnesses that we could potentially call in their child custody suit. Witnesses help a judge in determining the legitimacy of claims and allegations. The most influential testimonies come from an unbiased party that has personal or expert knowledge of both the child and the parents. We will then rank them based upon their testimony's value. A key witness is a person or persons that can give first-hand evidence about your character. Your character is established by actions they have seen you do, such as regularly picking your child up from school, having a good relationship with the child, etcetera. Potential witnesses are teachers, daycare providers, the child's pediatrician, co-workers, and neighbors, anyone that can testify to your relationship with the child. There are three types of key witnesses in a custody case:

Expert – This type of witness can help develop the psychological evidence required to show the best interest of the child.
Secondary Sources – These are the witnesses that I mentioned above such as teachers, coaches, and neighbors. This helps the judge see a clear picture of what is happening in the child's life.
Created witnesses – This is typically a counselor or therapist. These witnesses help the child and gather evidence that can be used to pass along important information to those involved in the decision-making process.
Good documentation gives a case much more credibility. Documentation ranges from taking notes in a calendar to remember the exact date and time an event occurred. Examples of events to document are when the other parent was late picking up the child without a good reason or they didn't show up at all. Calendars are a great way to visually explain the time both parties have spent (or not spent) with the kids. Other important documents are child support payments (this goes for both the one receiving the payments and the one making the payments), copies of emails, text messages, videos, social media posts, financial, medical, school, and any other pertinent information. Visual evidence is excellent testimony.
Verbal testimony and evidence result in a "he said, she said" situation. Arming yourself with good evidence is one of the key factors in winning any court case. Kevin Hickey Law Partners will help you gather and prioritize which evidence is most beneficial to you and relevant to the custody factors for your case. Examples of custody factors considered are:
Parent's active involvement
Current physical custody schedule
Living situation and standards
Willingness to co-parent
Mental/emotional instability
Domestic violence
Substance abuse
Neglect
 Give us a call to get started on your case. The River Valley office number is 479.434.2414 and the Northwest Arkansas office number is 479.802.6560.