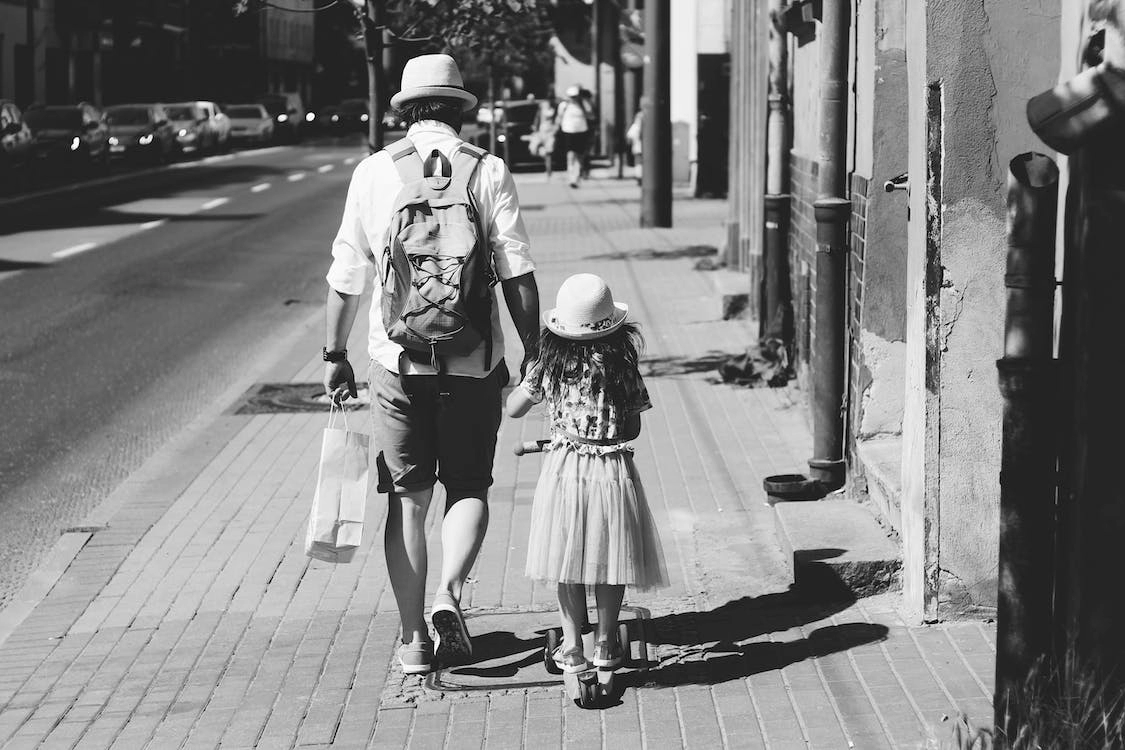 Tips for Dealing with Parental Alienation At the Beginning of the School Year
Being the targeted parent of parental alienation is difficult — especially because it's brought on without you having any say in the matter. But it's even more challenging to address and deal with during the school year when you and your child have limited time together and want to make every moment worthwhile.
Whether you have designated parent-time or shared custody, there are ways to continue connecting with your child during this busy time of the year, despite parental alienation. 
#1: Don't Badmouth the Other Parent
No matter their age, school is stressful enough for children, and the last thing they need is both of their parents talking badly about one another. It's not easy, but being the bigger person and avoiding speaking negatively about the other parent has a more significant effect on your child than you might realize.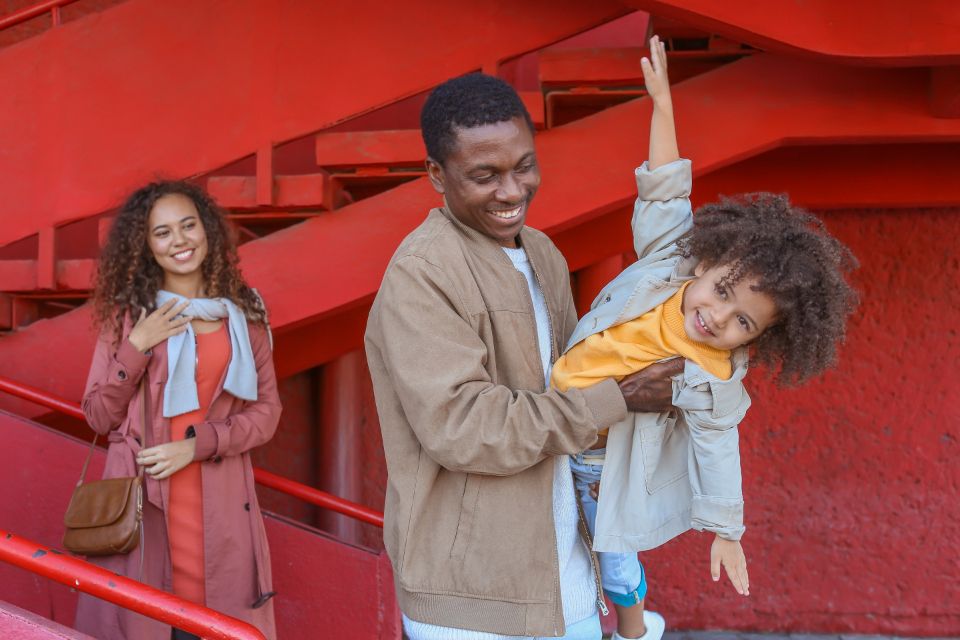 That's because parental alienation — when one parent intentionally tries to display the other parent in a negative light through tactics like fear, brainwashing, and manipulation — is considered emotional abuse. 
Speaking badly about your child's parent causes them to feel less close to you and can also lead to delinquency, antisocial behavior, and other problems. That's why, as the targeted parent, it's crucial that you don't do the same thing that your ex is doing to you.  
#2: Stay Involved 
One of the most important things any parent can do is stay involved, updated, and interested in their children's lives. When a new school year begins, there's a lot of opportunity for positive involvement, such as asking questions like: 
How do you like your new teachers? 

Which classes do you like the most? 

Are any of your friends in your classes? 

Is there a club or activity you might want to join? 
You may also encourage positive involvement by helping with homework, picking them up from school, attending school activities, and encouraging overcoming difficult tasks, like projects or problems with friends. 
And while it's essential to be interested and inquire about topics like this, you should also stay involved and follow up with open-ended questions. Your child will notice when you are aware of what's happening in their daily life, which is a positive effect that can help undo any negative talk from their other parent. 
#3: Utilize Your Time Together
Your child's schedule is much busier during the school year, and their energy levels will naturally be stretched. This means that when it's time for you to pick them up from school, your child may be tired, have other obligations, or need to do homework — even when all you want is to connect and utilize your time together.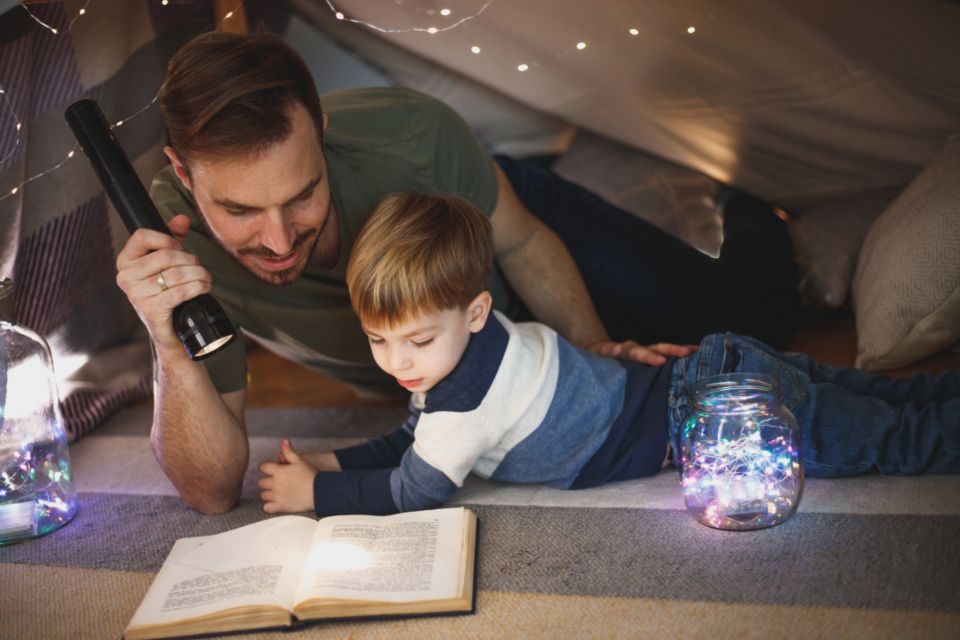 There's good news, though: Studies show that kids who spend time with their parents after divorce are less susceptible to anxiety and depression. But simply being physically present isn't enough for a child who may be dealing with alienation. 
Children crave love and attention from their parents, so be sure you are proactive with your time: Play games, have discussions, attend events, work on homework, and stay engaged the entire time you're together. 
If You Suffer from Parental Alienation, You're Not Alone 
A particular type of grief comes from being alienated as a parent that isn't understood by most. 
If you're dealing with alienation during the school year and are unsure of what else you can do, there are options: Contact Hickey & Hull Law Partners to schedule a consultation on your case. Our River Valley office number is 479.434.2414, and our Northwest Arkansas number is 479.802.6560. 
With legal help, you could avoid alienation — and even help re-establish your relationship with your child.