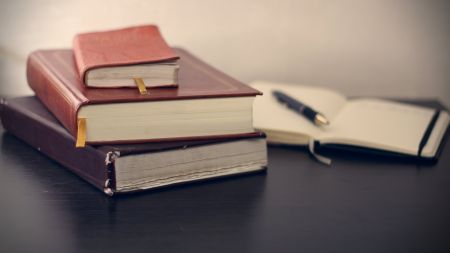 To Appeal or Not to Appeal: Key Considerations Before Filing an Appeal
Not all cases are successful. In civil litigation, the very nature of most cases will dictate that unless the parties reach a settlement there will be at least one winner and one loser. In most instances, a case is not necessarily closed with the ruling of the judge or jury. That ruling can typically be appealed to a higher court. The option of an appeal may sound like a life vest for your case, but oftentimes that simply is not the truth of the matter.
Before you decide to file an appeal you should take into account some of these key considerations. Appeals rarely allow you to have another bite at the apple. An appeal is not a chance to try the case again. The appellate court will most likely be limited to the evidence previously entered into the record in making its decision. The appellate court generally serves as a review of the legal issues; not a second-level factfinder. In most cases where the appellate court does consider factual issues, it will provide a substantial level of deference to the trial court's determination. Ultimately, this manner of review leads to the appellate court affirming the trial court's ruling the majority of the time. Studies have varied on reversal rates; however, as an example, a study of the U.S. Court of Appeals decisions in 2015 found that the lower court's decision was reversed less than 9% of the time.
Despite these facts, there are still times where an appeal will clearly be in your best interests. This is primarily so where the lower court has made a ruling that is directly against established law. The only way to remedy that ruling will likely be through the appeals process. There are also situations where the law on an issue is not clear and/or may be reasonably interpreted in different manners. If you think your case may have a strong chance of appeal, you should get with an attorney immediately. The law requires that an appeal be timely filed and failure to file before the deadline will generally be fatal to your appeal; regardless of the strength of your claim.