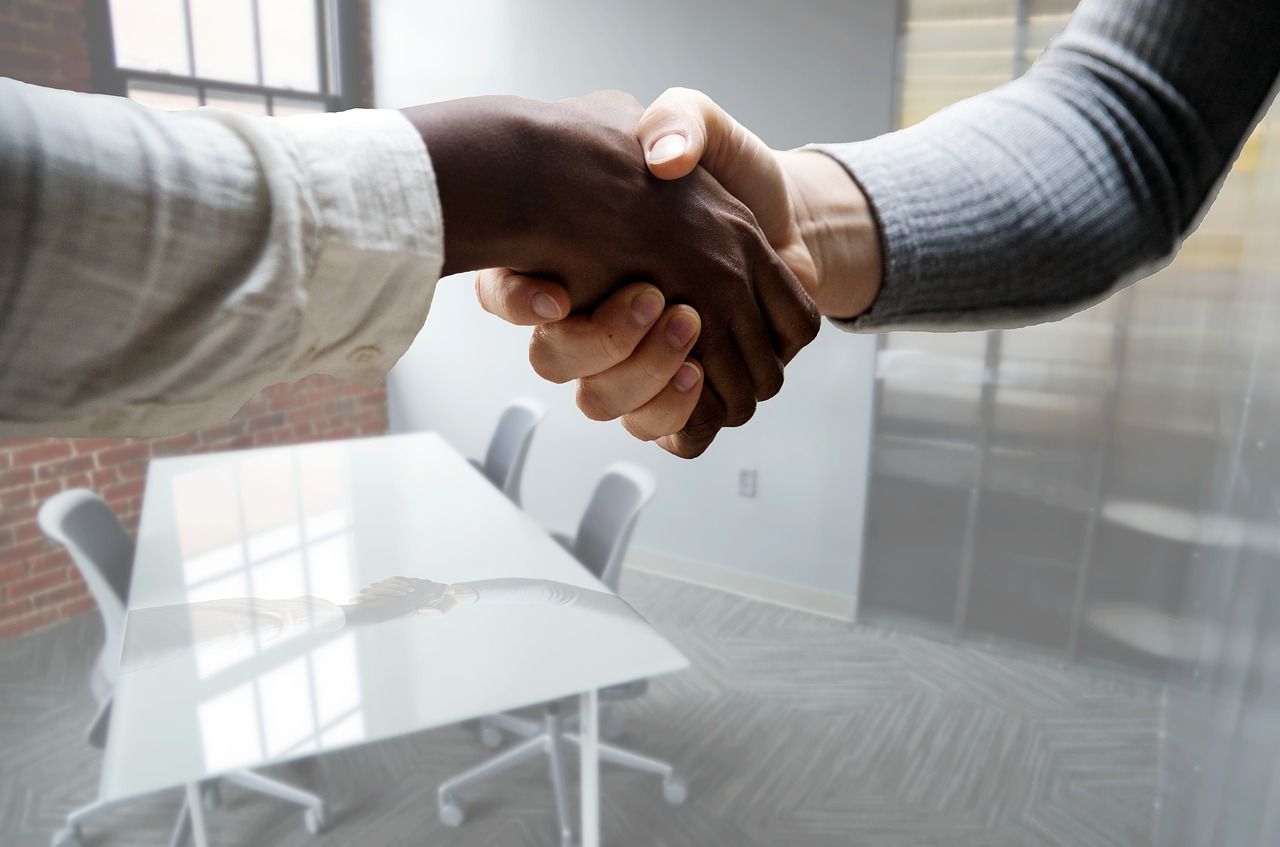 Employment Law 101: Arkansas Civil Rights Act
I have previously written about the federal anti-discrimination law, Title VII of the Civil Rights Act of 1964. Arkansas has a similar statute in place that provides many of the same protections at a state level.
Employee Rights Under ACRA
The Arkansas Civil Rights Act of 1993 (ACRA) provides the right of an "otherwise qualified person" to obtain and hold employment free from discrimination because of race, religion, national origin, gender or the presence of any disability.
The ACRA allows anyone that has been subject to employment discrimination on any of these bases to file a lawsuit, in which they may be entitled to compensatory damages, punitive damages, and attorney fees. The amount any individual can recover under the ACRA is limited based on the size of the employer ranging from a cap of $15,000 to $300,000. Claims under ACRA must be brought within one year of the discriminatory conduct or within 90 days of receipt of a right to sue notice from the EEOC, whichever is later.
Note that one of the most notable distinctions between the ACRA and Title VII is that an individual may file a lawsuit under ACRA before filing a charge with the Equal Employment Opportunity Commission (EEOC).
Application
The ACRA applies to employers within the State of Arkansas that employs nine or more employees within the state in each of 20 or more calendar weeks for the current or preceding calendar year. This is another key distinction between the ACRA and Title VII, as Title VII does not apply to employers with less than 15 employees (i.e. the ACRA applies to smaller companies).
Retaliation
The ACRA contains a provision that prohibits employers from discriminating against any individual for opposing in good faith any act or practice that would be unlawful under the ACRA (including discrimination on the basis of race, religion, national origin, gender, or disability). Employers are also prohibited from coercing, intimidating, threatening, or interfering with an employee in the exercise of their rights under the ACRA. Any person subjected to unlawful discrimination under the ACRA may be entitled to recover compensatory, punitive damages, and attorney's fees and costs. The damages for unlawful retaliation are not capped under the ACRA.