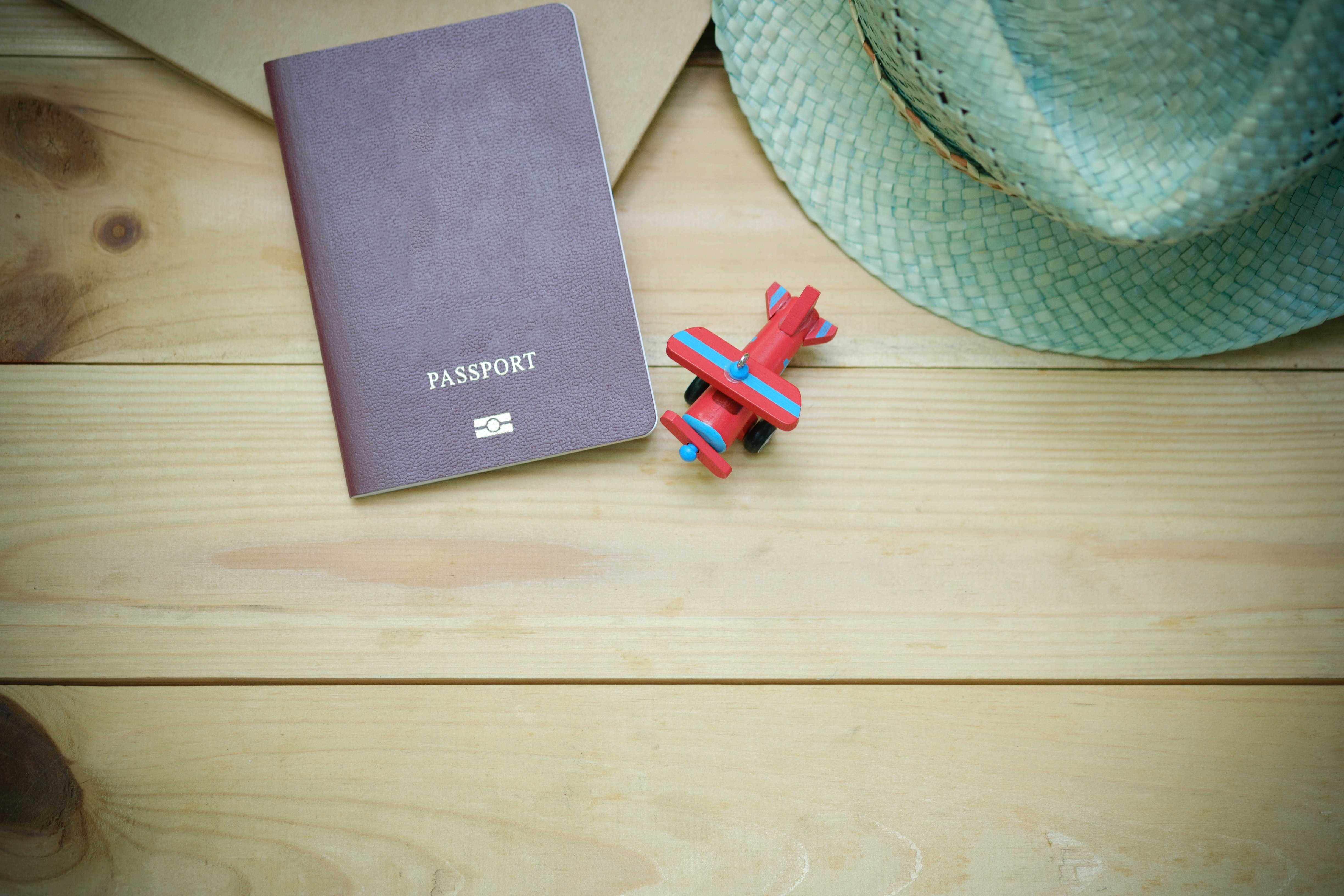 Immigration Law 101: Types of Visas and How to Obtain Them in Arkansas
Whether you're immigrating for work, a loved one, or seeking new adventures, the journey to a foreign land can be thrilling — yet, admittedly, daunting. So if you're one of the 1.5 million people who immigrate to the U.S. every year, understanding the types of visas and their application processes is crucial. If you or someone you know is seeking to immigrate to the Natural State, let's dive in about the types of visa options available.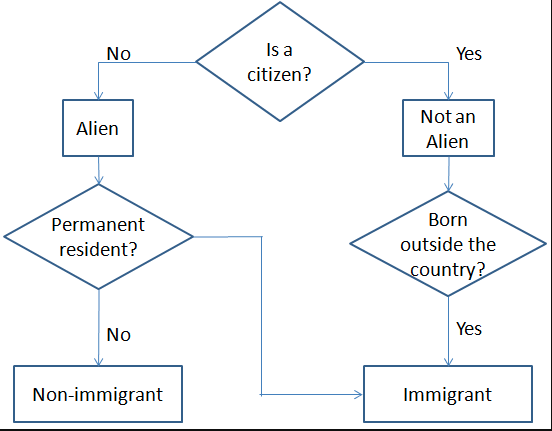 Type #1: Non-Immigrant Visas
Non-immigrant visas are temporary visas that allow foreign nationals to enter the United States for specific purposes, such as tourism, education, or employment. Some common non-immigrant visas are:
B-1 or B-2 Visitor Visas:

The B-1 visa is for individuals traveling to the U.S. for business purposes, such as attending conferences or negotiating contracts. The B-2 visa is for tourists visiting the U.S. for leisure, family visits, or medical treatment.

F-1 Student Visas:

The F-1 visa is for international students pursuing academic programs at accredited institutions in Arkansas, such as the University of Arkansas or Arkansas State University.

H-1B Specialty Occupation Visas:

The H-1B visa is for foreign workers with specialized knowledge or skills, allowing them to work for U.S. employers in specialty occupations.

L-1 Intracompany Transferee Visas:

The L-1 visa permits multinational companies to transfer employees from foreign offices to U.S. branches or subsidiaries.
Type #2: Immigrant Visas
Immigrant visas are designed for foreign nationals who intend to permanently reside in the United States. These visas are often obtained through family-sponsored or employer-sponsored petitions. Some common immigrant visas are:
Family-Based Visas
Immediate Relative (IR)

visas are available to spouses, parents, and unmarried children under 21 years of U.S. citizenship.

Family Preference (F)

visas are for more distant relatives, such as siblings and adult children of U.S. citizens, as well as spouses and unmarried children of Lawful Permanent Residents (LPRs).
Employment-Based Visas
Employment-Based First Preference (EB-1)

visas are for individuals with extraordinary abilities, outstanding professors, and researchers, and multinational executives and managers.

Employment-Based Second Preference (EB-2)

visas are for professionals holding advanced degrees or individuals with exceptional abilities in their respective fields.

Employment-Based Third Preference (EB-3)

visas are for skilled workers, professionals, and other workers with required qualifications.

Employment-Based Fourth Preference (EB-4)

visas are designated for special immigrants, including religious workers, broadcasters, and certain medical professionals.

Employment-Based Fifth Preference (EB-5)

visas are available for investors who invest a certain amount of capital in a new commercial enterprise that creates jobs for U.S. workers.
How to Obtain a Visa in Arkansas
The visa application process can be intricate and time-consuming, necessitating thorough preparation and adherence to strict guidelines. To obtain a visa in Arkansas, here's what you need to know:
Step #1: Determine the Appropriate Visa Type
Carefully assess your travel purpose and the length of stay to select the right visa category. For example, if you're visiting the U.S. for vacation, you'll want a B-2 visitor visa. Or if you plan to move to the U.S. for work, then you'll want an employment-based visa.
Step #2: Gather the Required Documents
Each visa type has specific documentation requirements. Be sure you have all the necessary paperwork, including valid passports, application forms, photographs, and supporting evidence. Here's more information about the types of documents you'll need depending on your reason for visiting.
Step #3: File the Visa Petition
Depending on the visa category, you may need an employer, family member, or sponsor to file a petition on your behalf with the U.S. Citizenship and Immigration Services (USCIS) or the U.S. Department of State (Bureau of Consular Affairs).
Step #4: Attend the Visa Interview
If required, schedule and attend a visa interview at the U.S. Embassy or Consulate in your home country.
Step #5: Await Visa Approval
After your visa interview, await the decision on your application. If approved, you will receive your visa stamp in your passport, allowing you to enter the U.S. within the designated validity period.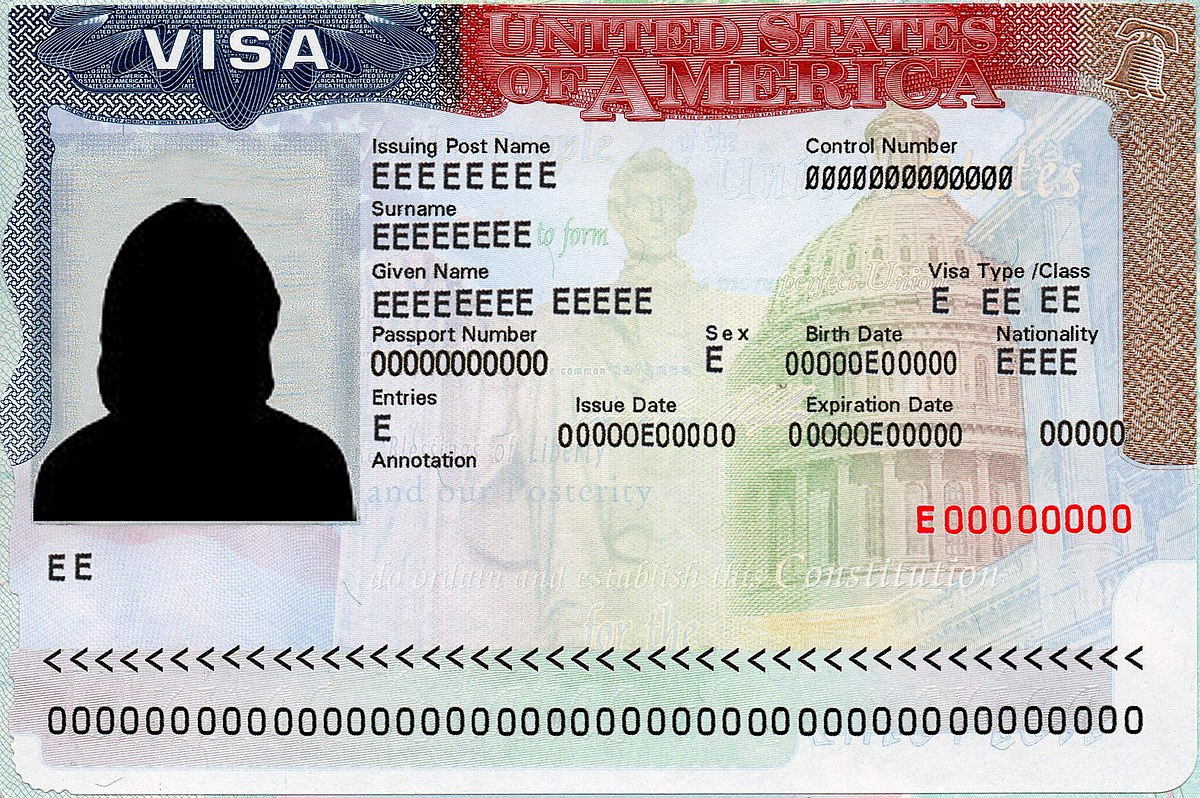 Contact Hickey & Hull Law Partners in Arkansas
You might need to consult with a lawyer if you need general advice, documentation preparation and review, a trustworthy referral, or if you have a criminal record and want to enter the U.S. Navigating the complexities of immigration law isn't easy, but you don't have to do it alone. Chat now, fill out our online form, or contact us today to learn more. Our River Valley office number is 479.434.2414, and our Northwest Arkansas number is 479.802.6560.