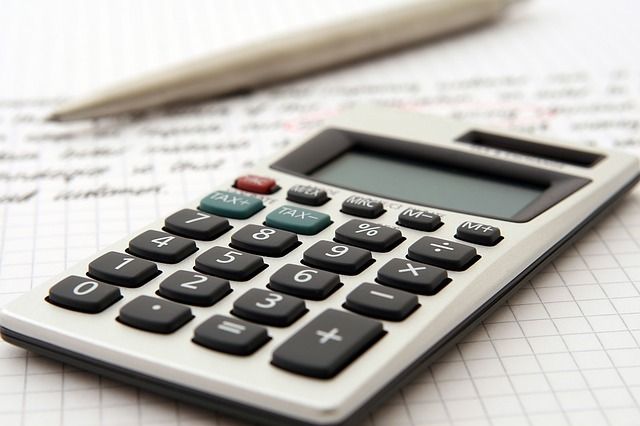 Appeals Court Reverses Trial Court Due to Improper Calculation of Income for Child Support
Administrative Order No. 10 provides guidance as to calculating a payor's net income for child support. A distinction is made between self-employed payors and those that are not self-employed.
In this case, the payor was previously self-employed but was not self-employed for the months leading up to the final hearing. Nonetheless, the trial court used the self-employed methodology contained in Administrative Order No. 10. The Court of Appeals reverses due to that error.
Here's the case...
http://courts.arkansas.gov/court_opinions/coa/2009b/20091021/ca08-1451.pdf