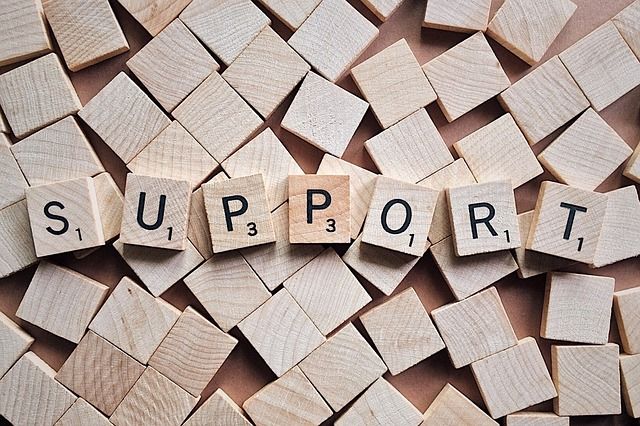 Divorce Support
This blog so often deals with topics pertaining to divorce, and within most of our paragraphs, we mention something about support. Not everyone finds the support needed during and after divorce, however. Sometimes family members and friends can't choose a side; or worse, they don't choose your side. Sometimes distance makes the level of support needed difficult and phone calls and texts are the only lifelines available. Regardless of the circumstances, everyone facing a future without their spouse deserves divorce support.
We decided to find some online support groups for those of you who need a network of understanding.
Obviously, there are many more excellent sites and groups available. We offer advice here on all manner of subjects surrounding divorce: dating, diet, finances; we saw the need to address support groups. Get the support you need as you go through this life change, and if you have any legal questions, please, call, text, or email us at Kevin Hickey Law Partners: 479.434.2414.