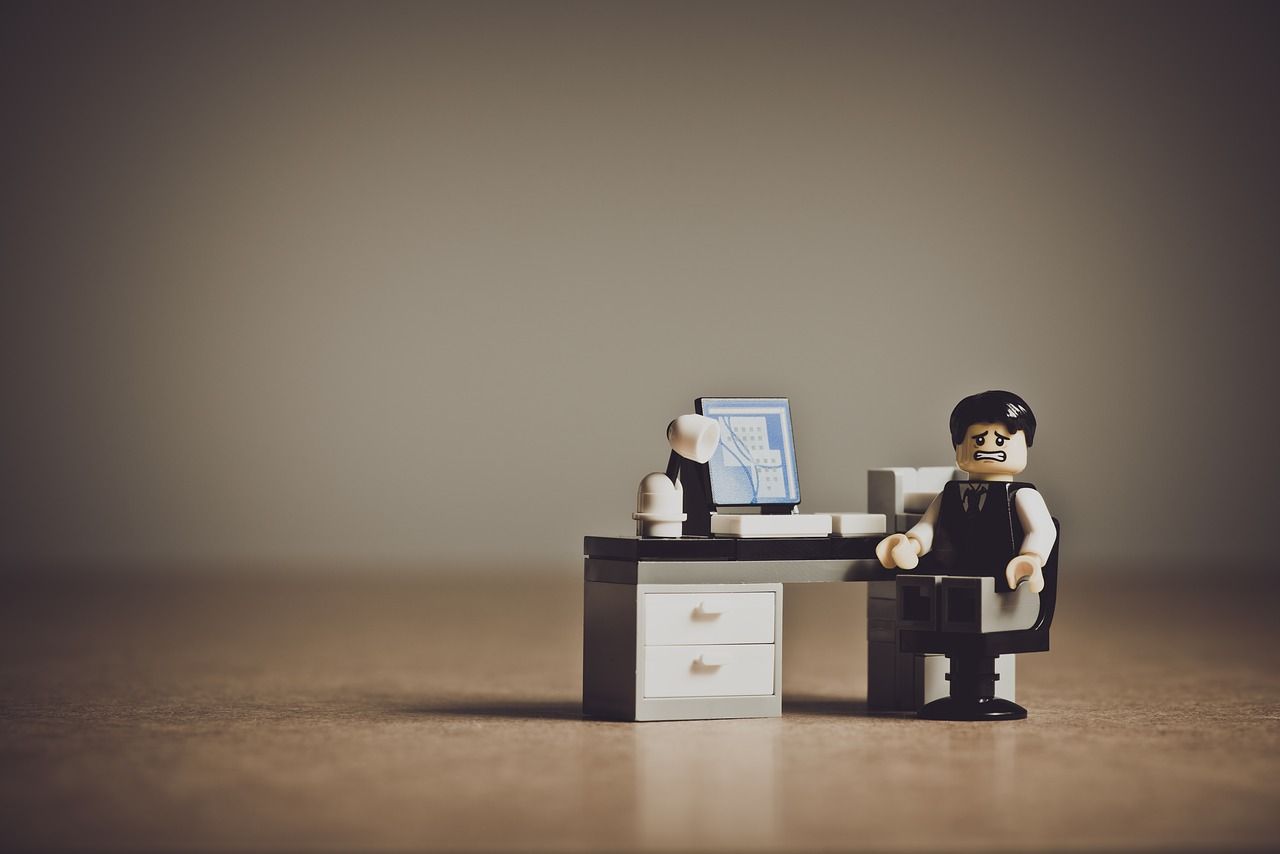 Employment Law 101: Severance Agreements
Losing a job can be extremely stressful. And that is an understatement. Many employers will offer a severance package to an employee upon termination. Sometimes this is done with only good intentions. For example, the company may be forced into layoffs and simply seeking to do the best they can for the employees to help them stay on their feet. Many times, though, the employer offers a severance package out of its own self-interest, and it is important for employees to understand that those severance payments may not always be worth the costs.
Severance agreements are typically loaded with language that will protect the employer from future liability. The flip side of that, of course, is that the employees generally must waive many of their legal rights. In return for the waiver, the employer provides financial benefits, often a lump sum payment. The financial uncertainty associated with losing a job may make it nearly impossible for an employee to turn down any offer, regardless of the rights they must waive. However, if you are in a position where you can bargain or simply take the time to review a severance offer, it is highly recommended that you consult an attorney to discuss the contents and legal ramifications of acceptance.