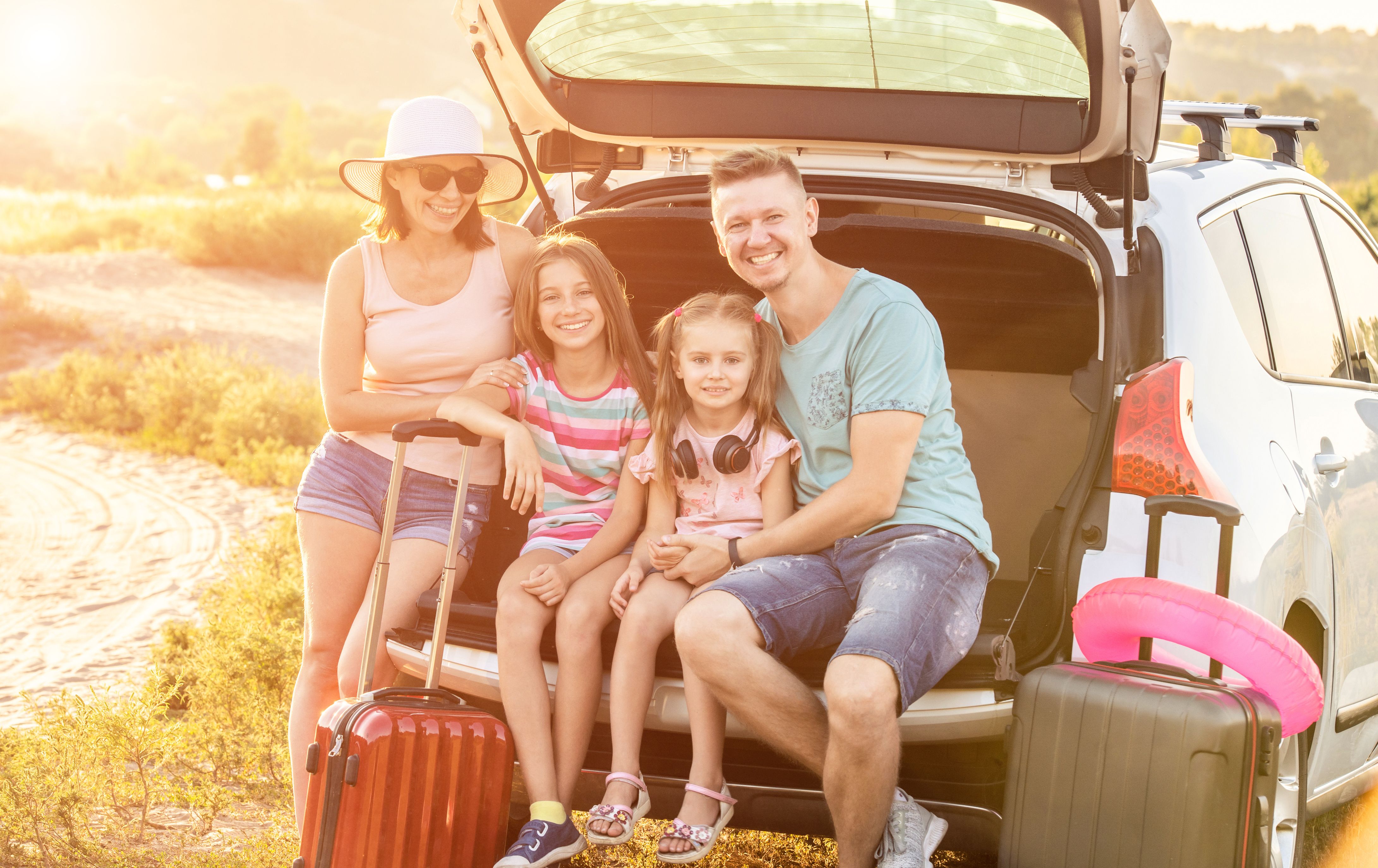 How Does Child Custody Affect Your Vacation Plans?
Vacations are an excellent way to get away from the monotonous days of life. Whether you're lounging on the beach or hiking through the mountains, people love escaping to new and beautiful places to rest and recharge. But as one parent with joint legal custody, family law might dictate your vacation times, making it look a little different than expected.
Since child custody and vacation planning can be a bit messy, before planning an exciting getaway, there are a few things you should do to ensure the trip goes on.
Review Your Custody Agreement
Before you begin planning your trip, review your parenting plans. Although this might feel like a formality, it's essential to do this because your parenting plan might dictate what you can do and where you can go. Some parents cannot travel abroad with their children, while others may never leave the state. Are you allowed a week's vacation, or can you be gone for two weeks?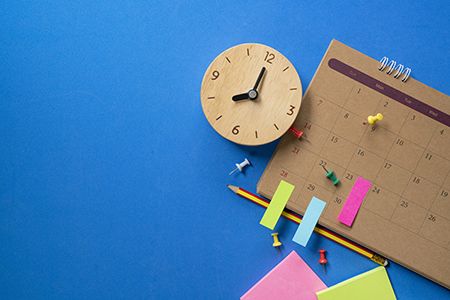 Additionally, it's important to note when you can take a trip. What's the court order for vacations and holidays? What if vacation time takes precedence? Do the parents get equal vacation time? Also, can you take the kids on vacation when you don't have regularly scheduled parenting time?
Reviewing your custody order is the best way to know what you can and cannot do.
Schedule Your Trip Well In Advance
Once you know what you can do, where you can go, and when you can travel, you must plan your trip well in advance. Part of the planning process is speaking with the other parent to clarify your intentions for the journey and bounce ideas off. Additionally, giving advance notice of your vacation keeps everyone on the same page and avoids scheduling conflicts.
Planning your trip ahead of time is a great way to prepare for any hiccups along the road and ensure you get to do everything you want on your journey. And if you speak with your child(ren) about the trip, you allow them to be part of the decision-making process.
In other words, planning is the best practice for having fun on school breaks.
Share Your Plans with Your Ex
Once you have your plans in place, you should share them with your ex. Whether or not you have an amicable relationship, sharing plans is a safeguard and respectful.
How is sharing plans a safeguard? In your trip itinerary, you should include:
All contact information--Where you're staying, the phone numbers and email addresses of everyone on the trip, and the various locations you'll visit.
The airline and flight number

The train carrier and number.
Any other important information
With this information, the divorced parent can contact anyone in case of an emergency.
It is also respectful. Although you and your ex didn't work out, you have children together. Holding out plans for the trip comes across as selfish and shady. Make sure to share plans to avoid conflict, maintain a positive relationship, and keep your children's best interests at heart.
Conclusion
With spring break and summer vacation right around the corner, many parents plan to go on trips. Want to get the most out of your holiday? Review your custody orders, schedule your travels ahead of time, and share your plans with the co-parent. You keep your family and the courts happy when you do these three things.