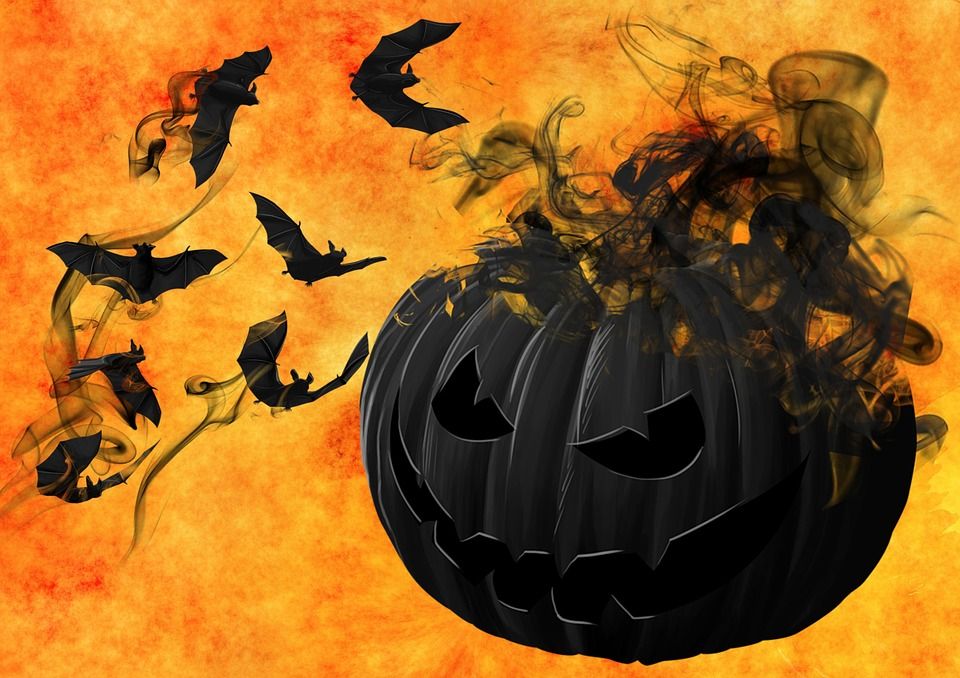 How Families Can Avoid a Halloween Nightmare
Halloween is the unofficial start to the holiday season and it is often overlooked when divorcing parents are making visitation arrangements, because most are focused on the big ones like Thanksgiving, Christmas, Hanukkah and Kwanzaa. Parents get honed in on who gets the kids for Christmas morning and Thanksgiving dinner, but often aren't prepared for where the kids are going to trick or treat, what type of costume is acceptable or a curfew for older children.
To avoid a horror story consider the following:
Plan and Communicate
Planning and communication is the first line of defense to avoid the nightmare. An open line of communication with one another is key to avoiding many problems when co-parenting. Communicate with one another as to how you will both be able to enjoy the holiday with the children.
Communicating with your children as to what the plan allows them to know ahead of time will keep them from being surprised on the day of. When the children know in advance, they will have time to process and accept how things will be that day allowing them to have a fun Halloween night.
Costume Selection
Costume selection may have gone off without a hitch in years past, but after a divorce, it may become a hot topic. Working together to choose an appropriate costume for your child is a great way to set a cohesive example for your kids. One parent allowing the children to wear a costume knowing the other parent would not approve will set a bad parenting example with lasting effects. You want to keep in mind that older children may take advantage if they know you do not work together.
Splitting Time
Consider the children first. Think about their past Halloween routine. Is one parent still residing in the neighborhood that the children are familiar with? Do they have friends in that neighborhood? Do they prefer to stick with something familiar? Why not keep it classy and allow the children to trick or treat where they want? Consider splitting the night. Let them trick or treat a few hours with one spouse and a few hours with the other.  Let them think of it as getting double the candy.
If you are not able to spend Halloween night with your children, start a new tradition with your kids. Do something special like a family night of carving pumpkins; take them to a pumpkin patch or a corn maze the weekend before.
Whatever you do, do not bring the new girlfriend or boyfriend along, especially if this is all new territory for everyone. This can create tension and uneasiness for all involved—especially the children.
The most important thing is to not ask your children who they would prefer to spend Halloween with. Their first preference is going to be both parents and if that is not possible, do not put your children in an impossible position to choose.
If it so happens that you do not end up with children due to work commitments or other reasons, don't make a big deal about to your children making them feel bad for having a good time a fun night. If you do not feel like you can handle being alone, make plans of your own with friends.
Disputes Over Religious Beliefs
This can be more difficult to maneuver than simply having a say-so in the type of costume your child is wearing, because the court must balance a parent's First Amendment right to religious freedom. As with most situations, it would be best if the two of you could work this out rather than have the courts decide. The outcome could result in a division that could be nearly impossible to repair. All parenting agreements should consider the possibility that a child may participate in events that may offend a parent's religious convictions. These should absolutely be addressed beforehand to allow time for both parties to defend their beliefs.
It can be more tricks than treats when working out holiday custody arrangements, so allow Kevin Hickey Law Partners to help make the holidays a smooth process for you and your family and avoid the nightmare that could evolve from poor planning.