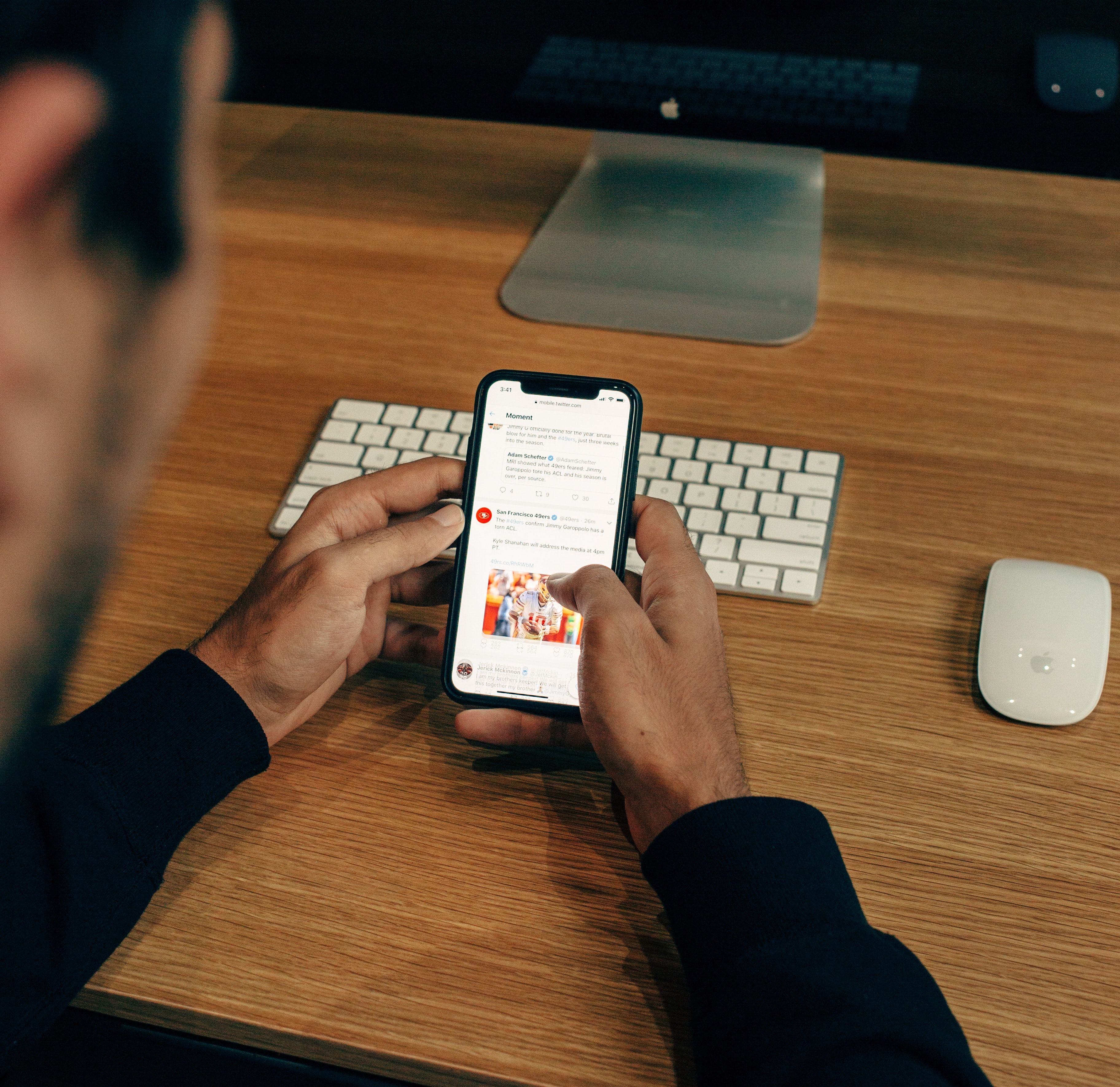 How Social Media Can Damage Your Chances as a Plaintiff in a Civil Lawsuit
More than 80 percent of Americans use social media nearly every day, so there's no question why you might take to Facebook, Twitter, or Instagram to document your daily experiences. And although you certainly wouldn't be the only person in the world doing so, you should avoid posting about legal issues online — especially if you're the plaintiff amid a civil lawsuit. Here's why.
#1: Your Posts Are Treated As Evidence
Civil lawsuits are no walk-in-the-park for anybody involved, especially when going up against an experienced defender. Defenders are experts in finding evidence — and there are always four types of evidence that they will look for:
Physical evidence

Testimonials and affidavits

Demonstrative evidence

Documentary and written evidence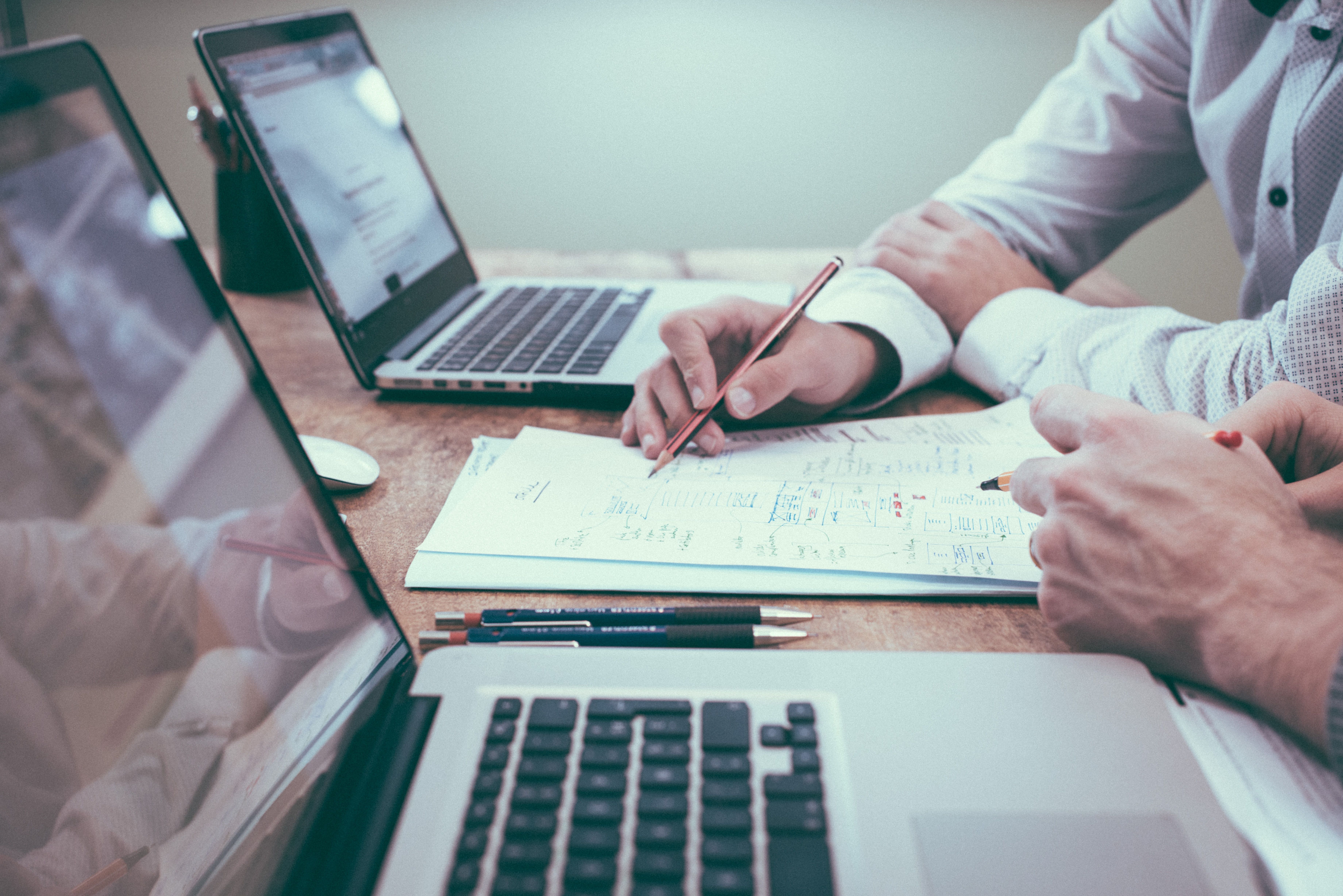 When you sue somebody, the defendant's lawyers will analyze your past and current social media posts. This means that you must be careful about what you post because it's considered written evidence. 
You might wonder why this matters so much, especially if you have nothing to hide — but the last thing you want to do as a victim is to give the other team more ammunition against your case. 
#2: Intent and Meaning Gets Miscontrued Online
When reading text online, the tone is nearly impossible to read accurately. In fact, 50% of online texts are misunderstood by the recipient or reader. 
Not only is miscommunication a problem, but when opening a lawsuit, a team of people is already working against you to disprove your case. This means that the defendant's lawyers will scrutinize everything you post — including your phrasing. 
When you post something to social media, you might not take more than a few seconds to decide on your word choice. But when the law is brought into play, the defense will spend hours scrutinizing every aspect of your words online and use them to incriminate you. 
#3: Your Mental State May Be Questioned
One of the most significant points your lawyers will focus on during litigation is your pain and suffering. In legalese, "pain and suffering" refers to the physical and emotional distress you might've experienced after the traumatic experience that led to your civil lawsuit.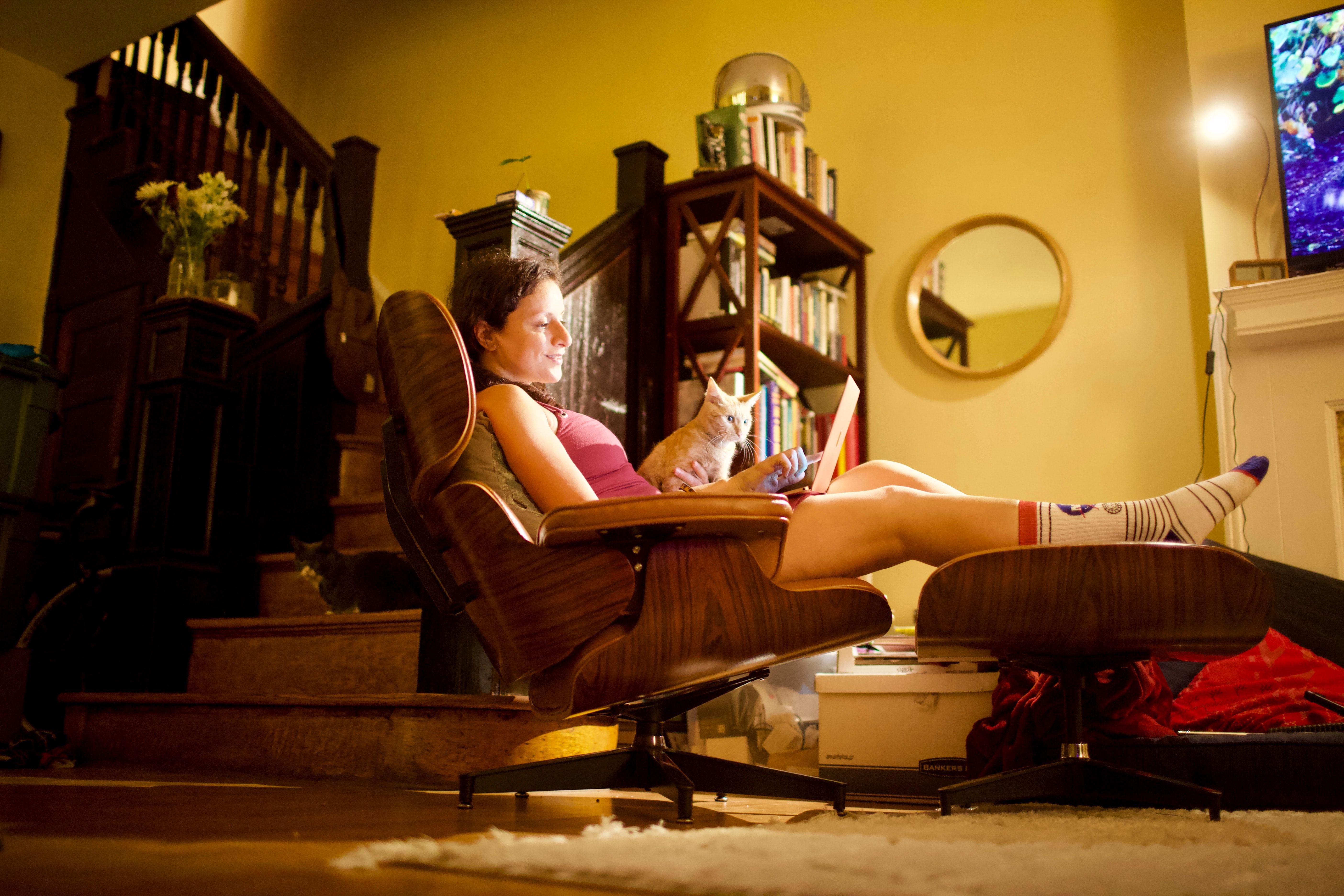 For example, even something as simple as posting, "I had a great day today!" a week after getting injured, could be used as proof that you were never truly injured or emotionally harmed — which could be detrimental to your case.
It's already hard to prove emotional distress in the eyes of the law, so be sure to avoid taking to the Internet. And if you feel tempted to post about your suit, remember that silence is golden, and speech is silver.
Get the Compensation You Deserve with the Right Attorneys
If you've been wronged and are a user of social media, then it's essential that you speak with your lawyer about how to handle your accounts during the lawsuit. 
Your lawyers will likely advise that you avoid posting anything related to the incident or about your mental or physical state, and ask that friends and family don't tag you in posts until further notice. 
But there's good news: With a team dedicated to winning your case, the type of evidence that the other group brings to the table won't matter. That's why you need experts like the attorneys at Hickey & Hull. 
Contact Hickey & Hull Law Partners to schedule a consultation on your case. Our River Valley office number is 479.434.2414, and our Northwest Arkansas number is 479.802.6560. We'll give you a free case consultation, so you know exactly what to expect when you decide to work with us.