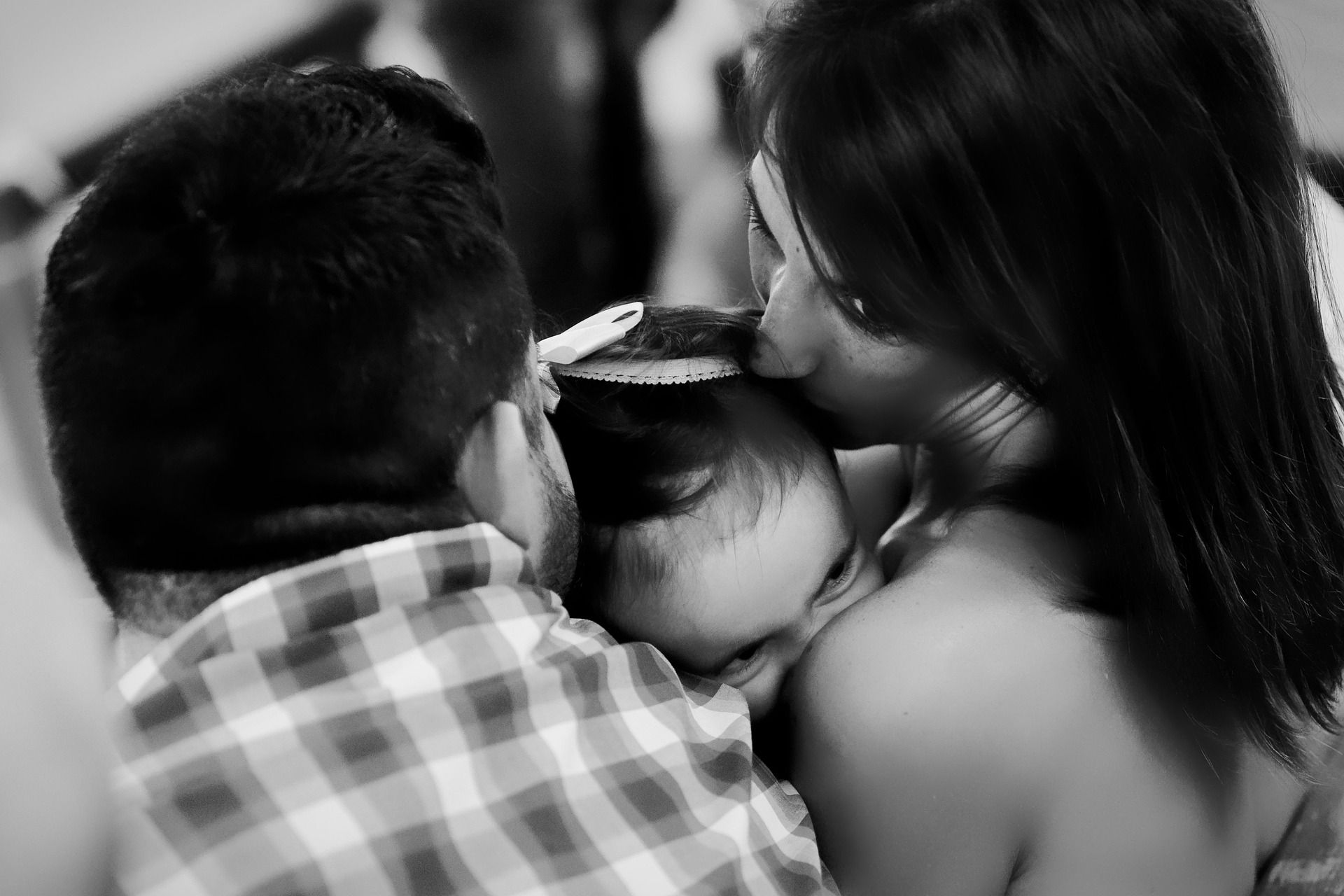 How to Tell the Children You are Getting a Divorce
Divorce is difficult and there really isn't a way around it. It becomes even more difficult and complex when children are involved. Not only is the divorce hard on you and your spouse, it is especially difficult on the children. Telling them is no easy task and not a conversation that most parents look forward to having. You can help mitigate some of the initial impact to them by planning and taking ample time to discuss the situation and acknowledge how they are feeling about it. Having this conversation is an important and often overlooked step in helping children deal with divorce. Keep in mind that they will most likely remember the day you tell them for the rest of their lives. The goal by the end of the conversation is to make sure they feel secure and that you are available to answer their questions and listen to their concerns.
The first step is making a plan with your partner about what you want to share with the children. The best-case scenario is that the two of you tell them together. By doing so, it gives the children a sense of security that both parents will be there for them even though they will be living apart. This is certainly a time for you and your spouse to put aside all differences for the greater good of the kids.
Once you and your partner have determined what you will tell the children, you need to decide when. Take my advice that you shouldn't delay for long. It is very important for them to hear it from you rather than someone else. This is especially noteworthy if you have older children that could hear it at school or from friends and family. Make sure the day you choose to tell your kids about the divorce is not a holiday or other special occasion or right before they leave for school or at bedtime.
Although the divorce is certainly an emotional time for you as emotions range from anger to sadness to everything in between, it is best to keep them under control when speaking to the kids about it. Kids have a keen sense of awareness and will pick up on how you are feeling. If they sense you are sad or insecure, they will most likely mirror those feelings.
Regardless of what and who caused the divorce, the children do not need to know the details of the situation. The most important thing you want to reiterate to them is that they feel loved by both parents and don't need to feel guilty for wanting to spend time with both of their parents.
Avoid any negative remarks about the other parent. You should always consider this when talking in front of or with your kids long after the divorce talk has happened.
Allow the children plenty of time to ask any questions about the divorce and voice any concerns that they have. Allow them time to process the news in their own way. Everyone, adults and children, process things differently and you should expect emotions that run the gamut of anger, blame, sadness and being scared.
Although telling the children seems like a small piece of the divorce puzzle, it really is one of the most important as it allows them to see that they will be loved and taken care of. It is also a great opportunity to set an example that you can work together for their good, even if your marriage didn't work out.
When children are involved, extra care should be taken during the divorce process. Kevin Hickey Law Partners will help you navigate the many decisions that need to be made such as custody arrangements, co-parenting plans, child support, and visitation. Call our River Valley office, 479.434.2414, or our Northwest Arkansas office, 479.802.6560, to schedule a consultation with an experienced divorce attorney.