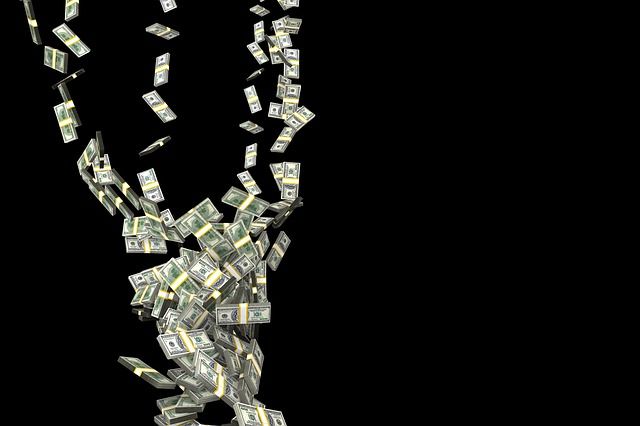 Jury Awards $200,000 in Defective Construction Case
After 3 days of testimony and arguments from the attorneys, the jury began deliberations at approximately 7:30 p.m. on Friday evening, April 20th.  At 11:30 p.m. the jury sent word to the judge that they wanted to retire for the night and resume deliberations on Saturday morning.
Such had been the luck for Jennifer Lynn (formerly Castaneda) in her case (Sebastian County Case No. CV-05-1221) against Bob Ikenberry and his company Bob Ikenberry Custom Homes, Inc. for the past 1 1/2 years.  Delays in litigation...mounting problems with her house...you name it and she had experienced it during this complex defective construction lawsuit.  But at 3:30 p.m. on Saturday the 21st Jenny finally was rewarded for her persistence when the jury returned a verdict of $200,000 against Bob Ikenberry and his company.  She was successful on her claims of breach of contract, deceptive trade practices, concealment, and negligence.  All but the negligence claim were unanimous verdicts.
Jenny provided us with the following:
"Words cannot fully express my appreciation for all that Kevin Hickey has done for me and my family.  Kevin has always been there, not only as my attorney, but as a friend.  Throughout my lawsuit he maintained a level of integrity that is quite uncommon, not just in attorneys, but in people in general.  His knowledge of the law and organizational skills impressed not only myself, but everyone who was involved in and attended my trial.  I am certain that had it not been for all of his hard work and devotion, the outcome of my lawsuit would not have been as successful as it was.  Kevin is a superior attorney and should I ever need the assistance of an attorney again, I would not hesitate to look to him for guidance and representation.  Thank you Kevin from the bottom of my heart.
Sincerely, Jenny Lynn"
Thanks so much for your kind words Jenny.  Our office greatly appreciates it.