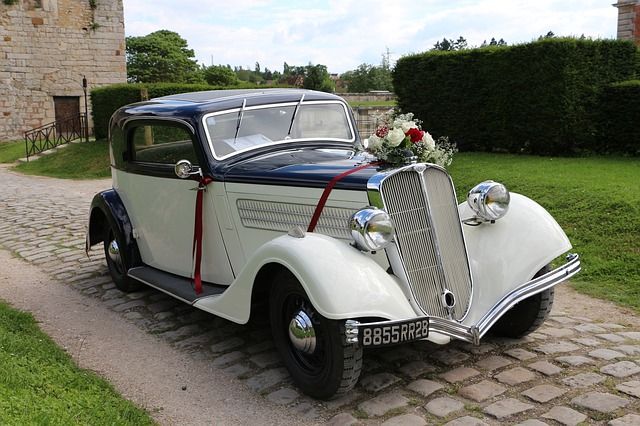 Life After Divorce: Marriage
I hear many, many divorced people swear they will never marry again. Admittedly, there are emotional, financial, rational, and even religious reasons that hinder the desire to tie the knot a second (or third) time. Heck, even research into the subject is discouraging; nevertheless, humans yearn for companionship and love. Let's see what a second marriage might bring to life, aside from hope for a second chance at love--and what to consider.
Although the stats say that second marriages are even more likely to fail than first marriages, many people date, fall in love, and desire a serious commitment. It seems a big key to a successful second marriage is learning from the past. Too often relationships began before the first marriage ended. The other aspect of this is that baggage from the first marriage carries over into the second. In order for the second marriage to last, issues from the first marriage, and sometimes personal issues, need to be sorted; you will not move forward if you are still looking backward—at least successfully. 
Two other major issues that may take less therapy and more logic and discipline are finances and finances (O.K. so it's really just one issue, but it's multifaceted). Individuals marrying again are often a little older and more established. They bring their own assets to a marriage and navigating prenups and even the division of finances can be a point of contention. Finances are always an important topic in marriage, so be sure you can split, share, and independently save depending on what your goals as a couple and as individuals might be for your marriage and future. 
The last one is tricky because it involves children. A biological parent has a bond with his or her children. A stepparent does not have this biological bond. Sometimes the issue with a failed second marriage does come down to the children in the middle. Stepparenting is one of the most difficult jobs because of the balance between schedules, old relationships, new relationships, and their own role in parenting as a stepparent. For some, the role is not a fit, or the stress is too great. Unfortunately, there are times where a bond cannot be established and the family is not cohesive. 
On the positive side, some second marriages thrive because the work has been done to sort through issues emotionally from the first divorce,the right discussions and philosophies about finances are shared, and children have been shown compassion and care by the adults involved. In these instances, and there are many, the new marriage is the greatest treasure. Is it worth the risk? For those who find the love of their life after a second chance, yes.