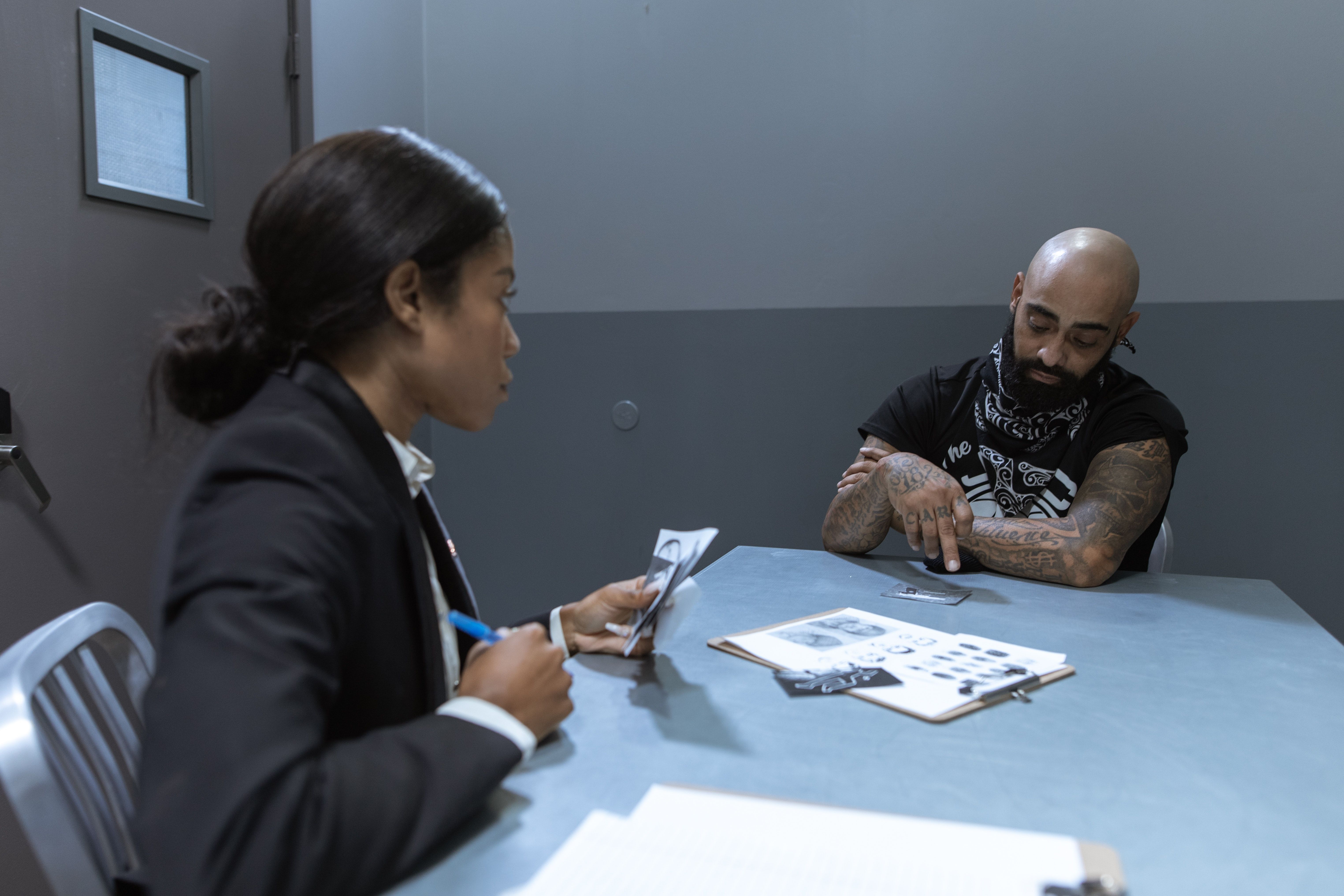 Murder in Arkansas: The Varying Degrees and What They Mean
Have you ever wondered how Arkansas views each of the degrees of murder? Five main types exist, but every state has its own set of definitions and typical punishments. Whether you've been convicted or have a loved one who has, here's what you need to know about how Arkansas classifies murders.
Capital Murder
Definition
The difference between capital murder and first-degree murder is that there are unique circumstances that heighten the atrocity of the crime.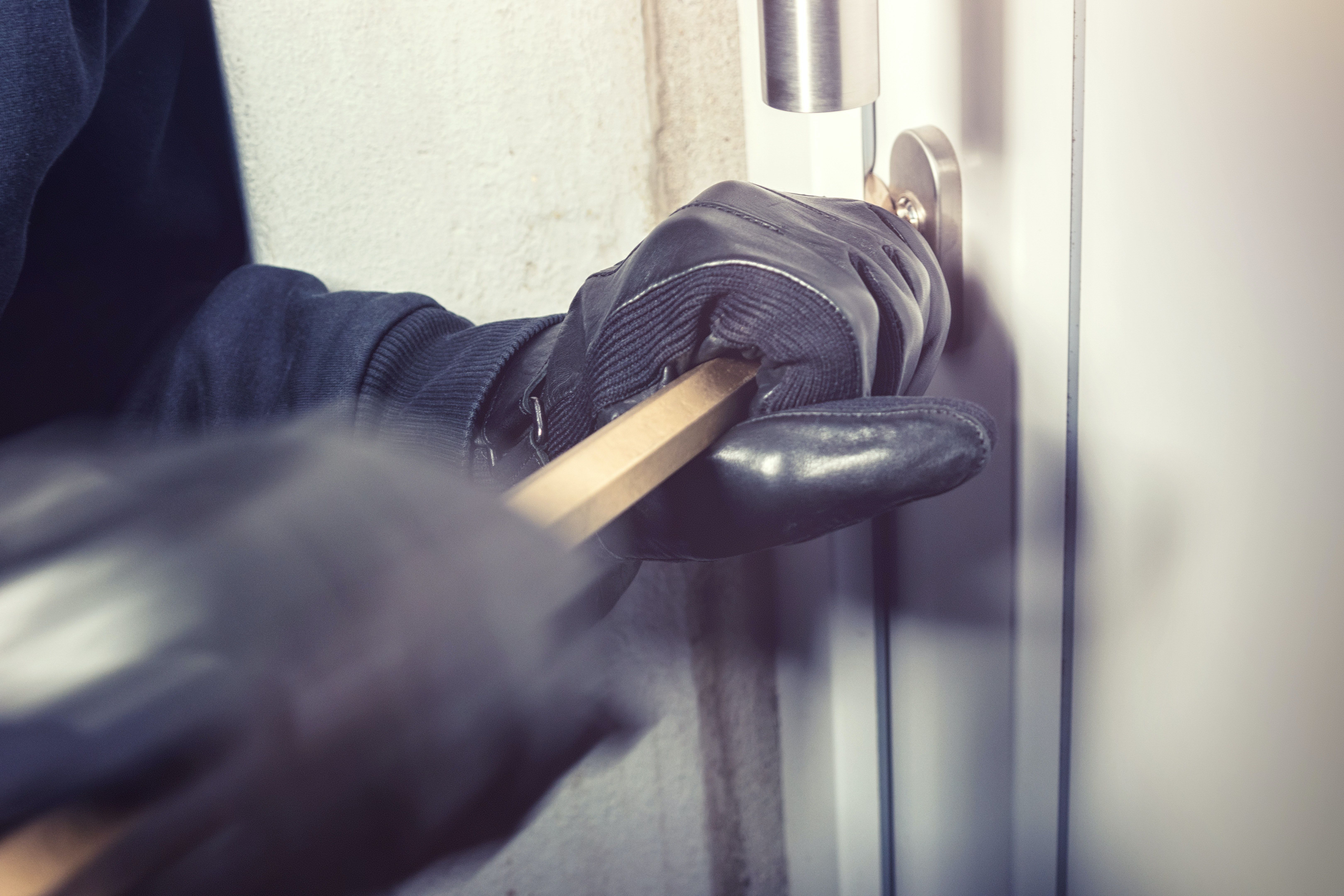 Per Section 5-10-101 of the Arkansas Code, capital murder is if an individual attempts to commit a crime that also causes the death of another person.
Example
A burglar breaks into a home and begins stealing valuables. Upon being confronted by the homeowner, the robber shoots and kills him out of fear of being recognized. Because this man was burglarizing a house (which is a crime in itself) and killed someone, he committed capital murder. 
Punishment
Typical sentencing for capital murder in Arkansas is punishable by death or life imprisonment without parole.
First-Degree Murder
Definition
First-degree murder occurs when a person intentionally plans the murder of another person and carries out the act successfully. First-degree murder also applies to anybody who knowingly kills a child under 15 years old. 
Example
A woman wants to inherit her husband's life insurance policy sooner than later, so she slowly begins dosing his food with thallium to make it look like a natural death. When the husband dies, the police are suspicious of the wife and charge her with first-degree murder. 
Punishment
First-degree murder is a Class Y felony which means an individual is not punishable by death but can be punishable by up to life in prison. 
Second-Degree Murder 
Definition
Second-degree murder occurs when a person exhibits indifference or negligence toward the general value of human life. A person may also be charged with second-degree murder if they only intend to cause serious injury to another person but kills them instead.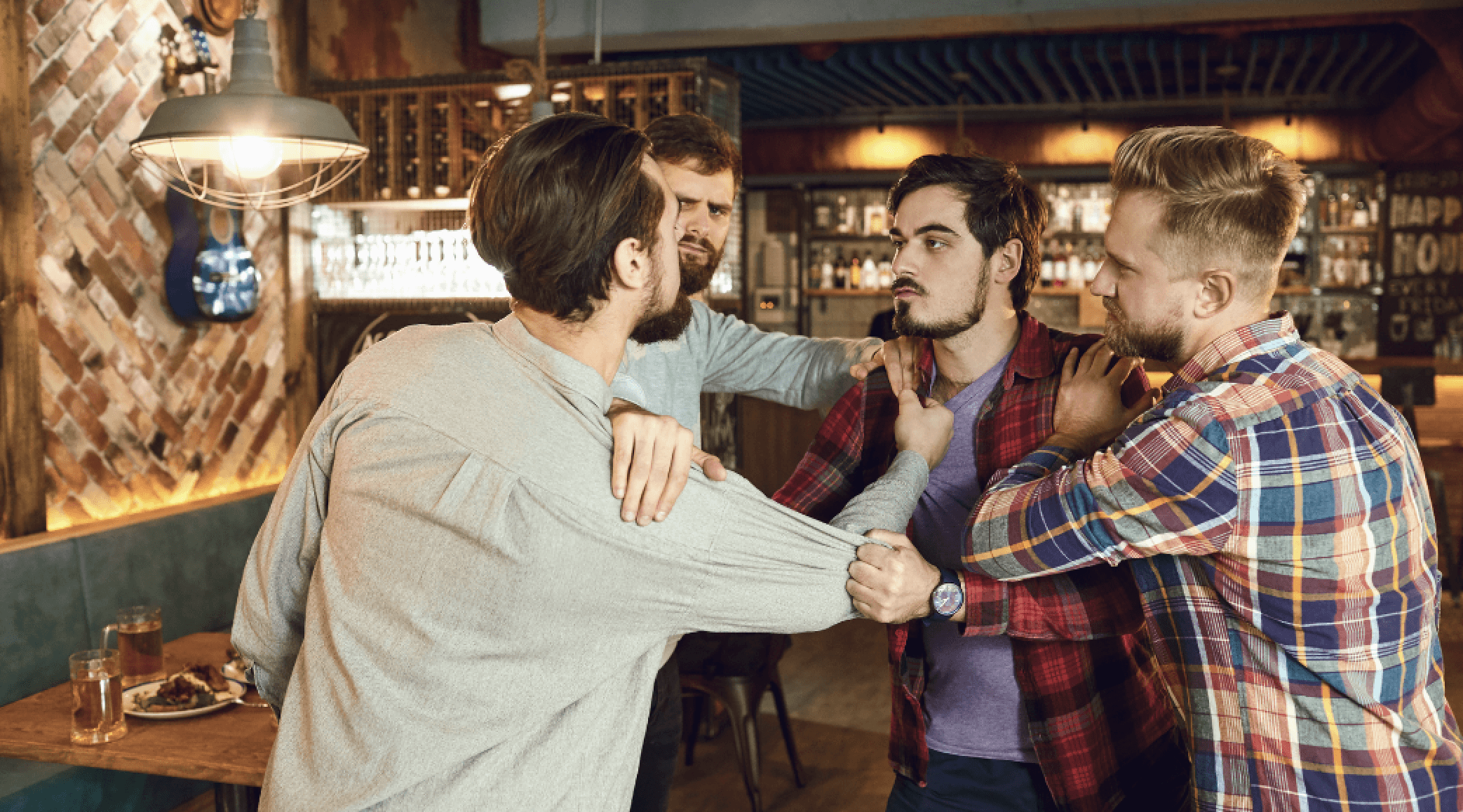 Example
Two men get into a fight while at a bar. They've both been drinking heavily and are not in a state of mind to reason. One of the men continues beating the other man beyond normal reason and causes his death. 
Punishment
Second-degree murder is a Class A felony punishable by up to 30 years in prison.
Manslaughter
Definition
Manslaughter is unique because, although it could be considered murder, there is a recognized emotional aspect behind the reason for the attack. In other words, manslaughter often occurs during the heat of passion. 
Example
A good example is to refer to the famous O.J. Simpson story. Although he was acquitted, many believed that O.J. killed his wife, Nicole, and her friend, Ron Goldman, because he suspected they were having an affair, making it a crime of passion.
Punishment
Manslaughter is a Class C felony and is punishable by up to ten years in prison.
Negligent Homicide
Definition
Negligent homicide is the lowest form of homicide because it is done by accident — but negligently, carelessly, or inattentively, which still calls for some type of punishment. Negligent homicide can be split into two felonies: Class A and Class B.
Example
Say that it's a hot summer day and a third-story tenant is installing an A.C. unit in their window. However, the unit slips out of the window and falls on somebody below, killing them instantly. This is considered a Class A negligent homicide.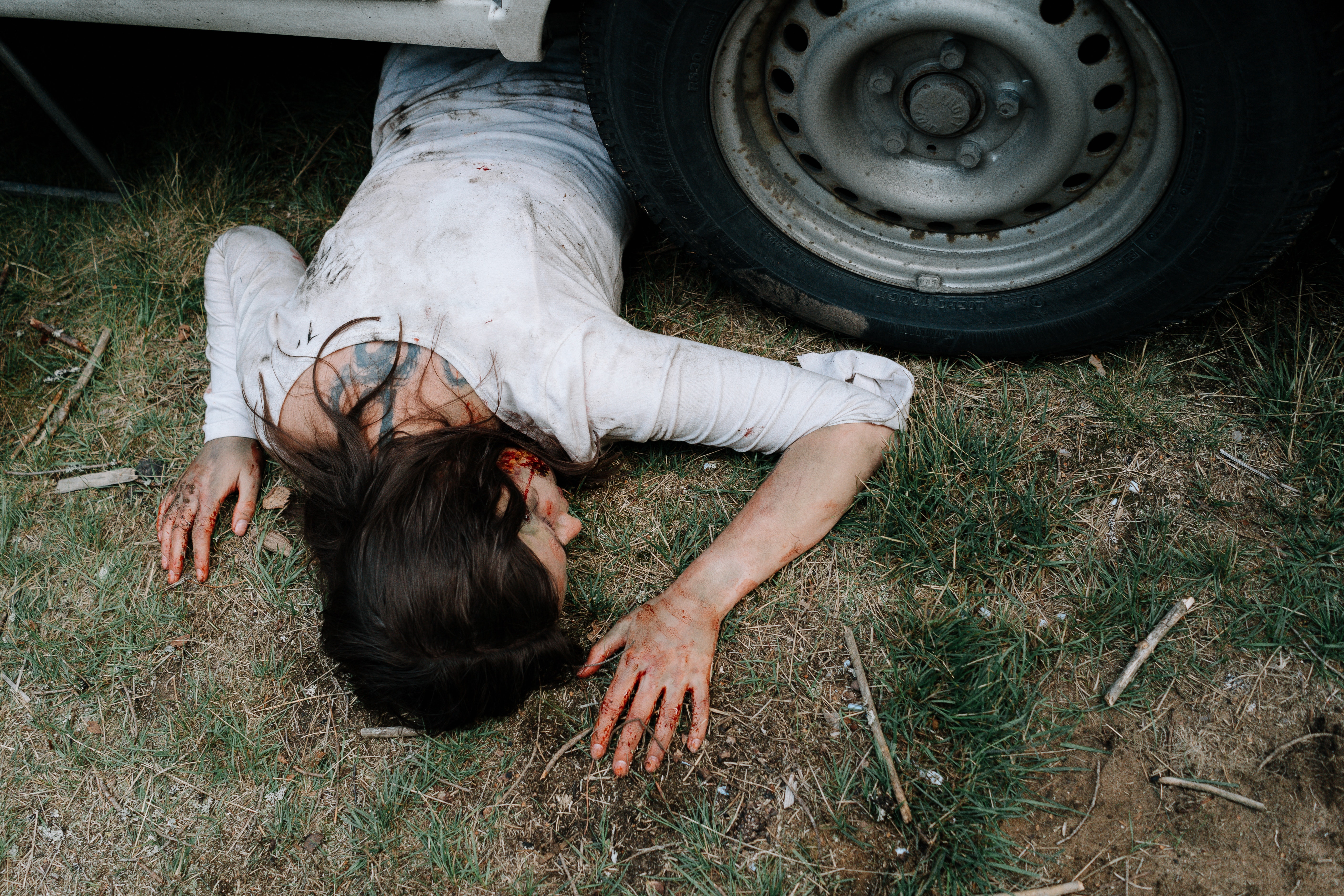 A young girl is driving home from a party after having several drinks. She is fairly drunk but knows she needs to get home on time to meet her curfew. On her way home, she hits another car, killing the other driver. Although this was an accident, the teenage girl still knowingly got behind the wheel, endangering the lives around her. 
Punishment
Class A felonies may be punishable by up to one year in prison. Class B felonies — which result from the operation of a vehicle while intoxicated or fatigued — may result in up to 20 years in prison.
Have You Been Arrested? Call Hickey & Hull Law Partners Today
Being convicted of murder is one of the most frightening and confusing types of charges that a person may ever face. 
That's why if you've been charged with murder — of any degree — you need to work with an expert law team with years of dedicated criminal litigation experience.
That's where Hickey & Hull Law Partners come in. Our passionate team of attorneys and paralegals will work to no end to ensure that you are represented fairly, receive a just conviction (if any), and your civil rights never get violated. 
We don't judge what has happened before. We only care about what happens next. Please fill out our form for a free consultation, or call us today: Our River Valley office number is 479.434.2414, and our Northwest Arkansas number is 479.802.6560.