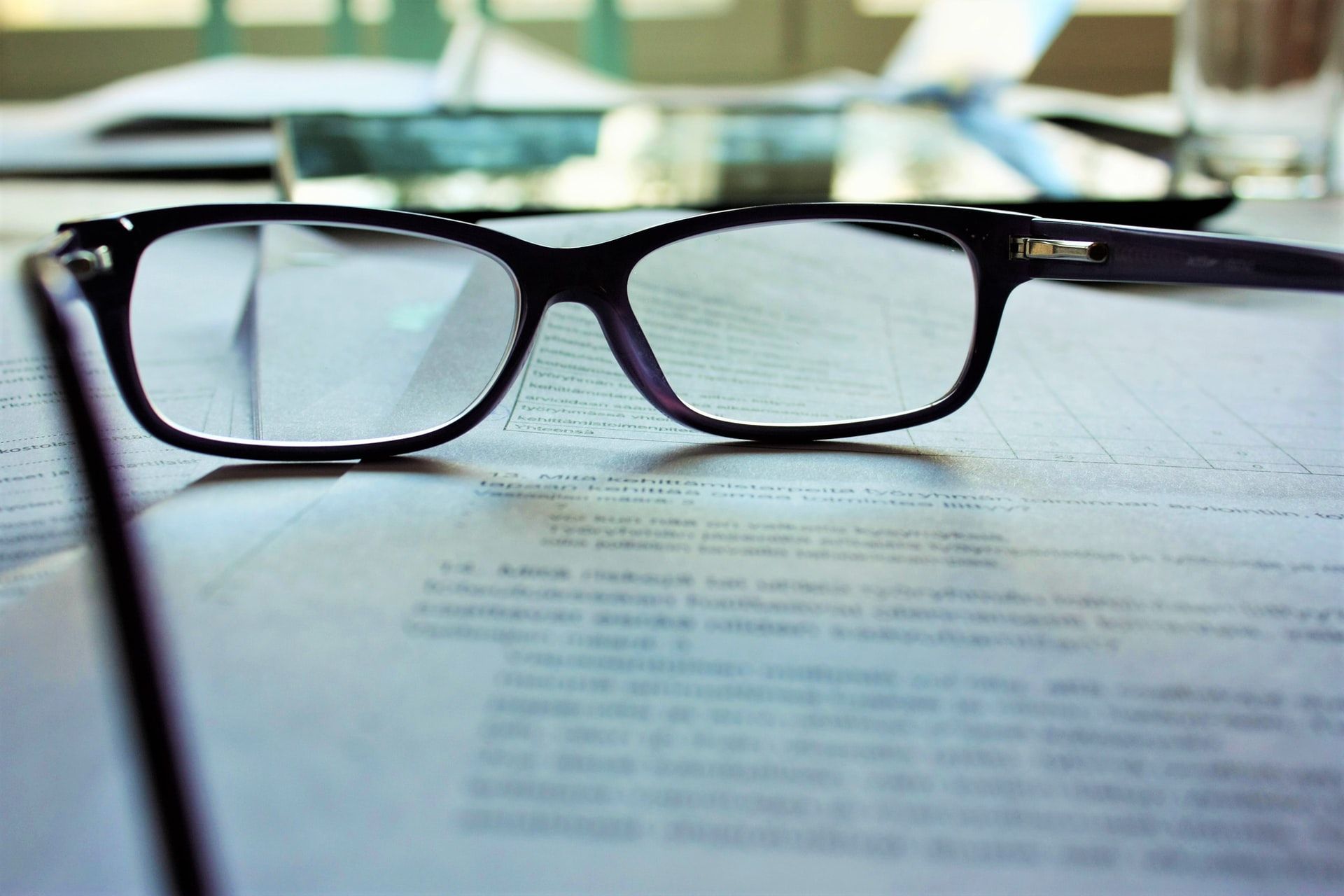 Non-Compete Agreements in Arkansas
Non-compete provisions are one of the more common topics that we get questions about when it comes to employment agreements. Many employees sign employment agreements without paying any attention to the non-compete buried within it. Some employers use templates or form agreements that contain non-compete provisions that they do not even understand. Because of this, it seems many people are operating under non-competes without a full understanding of their enforceability. And in some cases neither the employer or employee appears to know their rights.
A.C.A Sec. 4-75-101
In 2015 the Arkansas legislature passed a law that drastically changed the enforceability of non-compete agreements. The courts had previously established a policy against the enforcement of non-competes. But this new statute explicitly established their enforceability - clearly indicating an intent to change the policy of the courts. Under this statute, a well-written non-compete agreement will generally be enforced.
Key Considerations
There are a few primary considerations with non-compete agreements. First, a non-compete agreement is only enforceable where the employer has a "protectable interest." What constitutes a "protectable interest" is a relatively broad category. Common examples of protectable interests include confidential information, customer lists, intellectual property, customer goodwill, and profit margins. Another consideration is whether the restriction on competition is overly broad. The duration and geographic boundaries of the restrictions should be only as much as necessary to protect the employer's interests. The Court will look towards factors such as the nature and location of the employer's business in determining whether the restrictions are reasonable. However, two years post-termination is a presumptively reasonable amount under the statute. Importantly, where the restrictions are overly broad, the court may engage in a process called blue-penciling, which allows the court to essentially re-write the agreement so that the non-compete is reasonable and enforceable.
Before you sign a non-compete it is important that you understand the restrictions being put into place. For some, the restrictions in a non-compete provision can define the course of a career. Non-competes should not be overlooked. If you have questions about the enforceability or scope of a non-compete provision it is recommended that you consult with an attorney to discuss the matter.