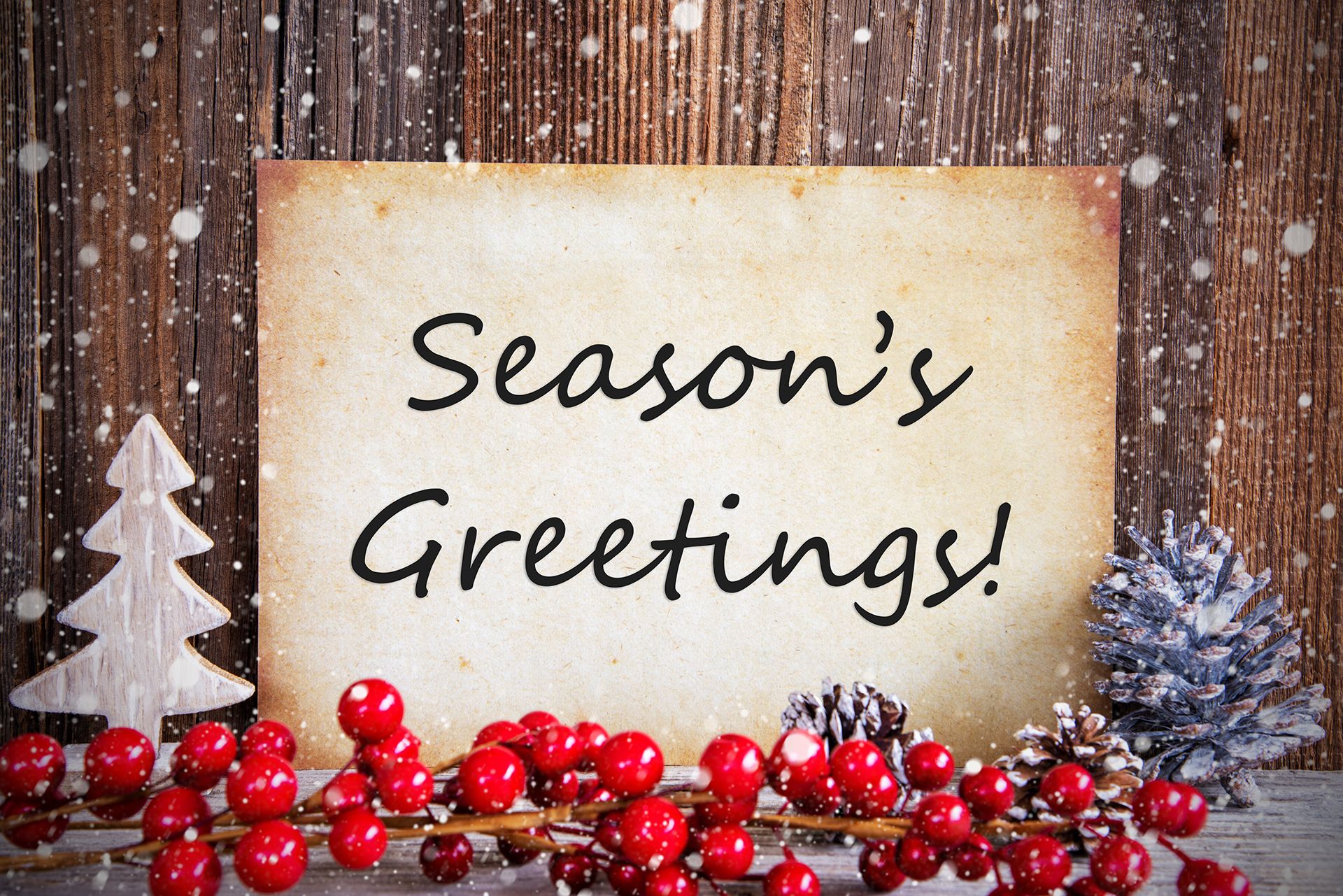 Parental Alienation and the Holidays
It's that time of year again when you and your family hope to get together to enjoy the holiday season. However, you find your plans are changing. After your divorce, your ex-spouse won custody of your children, and you had visitation rights. Unfortunately, it appears that your spouse is keeping your children away from you during the holidays.
You feel angry and frustrated. But most of all, you feel hurt and sad. You want to see your kids this holiday season. But what can you do? You need to keep a level head, educate yourself on your options, and work with an experienced team of lawyers.
Keep a Level Head
If you are an alienated parent, the worst thing you can do is lash out at the other parent. Not only is lashing out a bad example for your children, but it can land you in legal trouble. You could lose your visitation rights.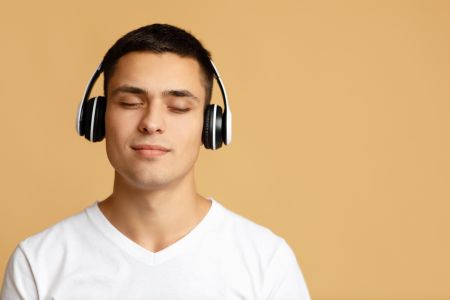 Parental alienation is illegal. It causes heartache and manipulates children. While you want to protect your children and keep them safe, you cannot act irrationally. When you remain calm, your brain can better process the situation and develop a logical and safe plan.
Educate Yourself on Your Options
Once you have calmed down, you realize you don't know much about this situation and the feelings you're having. As you begin to search on the internet for sources, you find that you are not alone. Thousands of families suffer at the hands of an alienating parent.
One of the best ways to cope with your depressive state is to do kind things for others. Psychologically speaking, doing things for your child and ex-spouse will improve your mood and build your case. As the targeted parent, here are some ideas of what you can do:
Send cards and pictures with heartfelt notes
Call for holidays and birthdays
Schedule phone calls and video chats
Stay involved in school and extracurricular activities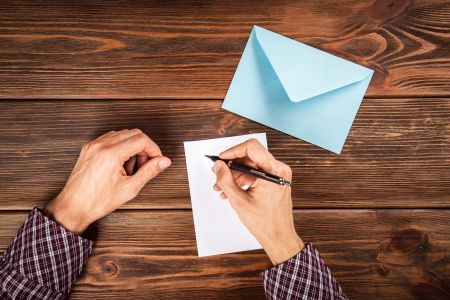 Consistent contact is vital for developing a case against parental alienation. But it's also essential for maintaining and building a solid relationship with your child. Once you have started doing these things, it's time to contact a legal team to help you.
Work With an Experienced Team of Lawyers
If you've kept a level head and educated yourself, you will naturally conclude that your situation is unlawful and you need help. When you meet with lawyers and discuss your case, ensure they are experienced and know how to navigate this legal issue.
Parental alienation, though a genuine and severe threat to parent-child relationships, is challenging to process in court. You need the best team available. An experienced team knows that evidence is essential in building a case against parental alienation. Without it, you do not have a chance. That's why you must continue contacting your child and documenting everything you do when reaching out to them.
Conclusion
If you suffer from parental alienation, you are not alone. There are several communities online that can help you emotionally. The best course of action in dealing with this situation is to remain calm, learn about your options, and contact experienced family lawyers.
The team at Hickey & Hull Law Partners is ready to meet with you and discuss your needs. Our decades of combined experience make us the best family law firm in Northwest Arkansas. Call us today.