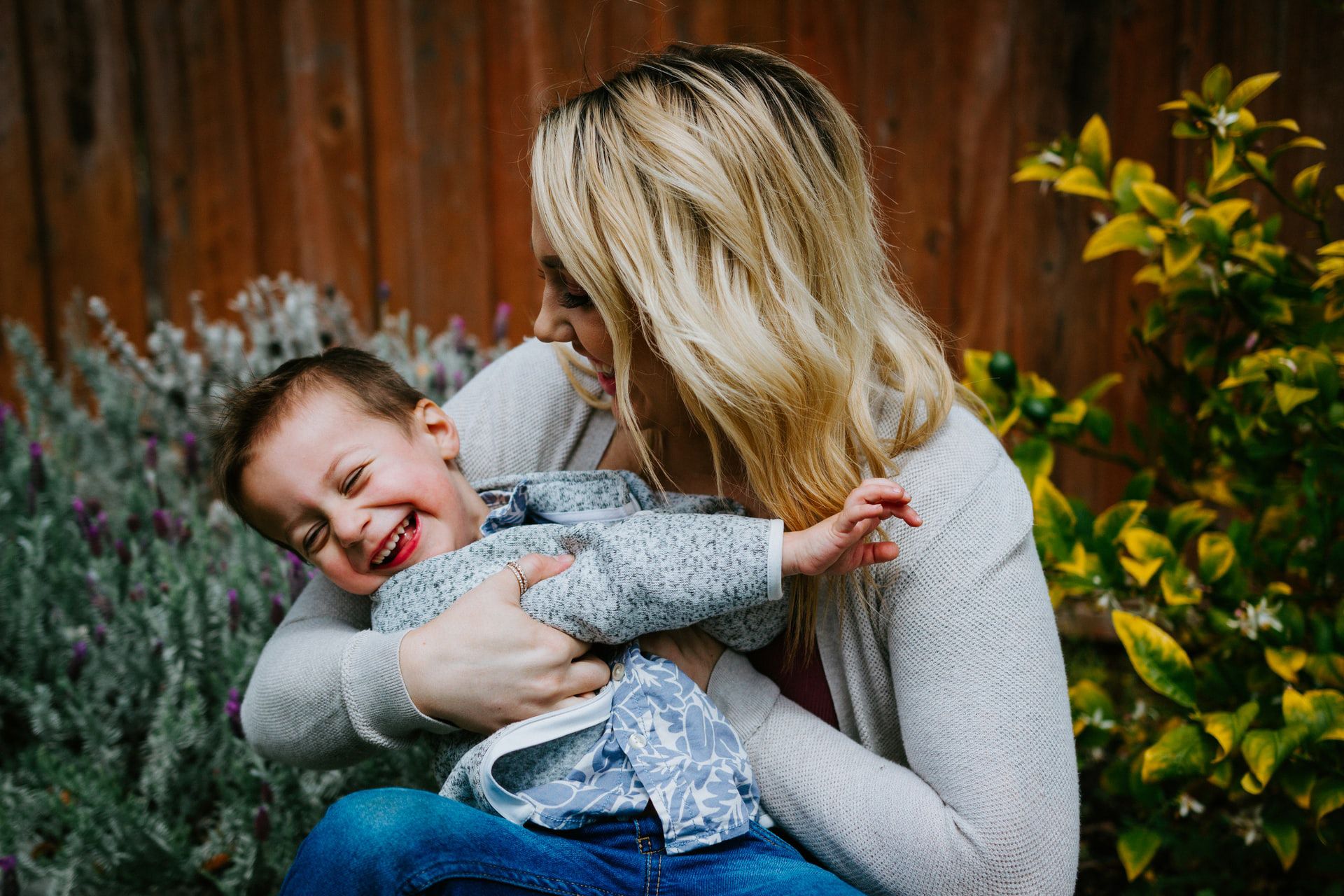 FAQs on Revised Child Support Guidelines
The child support guidelines in Arkansas have recently been revised in a way that makes a substantial number of changes. Here are some answers to a few of the common questions we have received about these changes. However, if you have a case involving child support it is highly recommended that you review the revised child support guidelines and/or contact your attorney to fully understand the revisions.
When do the changes to the Child Support Guidelines become effective?
July 1, 2020. After July 1, 2020 all child support orders must comply with the revised guidelines.
Will these revisions change my already existing child support obligation?
Possibly. After July 1, 2020, if there has been a change of circumstances that warrants a modification of your child support obligation, then that modification will be governed by the revised guidelines. However, the revision of the guidelines alone is unlikely to be a legally sufficient reason to modify the obligation. If you think that you may have grounds to modify the amount of your child support, then you should consult an attorney to discuss.
What has changed?
A lot. You could reasonably argue that the guidelines are more or less entirely different. But while there are a number of specific changes to the guidelines; the primary change is that the revised guidelines consider the gross incomes of both parents. The base child support amount had previously considered only the non-custodial parent's net income. Now the income of both parents will be factored into the base amount. Amongst other things, the Court has also changed the support chart, removed language regarding summer abatement, created new worksheets for child support calculation, and modified the affidavit of financial means.
What about joint custody arrangements?
One of the reasons that the Court revised the guidelines is the rise of shared custody arrangements. The guidelines now expressly provide that in setting a child support amount the Court may consider the time spent with the children where both parents have responsibility for the children over 141 nights (or overnight equivalents) per year. The Court has specifically instructed that more weight be given to disparities of incomes that are less than 20%. The Court still has discretion on whether to deviate from the base amount, which means the issue is still not entirely clear.